I ran a search for leading Industry Groups in this rally and the following are some of the groups that popped up.

(For some reason clickng on some of the thumb nail images at SA does not lead to an enlarged version. FYI.....I also post all this content on blog http://tealeavesrus.blogspot.com/  where this feature is working better).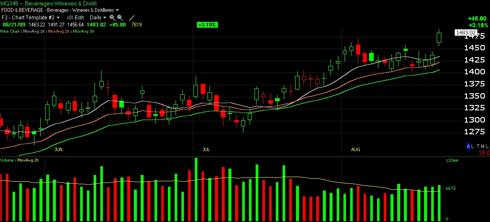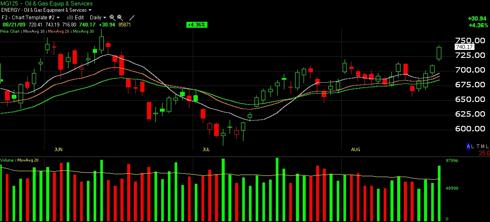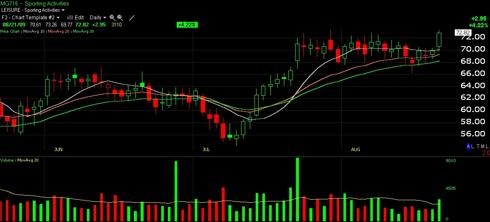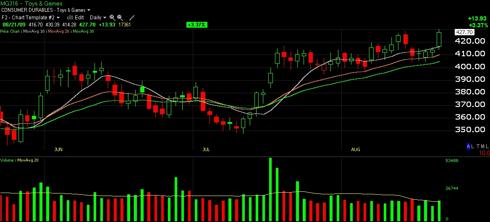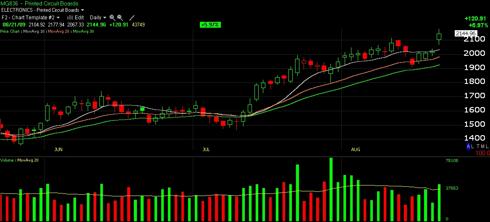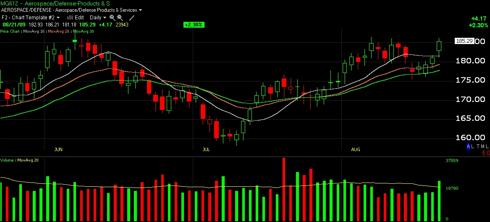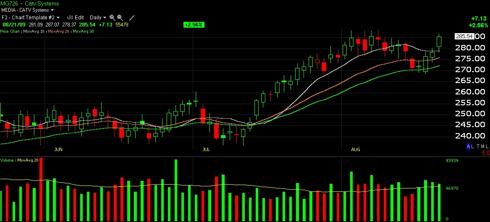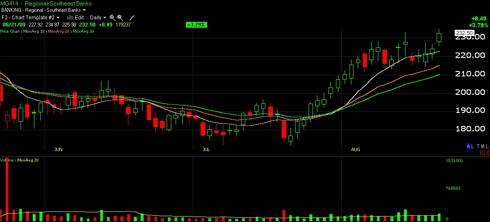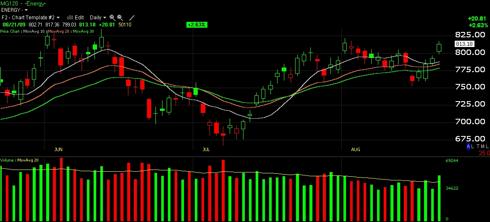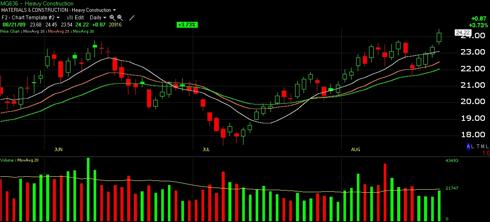 All charts created with Telechart TC2007 and none of this is investement or trading advice of any sort. These are just my opinions and observations.