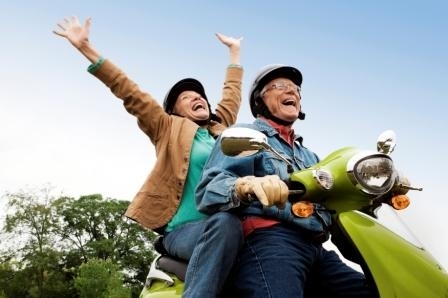 Get a 401(k) "Tune-Up" for Just $99
We Offer Specific Recommendations--NOT a Sales Pitch
Are you confused by your 401(k) plan?

We help you 

cut costs, manage risk, & get back on track.

Customized, professional advice for trust, estate & insurance.

 

Call, click or email to see a sample "Tune-Up."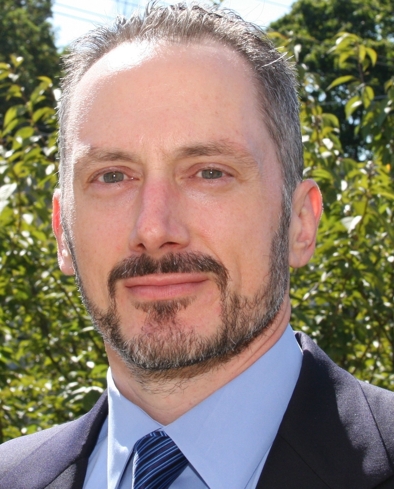 Robert J. Martorana, CFA
Portfolio Manager
Right Blend Investing
Cell:  201-919-2395
Robert.Martorana@gmail.com


Our Team

Robert J. Martorana, CFA - Portfolio Manager

Vasu Vijayraghavan, Ph.D. - Associate Portfolio Manager

Deborah Lynn Perry - Trust, Estate, and Insurance Advisor

Andrew White, CFA - Hedged Equity Strategies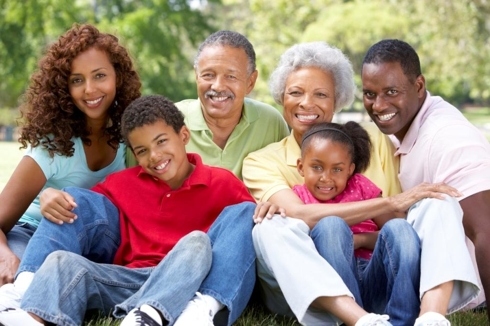 Right Blend Investing builds customized portfolios using a fluid asset allocation process. We specialize in socially responsible investing to help you "invest in your beliefs." Because we also customize, we allow you to choose the compensation structure that best fits your needs.
Right Blend Investing, LLC is a registered investment advisor in the state of New Jersey.Please note that there are always risks in making investments, including the possibility of losses.

                        NO BANK GUARANTEE. MAY LOSE VALUE.