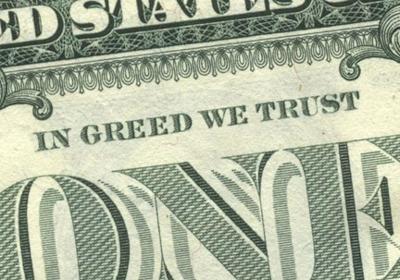 'Greed is Good' and as more investors and people in general feel they need to move back into stocks, mutual funds, and everything else, they'll start funding and opening new online brokerage accounts, so why not place your bet before all the money comes back in?  Welcome the good and bad online brokers.
The companies worth taking a look at are the following:
 Out of the 216 industries and sectors there is only one sector, which is growing. It's the Online Financial Sector and the three industries, which reside in it including Online Brokerage, Online Financial Information and Online Investor Education. It's the only sector that directly benefits from global financial crisis. Why?
To say that over 100 million investors in the U.S. are frustrated and depressed would be an under statement. Each day more and more of them are giving up on those who have been giving them investment advice and they are becoming "do it yourself investors".
The trend to "do it yourself investing" is accelerating.  Ameritrade's shares increased by 10% earlier this week after its CEO, Fred Tomczyk said the following when the company released its quarterly earnings report:
"Our [Ameritrade] last six months speak for themselves – record trading volume, the best new account growth in nine years, and net new assets growing at an annualized rate of 10 percent of beginning client assets.
Just take a gander at how much these stocks have increased significantly from their March 2009 lows:

The trend can continue, happy safe investing.