Summary
Amazon kills the competition.
Amazon has unprecedented growth compared to its index.
Innovations for the next century.
You want it? Amazon has it.
Two-day free shipping with Amazon Prime is a gift to the world. Not only can you buy virtually anything from AMZN, but receive it in two days? What a time to be alive.
In a time where tech is all the rage, it seems as if the amount of tech brands is limitless. It is Amazon, however, that is able to distinguish itself from the rest of the crowd. They appeal to almost every demand category. Food distribution? Check. TV show & movie streaming? Check. General products & merchandise? Check. Amazon has it all.
In the media & streaming segment, they have successfully competed with one of, if not their largest competitor, Netflix. In the food distribution & general merchandise channels, they offer unprecedented shipping services much better than their competitors at Walmart, eBay, and Overstock.com.
The Facts
As seen below, Amazon has come out of the recession strong and is continuing with a growth streak. Even with a minor "blip" in 2014, most likely due to competitor Alibaba, Amazon is still expected to keep surging as they expand their cloud business.
MarketWatch notes that Amazon's YTD growth is impressive when compared to how the S&P 500 is performing.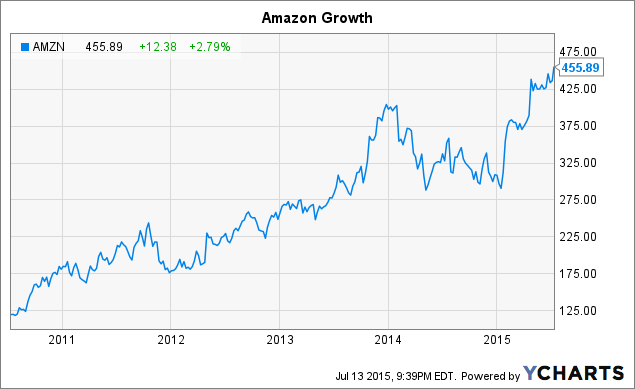 The Future of Amazon
What's next for Amazon? Mentioned prior, Amazon will be expanding their cloud business. The cloud is already widely used by many companies, but the cloud still seems like an airy concept for other individuals. Amazon seeks to streamline the cloud service and commit to an eco-friendly image by using wind to power its cloud services. This is one facet where Amazon has lagged behind Google and other competitors, but Amazon has now responded to demand for a cleaner source of power by purchasing a wind farm from Iberdrola Renewables. One of their wind farms is pictured below.
(click to enlarge)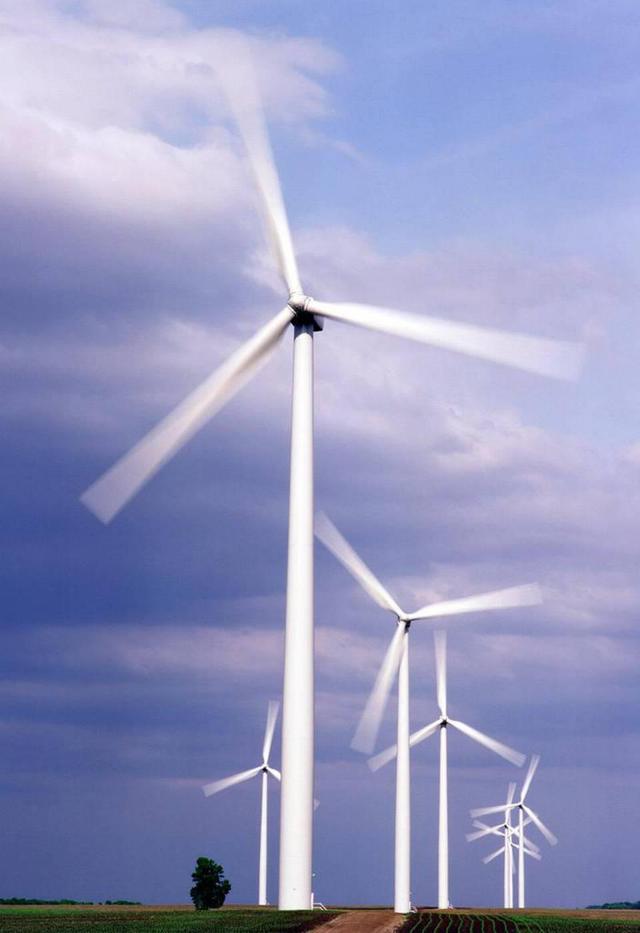 Conclusion
Amazon really is the company of the 21st Century. Their services are extremely easy to use, and they keep innovating to meet changing demands each year brings. There are other tech companies, but Amazon is more than that. This is the age of Amazon.
Additional Disclosures
I am a finance student, not a financial advisor. Please do your own research and consult your own financial advisor before making any financial decisions or investments.
Disclosure: I/we have no positions in any stocks mentioned, and no plans to initiate any positions within the next 72 hours.