A short message:
Update:
Based on how oversold the market is, I'm looking for a pretty decent and tradable bottom at these levels. The SPX has broken out above the top bands, indicating a possible reversal. So the trade setup is pretty simple, I'm buying at here and setting my stop at yesterday's lows.
SPX - 60 min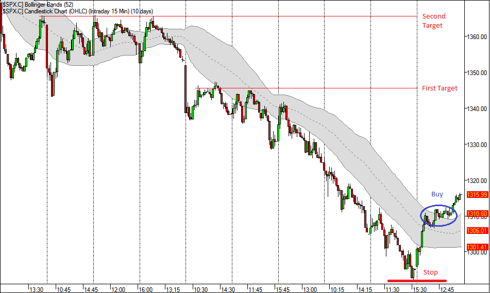 We have some possible confirmation in the TLT; the TLT looks like it is possible breaking down out of a triangle. So we have risk starting to rise, and safety starting to top out, just the combination we want to see when taking a long position.
TLT - 60 min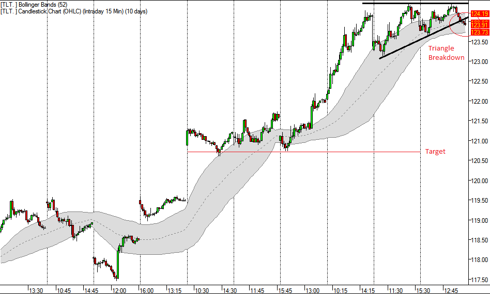 Based on how oversold the indicators are, this rally should last several days at least, and yesterday's lows should remain intact.
-Bill L.
Disclosure: I am long BGU.