TED Talks
What do we do when antibiotics don't work any more? http://t.ted.com/v9dOsad
What do we do when antibiotics don't work any more?
Penicillin changed everything. Infections that had previously killed were suddenly quickly curable. Yet as Maryn McKenna shares in this sobering talk, we've squandered the advantages afforded us by...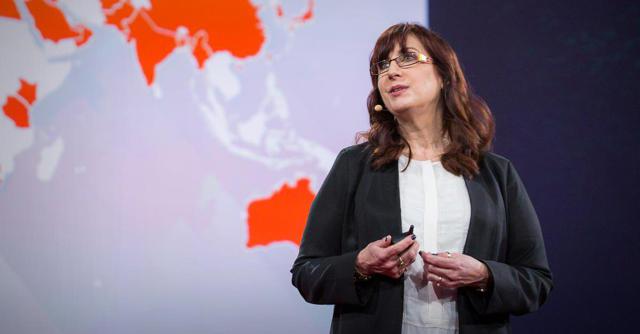 Disclosure: I am/we are long CRMD.
Additional disclosure: This blogger has no material conflicts of interest to declare, other than stated above.