Well after this 35% rally we are back to test old faithful the 200 Day Moving average.The 200 Day MA is the Great Wall that separates Bull market from Bear market.  This is the first time we have been within striking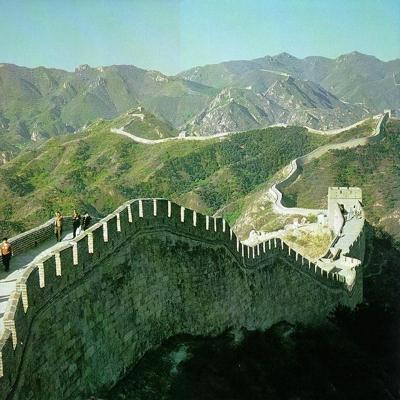 distance of the MA since last May right around the same time eerily enough.  And we all know how the market has done since last May.  In my analysis I put down both bullish points and bearish along with a comparison to historic major bear markets in relation to the 200 day moving average.
The points are left up to discussion and Im interested in hearing your thoughts on this significant potential turning point.
Click on the image below to view the full report in pdf.