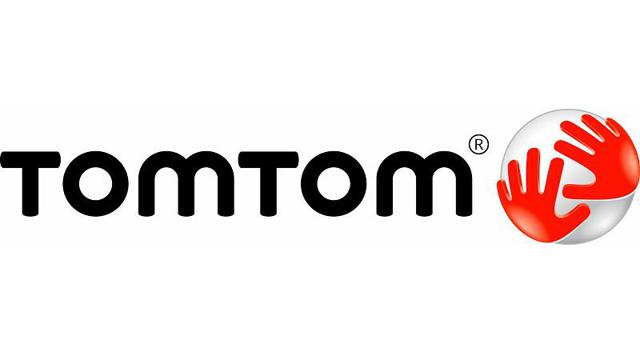 TomTom is desperately trying to overcome its major problem: market saturation. Initially TomTom stock soared sky high up to €64, but when sales fell down, simply because everyone who wanted a navigation system already bought one, the stock collapsed below €3. Today, the stock is on the way to recovery as it is trading at €8.65.
So, what is it that makes TomTom stock interesting? First of all, the short-term technicals are looking great. TomTom stock is showing an uptrend with higher bottoms and higher tops, indicating the trend is likely to continue on the short term. Second, TomTom's yearly revenues have increased for the first time since 2010, which might indicate a turning point and therefore it could be a great entry moment while the stock price is still cheap. A third reason why TomTom is now an interesting investment again is their change of business strategy. TomTom is switching focus from single navigation system unit sales towards big contracts with car manufacturers, such as Jeep and BMW, to sell built-in navigation systems. Also, TomTom now has deals with Apple and Uber for selling digital maps. Finally, TomTom has all characteristics for a typical take-over target: a large client base, profits, expertise and a cheap stock price. So if you like to gamble on a takeover, you may want to consider TomTom.
Of course, there is no such thing as a free lunch, so let's also take a look at the risks of this stock. One of the biggest problems for TomTom might be Google. Google is gaining users of Google Maps simply because it's free and every Android user gets Google Maps for free. This is further harming TomTom's single unit sales and hence there is little chance of recovery for TomTom in this market segment. Then there is also the case of the insane P/E ratio of 115.97. The rules of thumb concerning P/E tell us that high P/E ratio's indicate either the stock is overpriced or high expected growth. Since the forward P/E ratio is lower, it is more likely the case that the market expects high growth (as earnings should be higher in the future, which lowers P/E ratio). Nevertheless, one should be aware of the risk of failing to realize that growth. Finally, there is also the possibility of global recession, which could significantly harm car sales and in effect also TomTom sales. On the other hand, US car sales are at the highest point in 10 years, hence the fear of recession could be exaggerated.
Weighing all the pros and cons, we think it is a great moment to enter in TomTom stock. The new business plan should increase revenues and profit over the coming years. Buy it while it is still cheap!
Disclosure: I/we have no positions in any stocks mentioned, and no plans to initiate any positions within the next 72 hours.