So world markets are going to "zero" again! Well that is what the ever-so-quick-to-come-out-of-the-closet-bears would have us believe! Markets to their best to disguise their best intentions and keep the average person from making money! So then let's have a look beneath the scenes and figure out what the "smart-money" is doing.
 For the time being at least the smart money remains stead fast. Junk grade bonds and emerging market bonds relative to the US 10 yr have got a lot of work to do before breaking to multi-week lows. This is not to say that it won't happen, but until it does we will give the bulls the benefit of the doubt. Markets don't go up in straight lines and until proven otherwise what we are currently seeing is "conventional noise".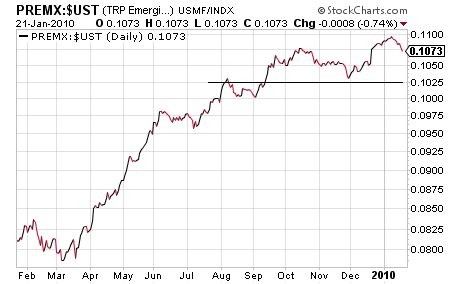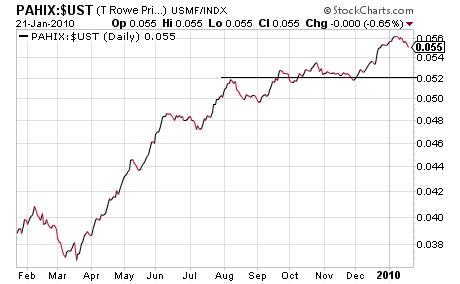 Of course there is more, if markets were genuinely scared then emerging market small caps should be crumbling relative to US Small Caps and emerging market currencies should have broken down against the USD (convincingly) - yet they aren't showing any convincing bearish behaviour (yet) - that is there is no evidence of multi-week lows!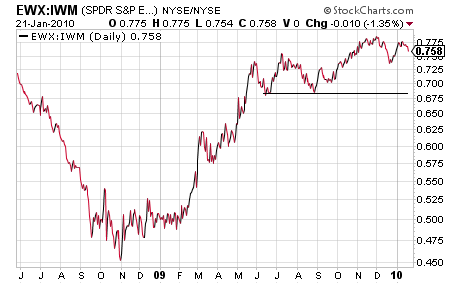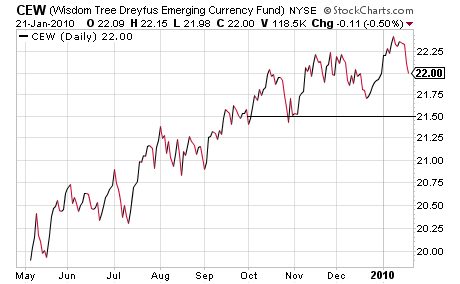 Oh those horizontal lines are tipping points (from our perspective at least) because they signal multi-week lows below which we would stand on the bearish side of the fence!
 We remain bullish based on our objective observations, but of course you may see things from a different point of view - and that is what makes a market!
Disclosure:
Long JNK PCY TBT EWX