Please look at this news about this company. jn.focus.cn/ztdir/xinyuanbaoguang/
Its product has serious problem and management is not honest to investor. On its 20f of 2008 to 2011, I can see a lots of issues.
Maybe that's the reason its price is so low and the insider investor Blue Ridge sold out all their stakes.
So be careful for this company.
This is xin's product:jn.focus.cn/ztdir/20090706_xinyuan/index.php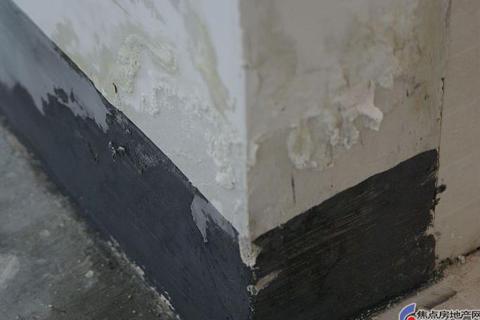 This is xin's CEO, stand behind safeguard, spoke to angry buyers.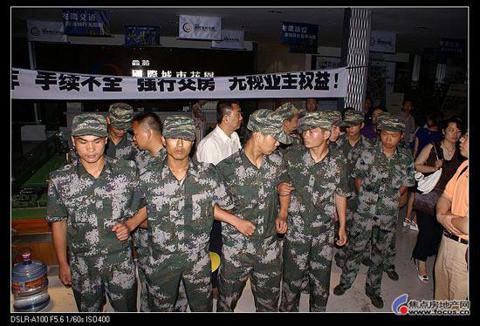 Disclosure: I have no positions in any stocks mentioned, and no plans to initiate any positions within the next 72 hours.