CLARK'S GATE TIMING SYSTEM ©
Monday 2 November 2009

 
 

India's central bank Governor Duvvuri Subbarao described inflation as a "regressive tax," justifying his steps yesterday to start withdrawing the monetary stimulus as price pressures build. "As far as public policy is concerned, it has a commitment to insulate the poor from inflation - it's the prime consideration for the Reserve Bank of India and the government."
 
CHART DAY

Ok.  If the party IS over, won't the Ultrashort ETFs be making bottoms and heading higher?  Yes.

A couple themes today: 1) Ultrashort ETFs are bottoming; 2) Emerging Markets are in trouble; 3) Gold SHOULD NOT  be shorted here (despite all the recent articles suggesting gold is overpriced and will be collapsing soon).

Let me know if you have questions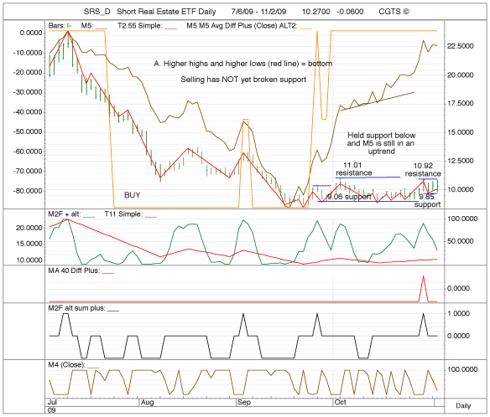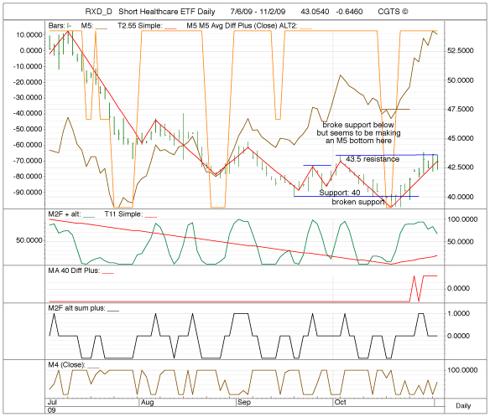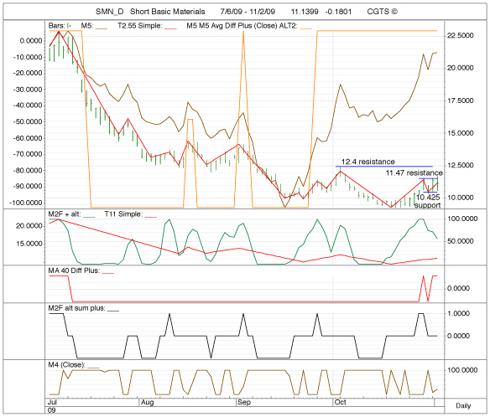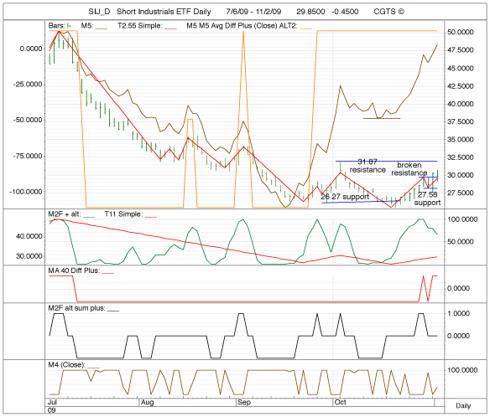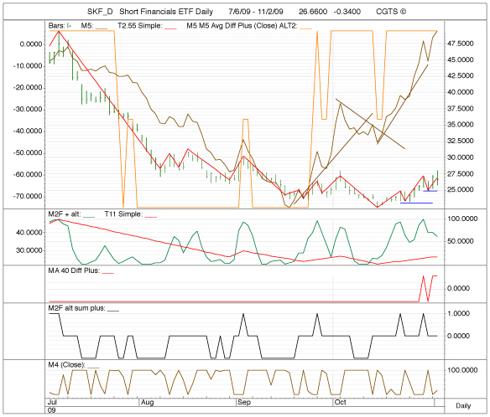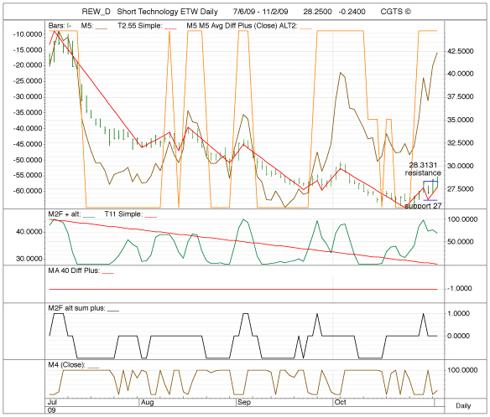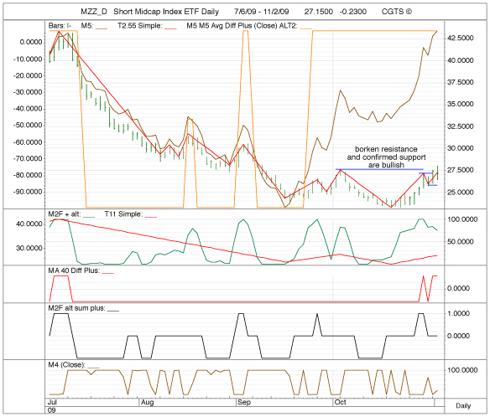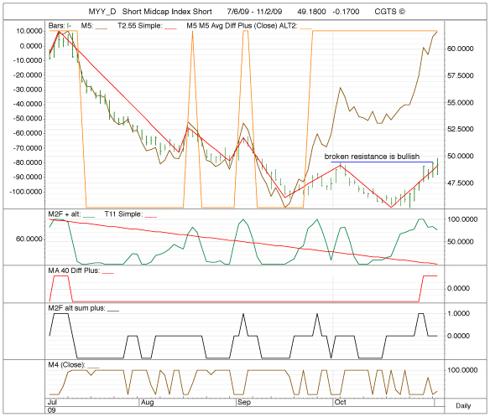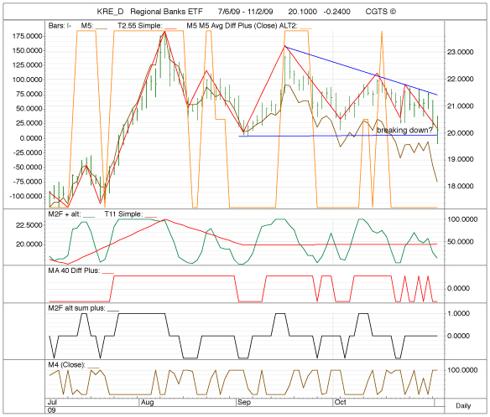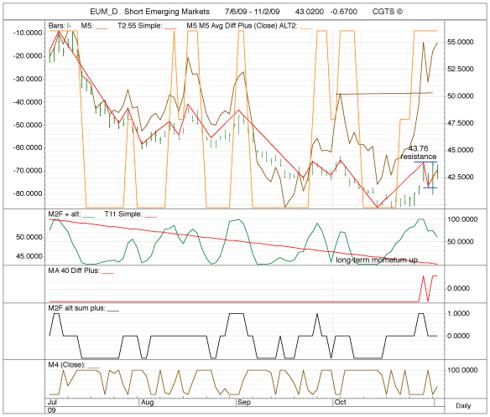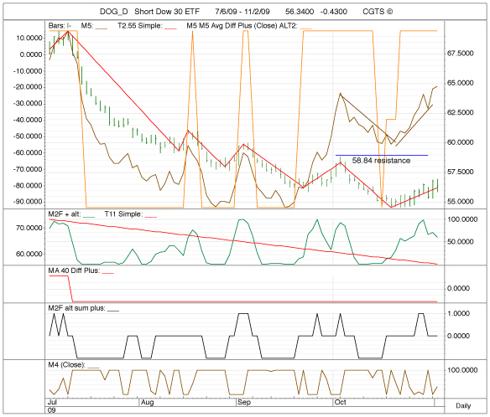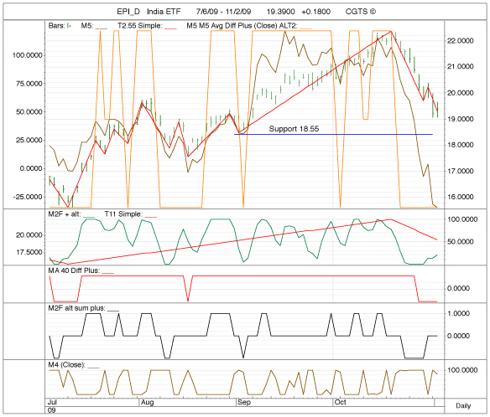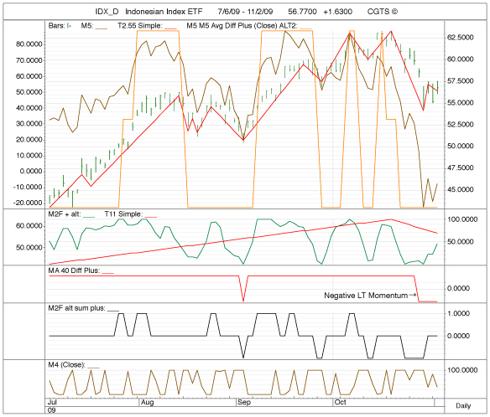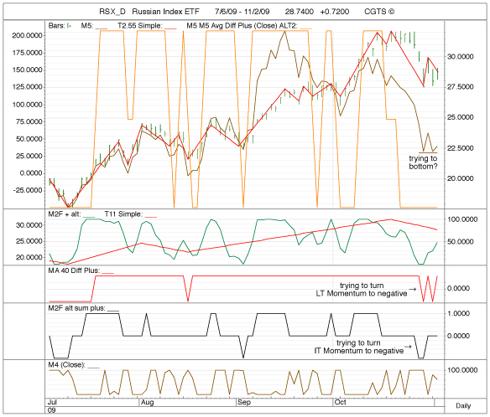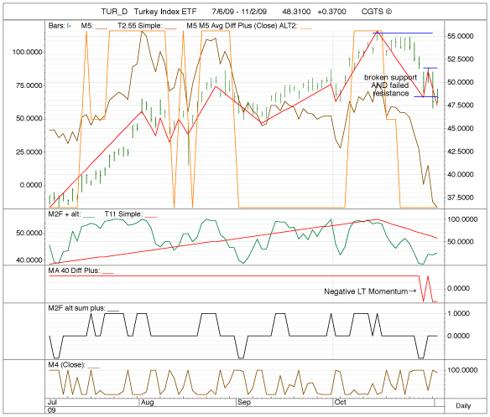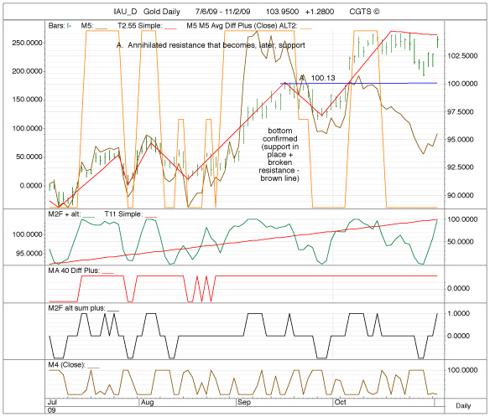 Disclosure: the author owns none of the issues mentioned in this letter.
More information on this system can be found at
home.mindspring.com/~mclark7/CGTS09.htm
A draft of the book Turn Out the Lights can be found at the website below.  This book is a description of the metaphysical causes of the economic cycles of expansion (Day) and contraction (Night).
www.hoalantrangallery.com/Turnoutlights.htm
Michael J. Clark's Gate Timing System
Hanoi, Vietnam
84 4 221 92210