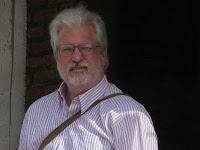 We shorted CBI, Chicago Bridge and Iron, in early 2014 with the price around 70. Some of our readers wonder if it is time to cover and prepare for CBI's recovery? The chart below says don't be in a hurry to cover this one. It is making no sign of bottoming. It did have a rally recently; but the rally is now ending; and it should make a new low.
A bottom generally has a lot of churning action as buyers and sellers dslug it out, and buyers consume all the stock that sellers want to unload. I don't see any churning yet, no sign of a real struggle between buyers and sellers.
CBI could easily go under 20 again.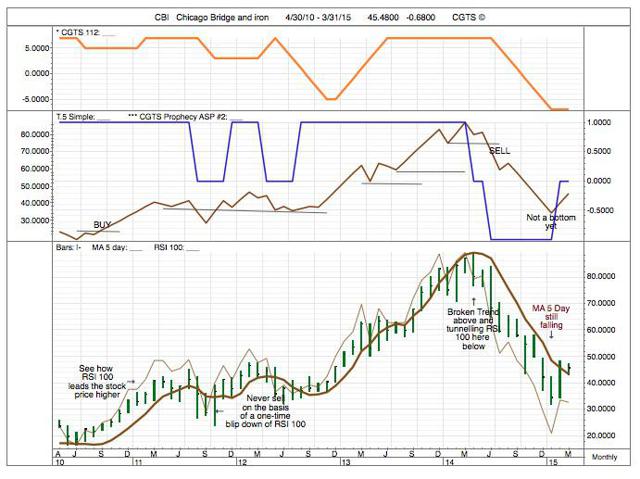 Best trading,
Michael J. Clark, CGTS
Here is an updated CBI chart, showing support levels: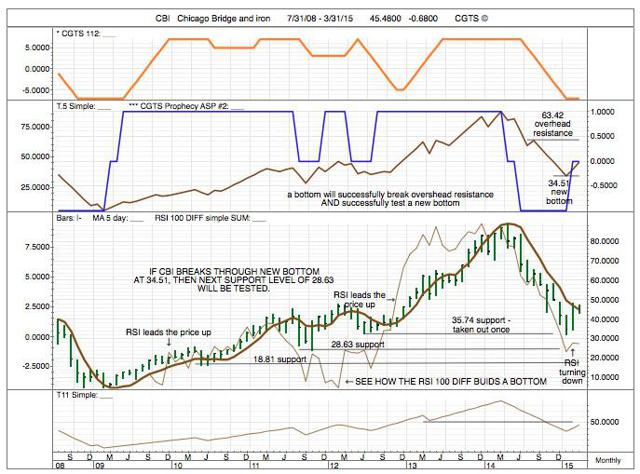 Disclosure: The author is long CBI PUT OPTIONS.