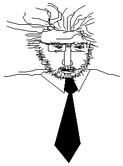 I have been shorting X (LONG PUT OPTIONS) for some time now. I see X going down around 2.5. But this is a short-term trade. March 7 puts.
There is going to be no recovery until we unload a TON of debt -- globally speaking. This means higher rates, more deflation, more default and bankruptcy and debt forgiveness. We screwed up. Now we get to pay for it.
seekingalpha.com/instablog/428250-michae...
GOLD HAS NOT BOTTOMED. OIL HAS NOT BOTTOMED. THE US DOLLAR HAS NOT TOPPED. THE RUBLE HAS MADE A TRADING BOTTOM AND IS RALLYING.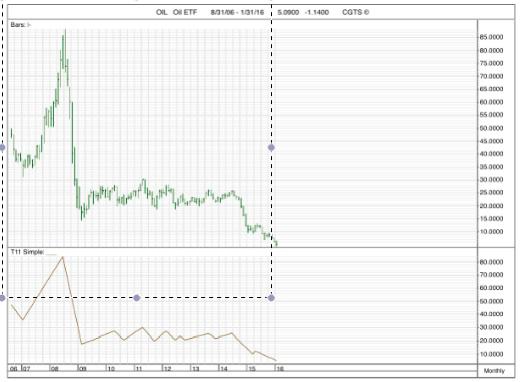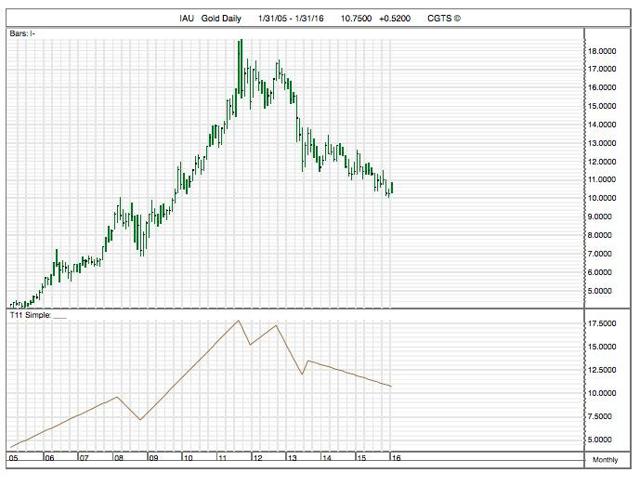 HERE'S THE TRADE OF THE DAY: SHORT US STEEL CORP.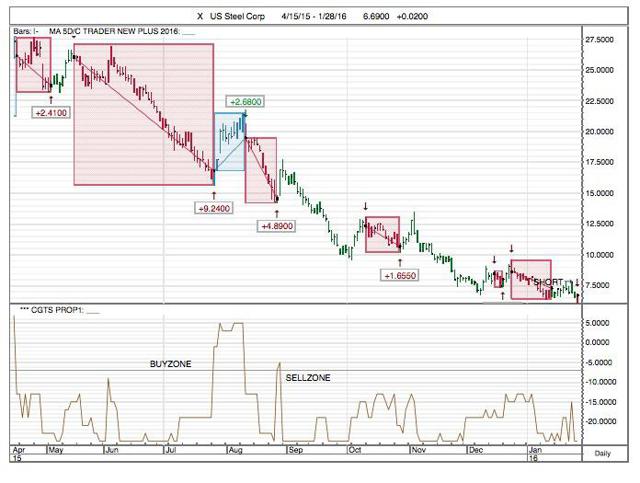 Best,
MJC, CGTS
Disclosure: I am/we are short X.