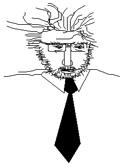 YESTERDAY we engaged in a discussion about whether or not FB, Facebook, is a shortsale. We argued it was not. But NFLX, Netflix, on the other hand, still is a shortsale.
Here is the discussion referred to:
seekingalpha.com/article/3960904-time-se...
Here is my full response as to why Fundamental Analysis is about analyzing businesses and Technical Analysis is about analyzing stocks:
seekingalpha.com/instablog/428250-michae...
Here is why FB is NOT a SHORTSELL: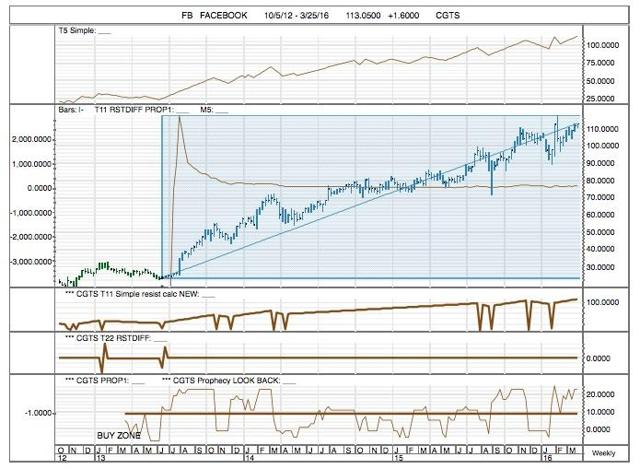 Here is why Netflix is a shortsell: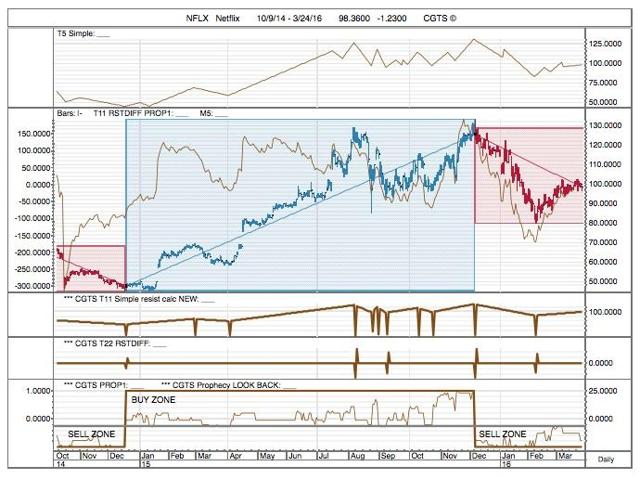 MJC, CGTS