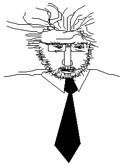 Last night we recommended REGN (Regeneron) as a shortsale. Today we are adding both GILD (Gilead) and IBB (ETF Biotech) to that shortsale list.
We read that the biotechs are coming back. I just don't see it. Predatory pricing that abuses the sick have driven massive sales gain -- but greed based on exploiting the sick (and jacking up insurance premiums) is a devil's game that is going to have to end, with some blood no doubt.
GILD was punished today after-hours when earnings fell short of expectations. In the monthly charts, GILD has been a shortsell for some time now. IBB, also a short in the monthly charts.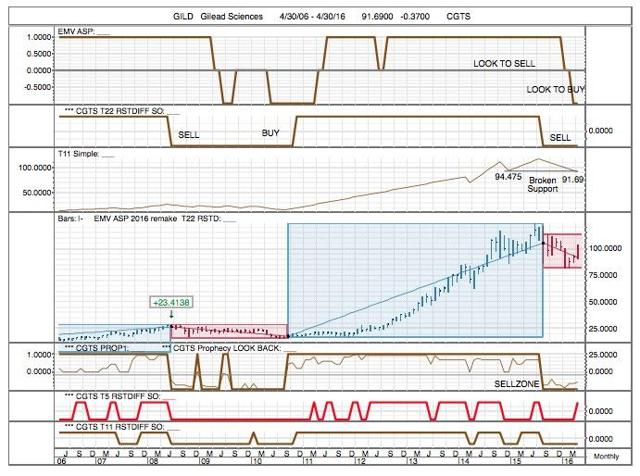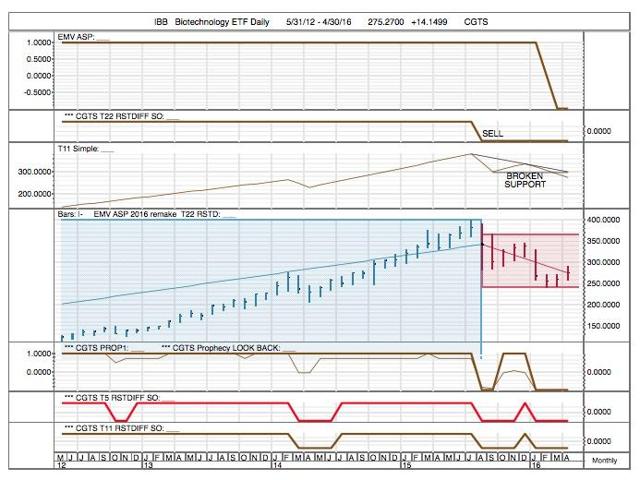 Happy hunting.
MJC, CGTS
Disclosure: I/we have no positions in any stocks mentioned, and no plans to initiate any positions within the next 72 hours.
I wrote this article myself, and it expresses my own opinions. I am not receiving compensation for it. I have no business relationship with any company whose stock is mentioned in this article.