LOOK WHAT'S FINALLY BECOME A BUY AGAIN IN THE MONTHLY CHARTS: IBM, COP, AHGP
LOOK WHAT'S BECOME A SELL IN THE MONTHLY CHARTS: AGN, BWLD
Disclosure: I/we have no positions in any stocks mentioned, and no plans to initiate any positions within the next 72 hours.
I wrote this article myself, and it expresses my own opinions. I am not receiving compensation for it. I have no business relationship with any company whose stock is mentioned in this article.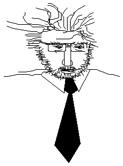 IBM is a buy in the monthly charts.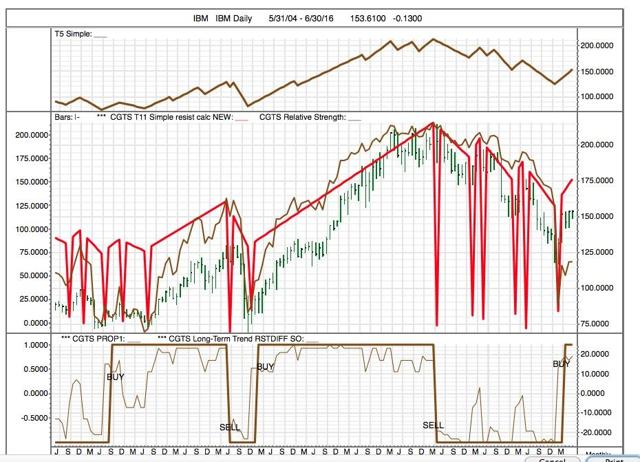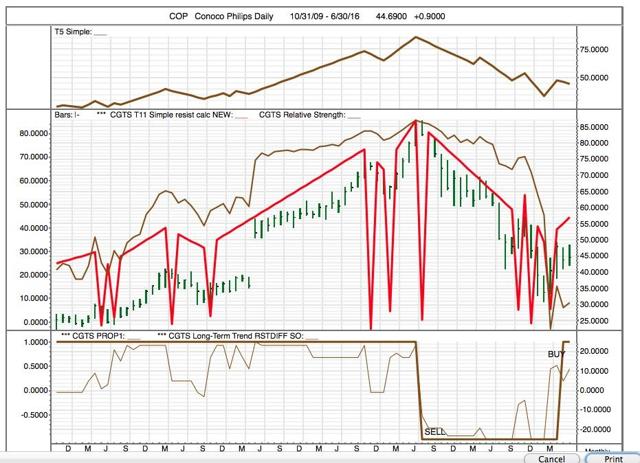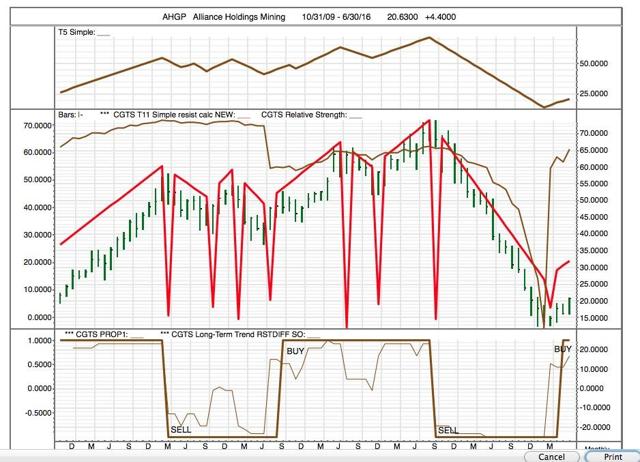 STOCKS TO SELL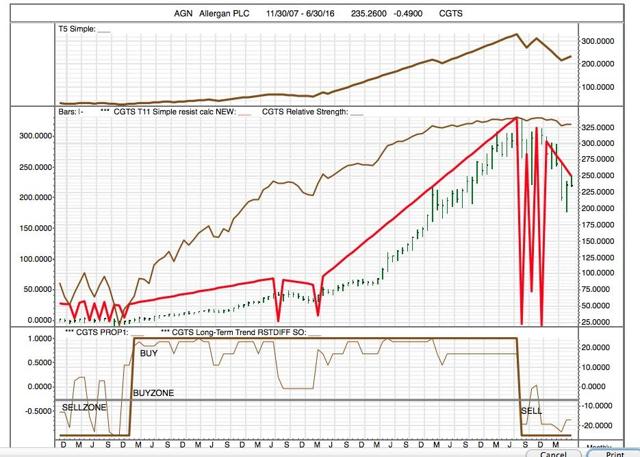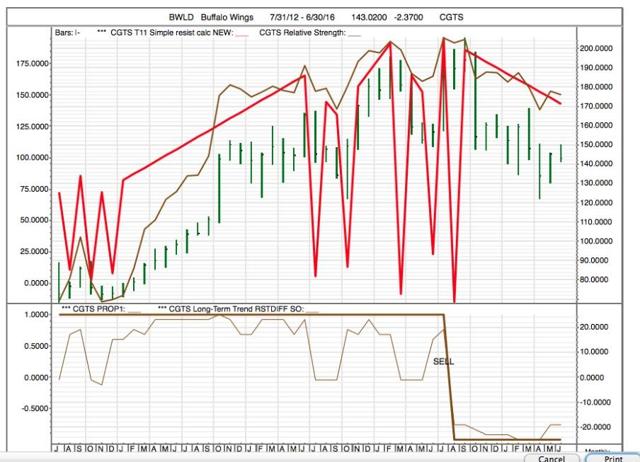 As Rod Stewart sang years ago: "Every picture tells a story, don't it!"
MJC, CGTS
Disclosure: I am/we are long COP.
Additional disclosure: LONG AHGP also