GILEAD FALTERS

Feb. 9, 2017 2:09 AM ET•GILD, EYES•Comment!
Disclosure: I am/we are short GILD.
I wrote this article myself, and it expresses my own opinions. I am not receiving compensation for it. I have no business relationship with any company whose stock is mentioned in this article.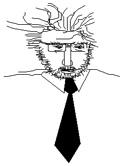 GILD faltered today. We are short GILD. We have a STOP-LOSS at 88.85. It is trading today at 66.83. Our SHORT RESISTANCE is at 77.92, meaning that if GILD falls through that bottom shorting more shares makes sense.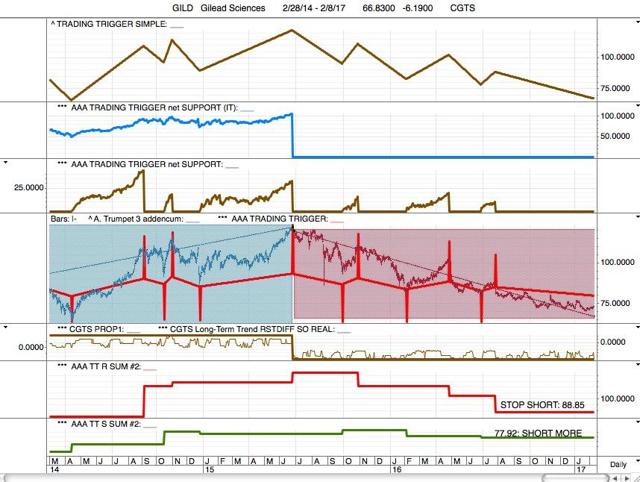 We are long OREX, and pleased that we are.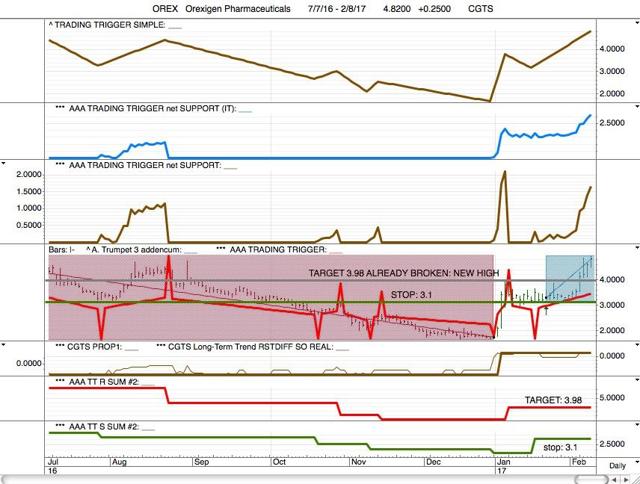 We are 80% bullish. Our DASHBOARD shows a sharp pullback in ST TREND (-16 today). CGTS TEMPERATURE is 81.7°. TRADING TEMP is 77°. Quite bullish.
THE DOLLAR is correcting. And the GSPC is bullish. Both are bullish for stocks.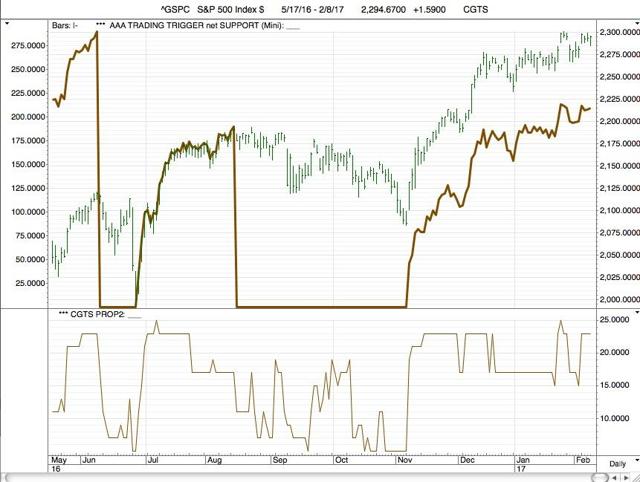 We want to keep a close eye on our sole portfolio, Trumpet 3. We had no new positions today. We had a SHORT POSITION, EYES, jump up and shout today, threating a rally. EYES is giving a LONG READING today, after the rally. We do not trust this however. Our chart explains why: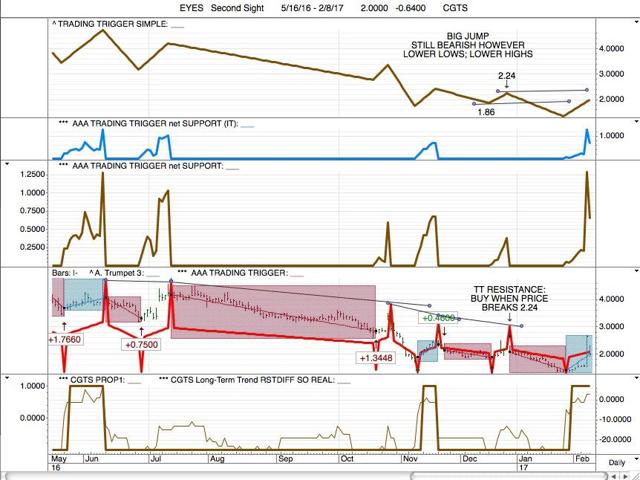 Let's look at some other charts: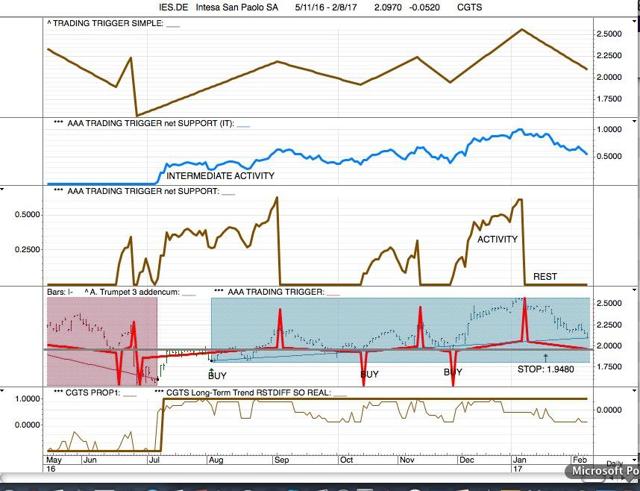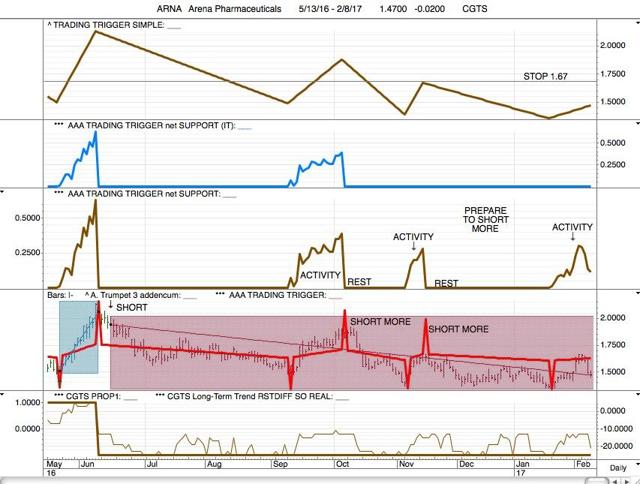 CDXS, a Long position, took out a stock today, triggering a SELL.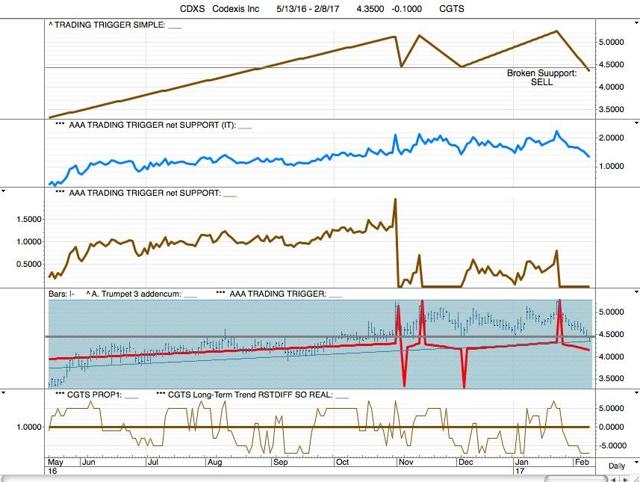 Gold is LONG; DUST is SHORT.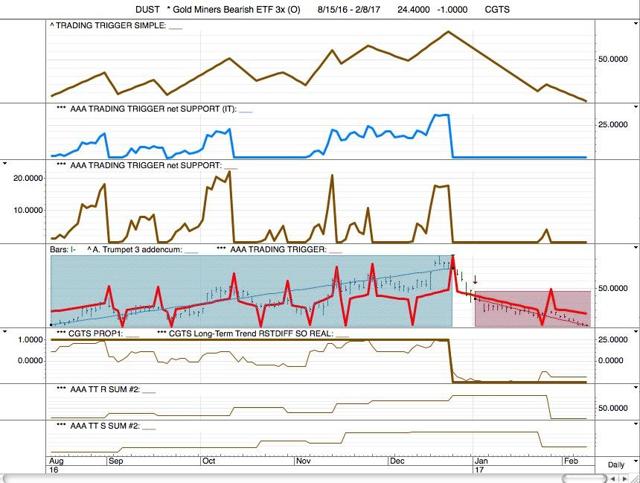 We are short FSLR.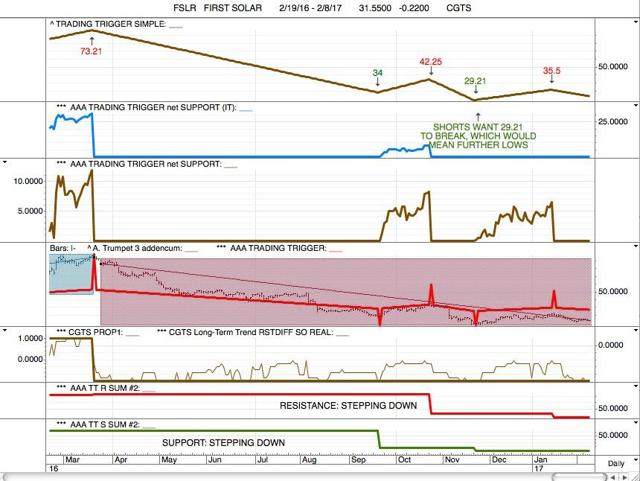 Get ready to BUY more FSM.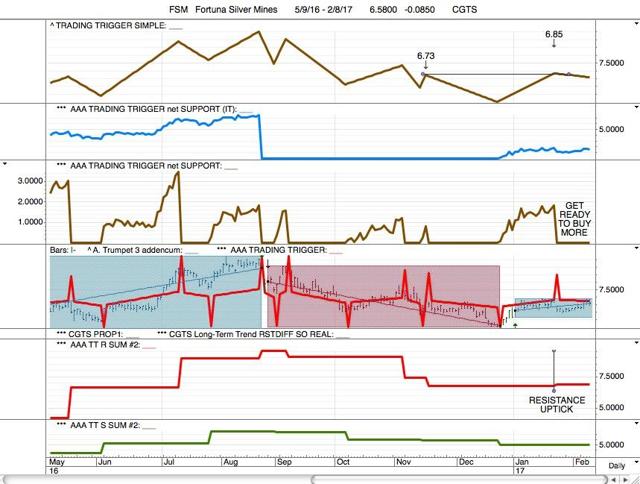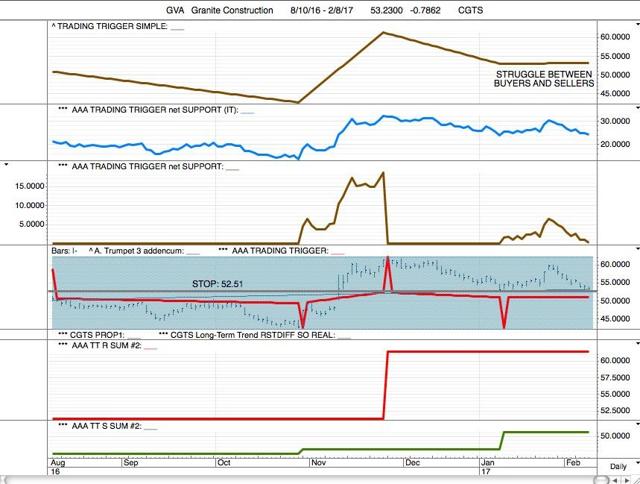 We know some of our readers followed our recommendation to by HOV.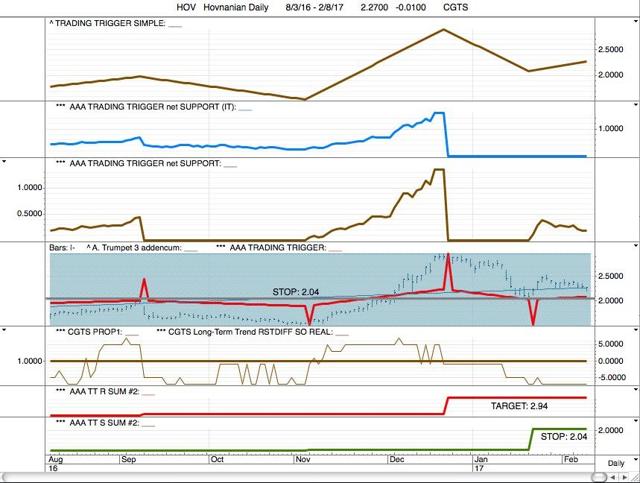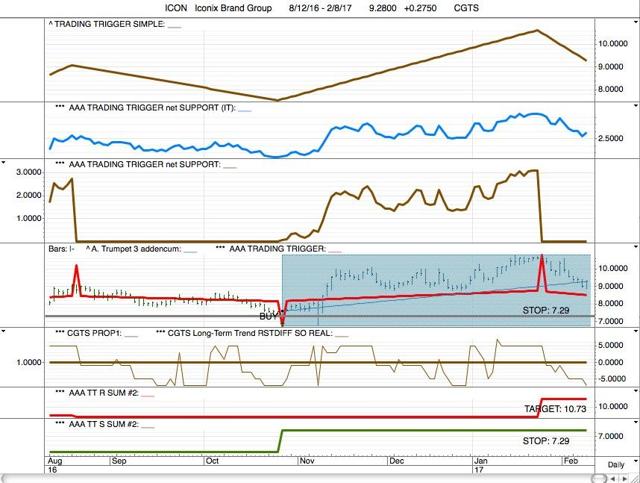 Get ready to BUY MORE MTZ.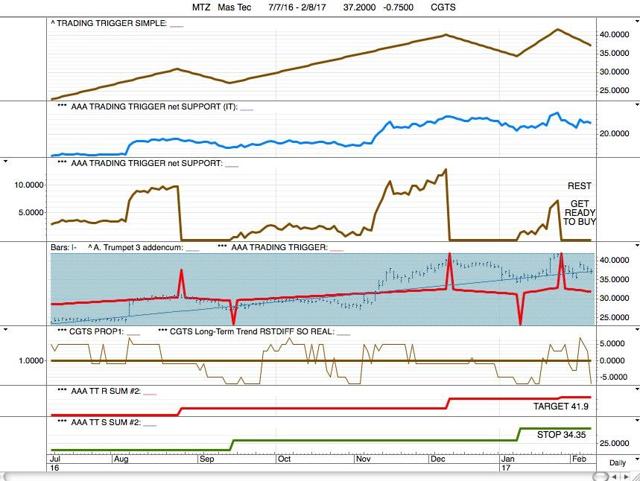 We are long OMER.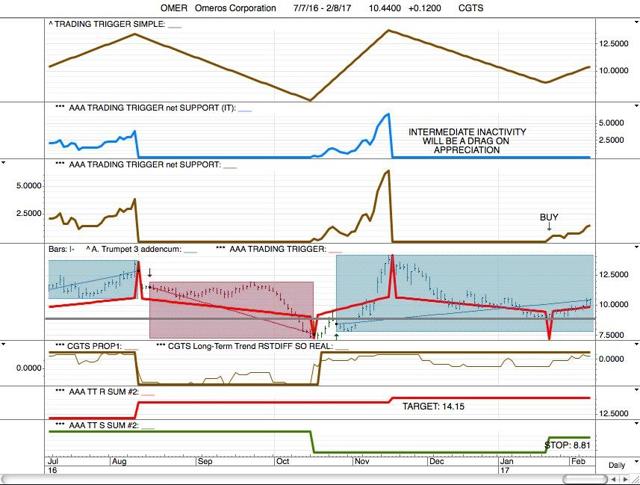 RIG is resting. Get ready to BUY when it wakes up again.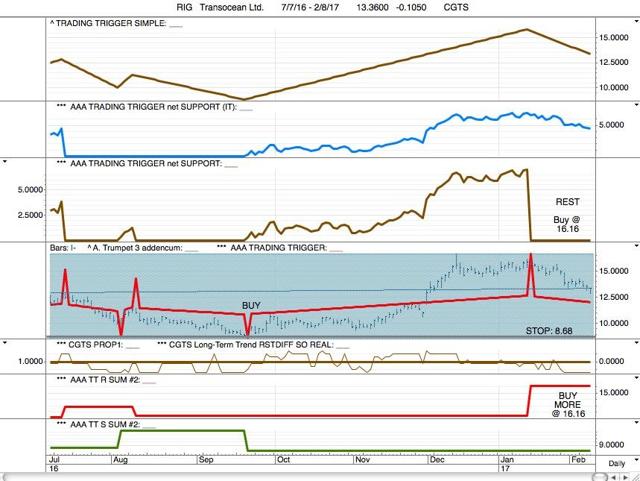 Get ready to BUY MORE SGYP, when it wakes up from its small nap.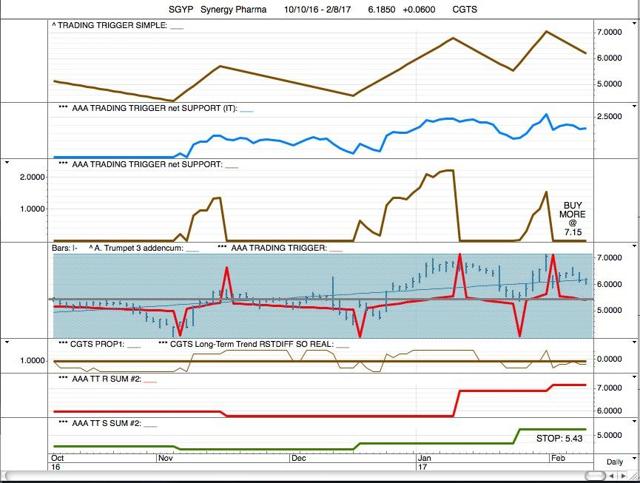 TTI, Tetra Technologies, is a SHORT -- only not yet. It is active at the moment, trying to put together a rally and, seemingly, failing.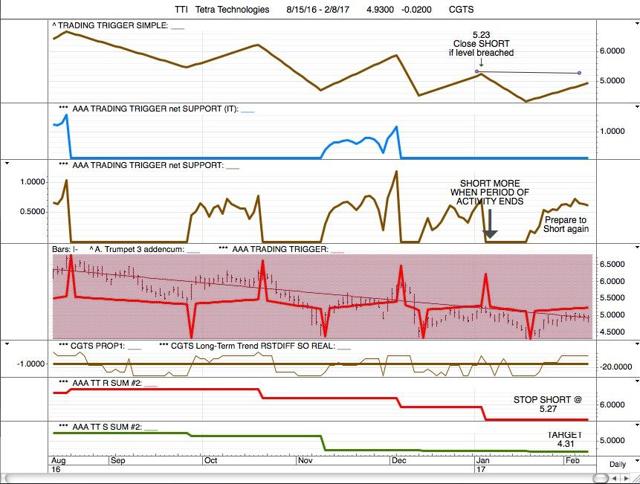 We are short VRX. We have a STOP on this position at 17.35. We are expecting new lows.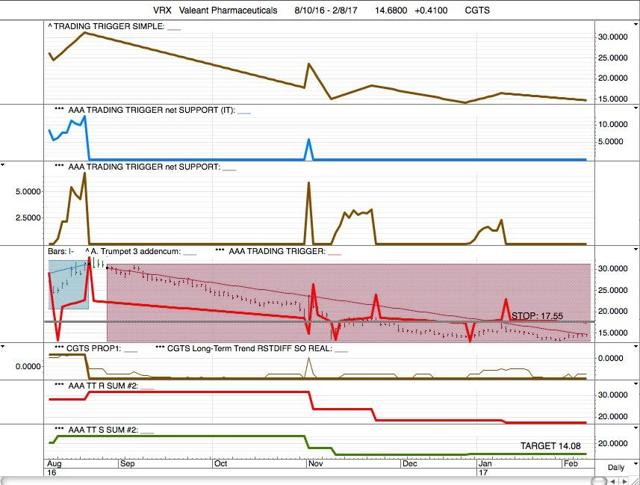 Best to you all.
MJC, CGTS
Disclosure: I am/we are short GILD.
Additional disclosure: LONG OREX