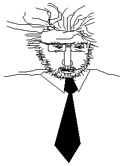 3 NOVEMBER 2017
THE INTERNATIONAL FRONT:
Attempted coup and counter-coup in Saudi Arabia.  The arrest of many powerful princes.  The Saudi's intercept (and, I assume, shoot-down) an ICBM fired from Yemen.  The Lebanese Prime Minister resigns under fear of assassination, blames Iran.
Is this all a finger-print of Russia?  Russia seems to be making gains.  Remember, Eastern gain run through 2019; and then begin to recede, like an ocean wave.
THE ANTIFA FRONT:
At least 27 dead in church shooting in Texas; 2 dead in a church shooting in California. Makes one wonder if the church-killings are connected to the REVOLUTION planned by ANTIFA to begin November 4.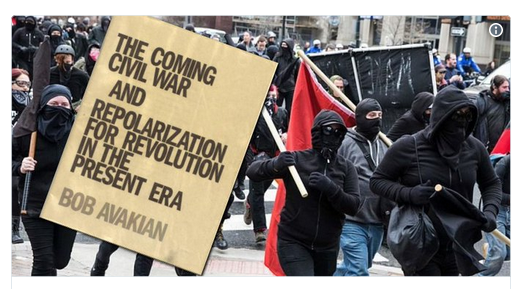 Yournewsire beat MSM to the punch, with a picture (apparently) from the shooters Facebook page, showing (apparently) his allegiance to guns and ANTIFA.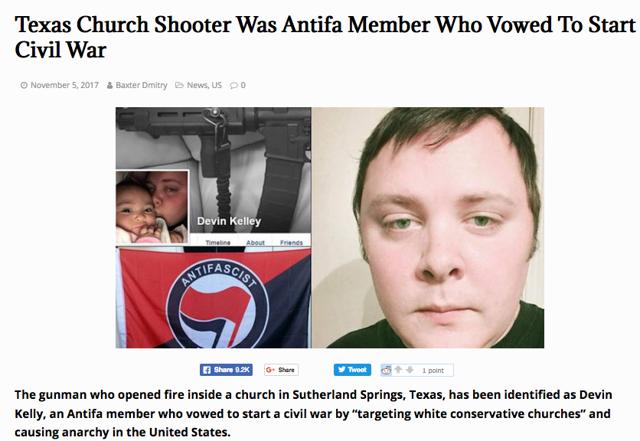 Reports that the Las Vegas massacre was an ANTIFA campaign now seem more believable.  Of course, we are not going to get the truth from the Mainstream Media -- who essentially support the goals of ANTIFA.  Whom do we believe?
The Fresno Church shooting seems less likely an ANTIFA hit, being carried out by a 60 year old Mexican man who apparently killed his wife and her boyfriend who were attending church service.
The black chesspiece gets moved during the Night-Cycle (2001-2019); the white chesspiece gets moved during the Day-Cycle (1983-2001; and 2019-2037).  Don't panic.  The Chaos-Factor continues to become more brazen; but its demise is certain.
STOCKS?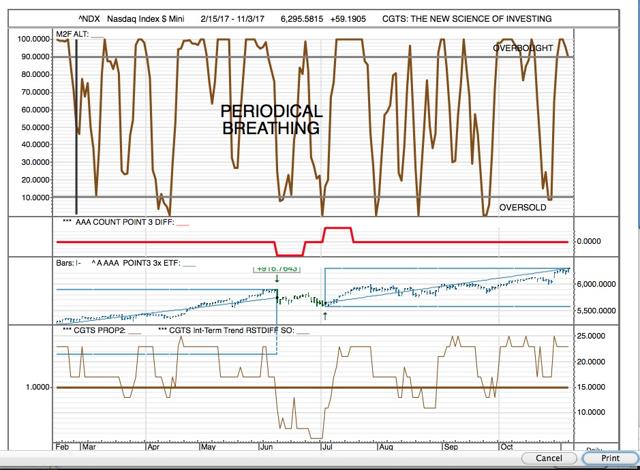 Here's our report: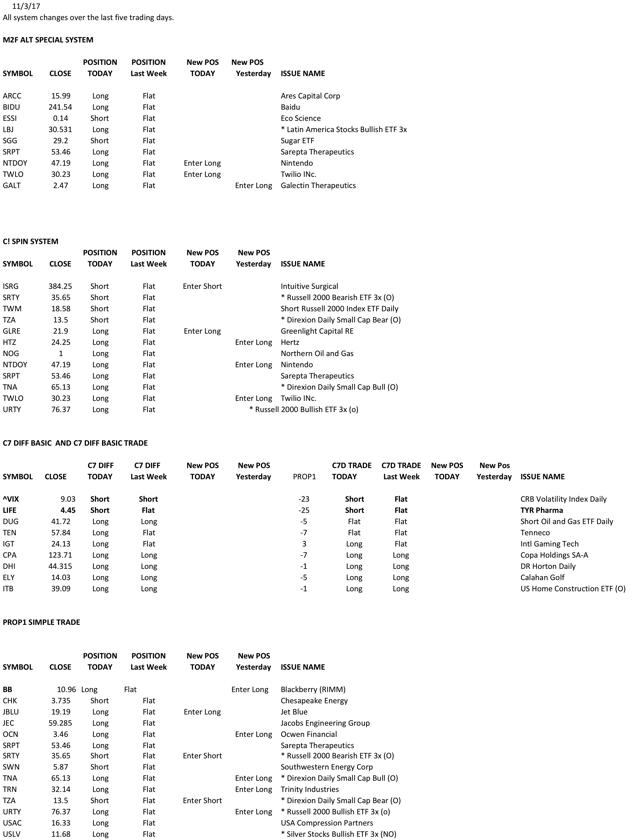 I remember reading an SA article last year in which a writer trumpeted GLRE, Greenlight Capitol, as a "BUY AND WALK AWAY" stock.  I remember because the stock then collapsed from 35 to 22.  Well, it's a TRADING BUY (COUNT1 SPIN System).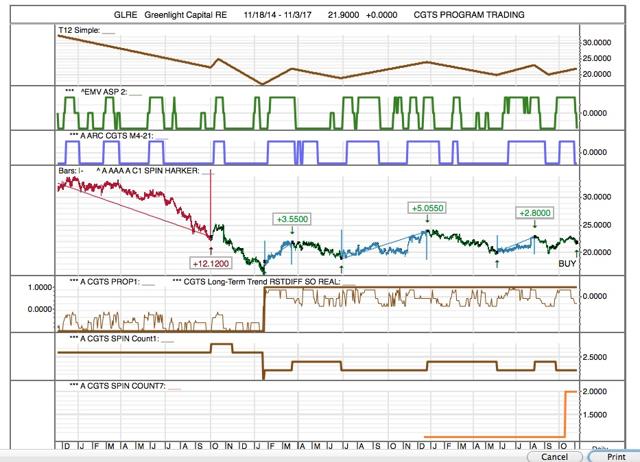 We are getting BULL CONFIRMATIONS from our PROP1 ST System, SHORTSELL SIGNALS for  TZA, Small Cap Bearish, and for SRTY, Russell 2000 Bearish, ETFS.
Have a good weekend.
READERS PORTFOLIO.
FOR SUBSCRIBERS ONLY.
For fundamental CGTS descriptions:
http://home.mindspring.com/~mclark7/CGTS142.htm
MJC, CGTS
We have refined our system to a simple system of SPINS.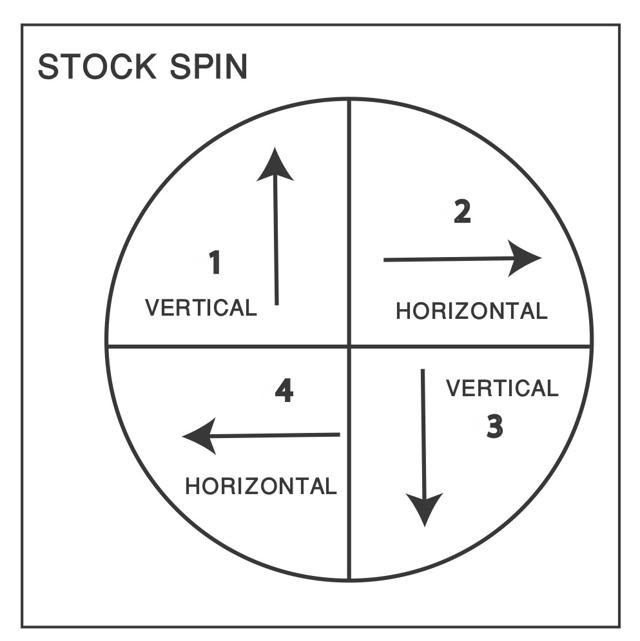 LEGEND:
COUNT1 SPIN SYSTEM AND COUNT7 SPIN SYSTEM
Essentially the trading mechanism is this:
BUY: COUNT SPIN = 1*
EMV =-1
M4-21 =-1
PROP1 >=-7
SELL: COUNT SPIN >=2
EMV = 1
M4-21 = 1
PROP1 >=-7;
OR: SELL AND SHORTSELL when PROP1<-7**
SHORTSELL: COUNT SPIN =3
EMV = 1
M4-21 = 1
PROP1<-7
COVER SHORT: COUNT SPIN = 4
EMV = 1
M4-21 = 1
PROP1<-7
OR: COVER AND BUY when PROP1>=-7**
* two anomalies.  BUY when TODAY's COUNT =2; YESTERDAY'S COUNT = 0.  SHORT when TODAY'S COUNT = 4; YESTERDAY'S COUNT = 0.  "COUNT" in above description applies for both COUNT1 SPIN and COUNT7 SPIN.
**PROP1 must be confirmed by its shadow, "CGTS LONG-TERM TREND RSTDIFF SO REAL" which I have re-named PROP1 SHADOW.
Please note: Count7 Spin System requires 2400 data-points to calculate.  Where zero show here, it is because we do not have enough trading days compiled to calculate a value.
PROP1 l GREATER than or equal to -7 is BULLISH by definition; PROP1 below -7 is BEARISH
Disclosure: I am/we are long UDOW.