CGTS TUESDAY: WILL THE DAM BREAK? IT HAS NOT BROKEN YET.
Please Note: Blog posts are not selected, edited or screened by Seeking Alpha editors.
CGTS Algo Trading System

CGTS TUESDAY: WILL THE DAM BREAK? IT HAS NOT BROKEN YET.
Sep. 09, 2020 12:17 AM ET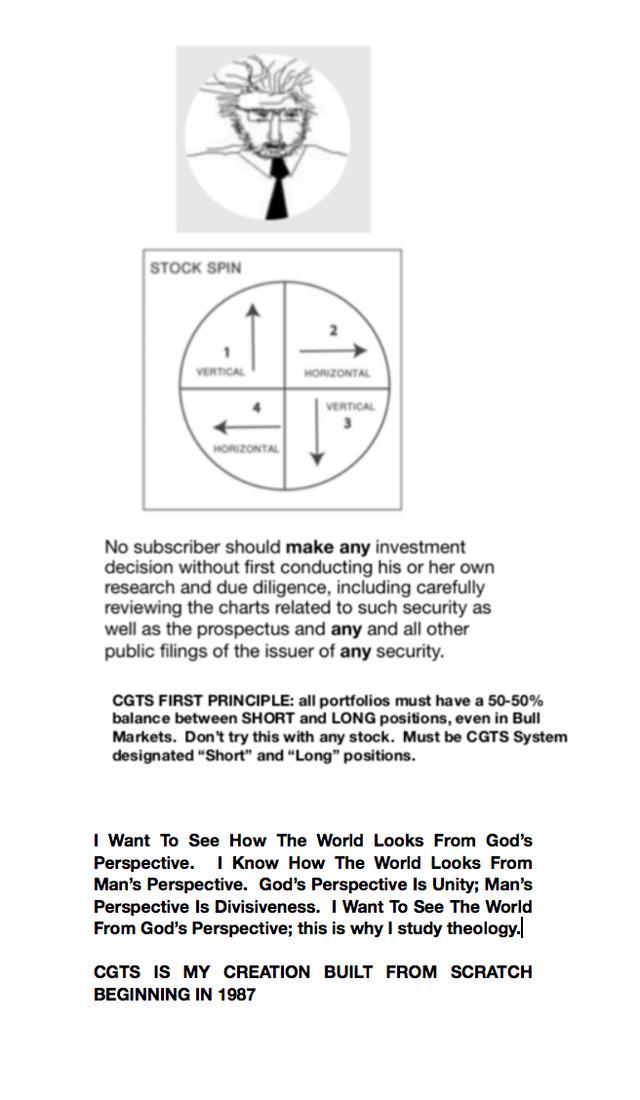 STOCKS cratered today led by NDX issues, tech stocks.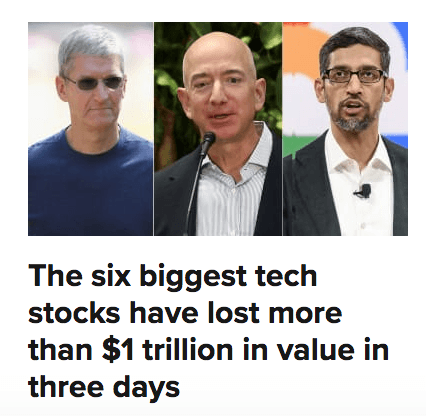 Has the CGTS CROSSOVER DAM BROKEN? No. It is like a dam, means to withstand selling -- until it can't withstand it any longer.
CROSSOVER TRADE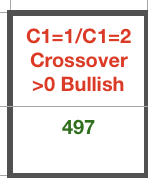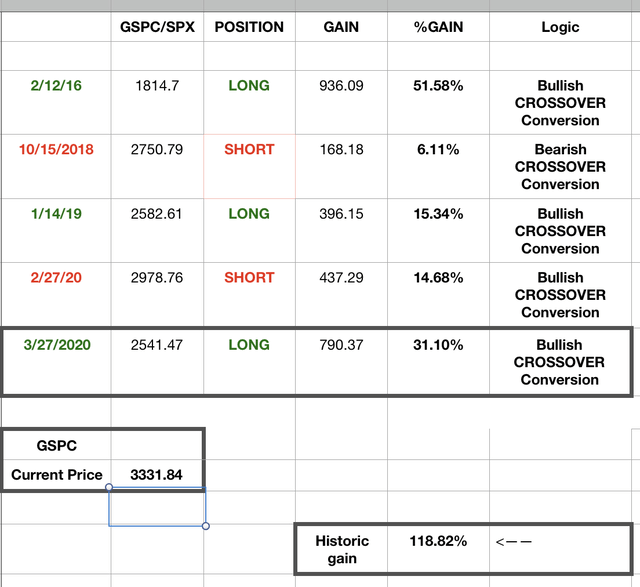 WE SELL WHEN CROSSOVER goes negative.
Are we concerned? Of course. We have not gone to the DOUBLE CAUTION traffic light.
We are concerned by one indicator, ULTIMA LEVELS, which HAS GONE NEGATIVE. What does this mean? We're not sure. We don't have enough historical data of this to understand what it means.

EXCAL is slower moving. EXCAL is saying pretty clearly: no, worries, mate. We will begin the deconstruction of the trend if MOMO1 10,876 is taken out.
FIB tells us that 10,578.5 is the like SUPPORT NDX will find.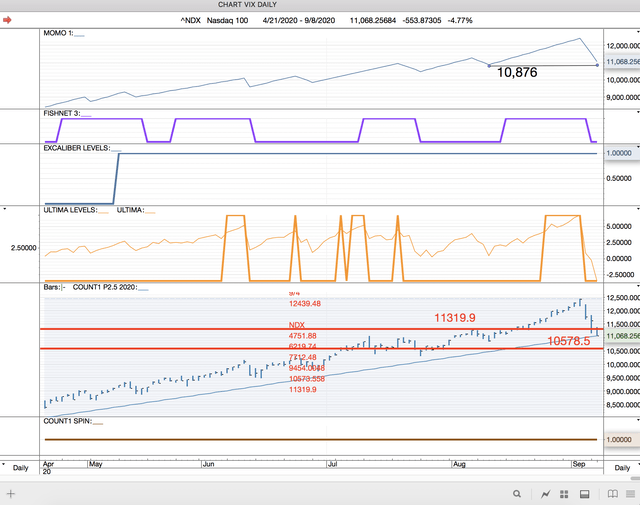 Looking at bit closer at ULTIMA vs EXCAL: ULTIMA fell below zero before EXCAL did back in FEB 2020. You will notice different SUPPORT/RESISTANCE numbers in this chart (drawn BOTTOM-UP, GREEN, instead of TOP-DOWN, RED).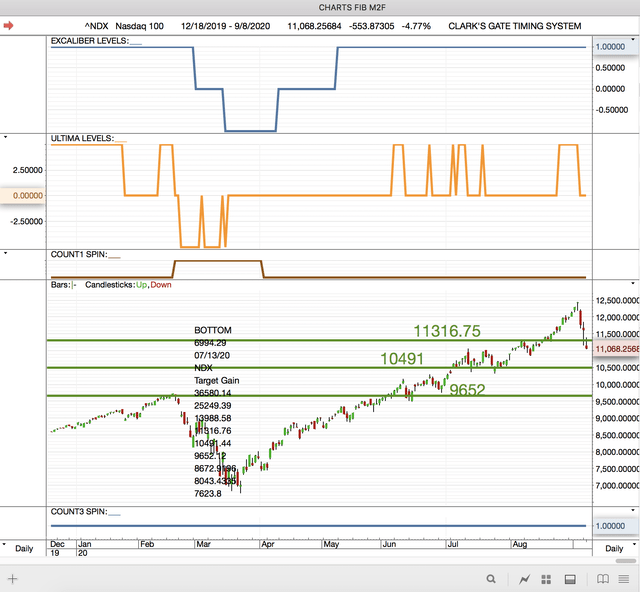 Let's look back further. ULTIMA issues quite a few false-flag warnings. It is more sensitive than EXCAL -- but it gave two warning signals in 2019 that proved not to be trading tops. If we look closely we see that stocks did top momentarily at these ULTIMA<0 points of focus -- but did not reverse the bullish trend.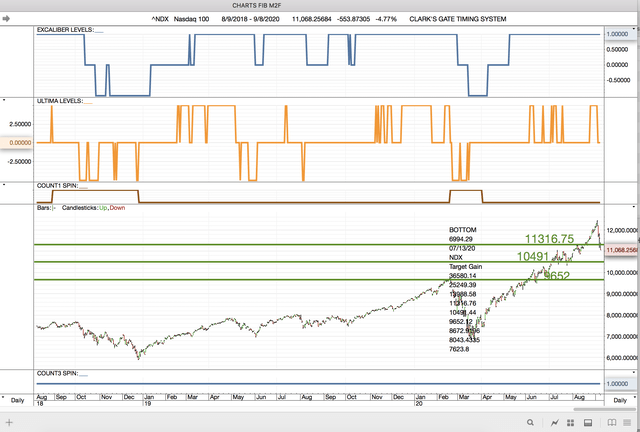 In fact, let's look at this.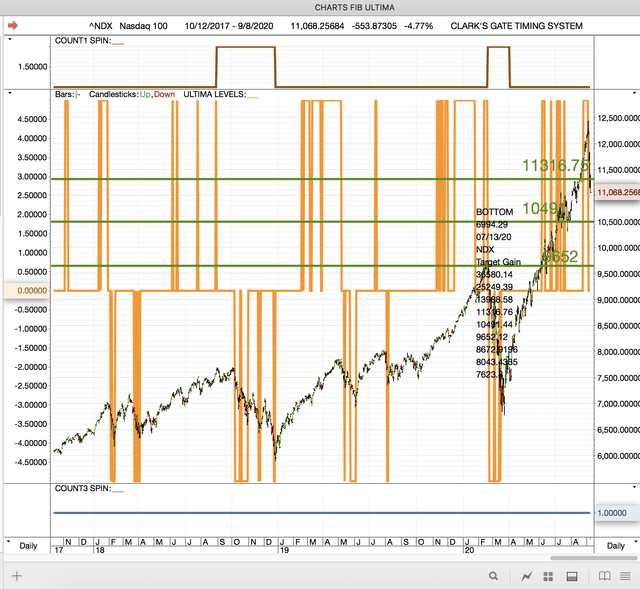 Look how the ULTIM<0 clusters seem to correspond to all the sell-offs that the NDX has "enjoyed" over the last two years.
When we combine C1=2 and ULT<0 we get interesting results.
Let's look at UPRO, SPX 3x. UPRO ULT ignored the C1=2 reading in JUN-JULY and did not look back. It is C1=2 again now, just turned.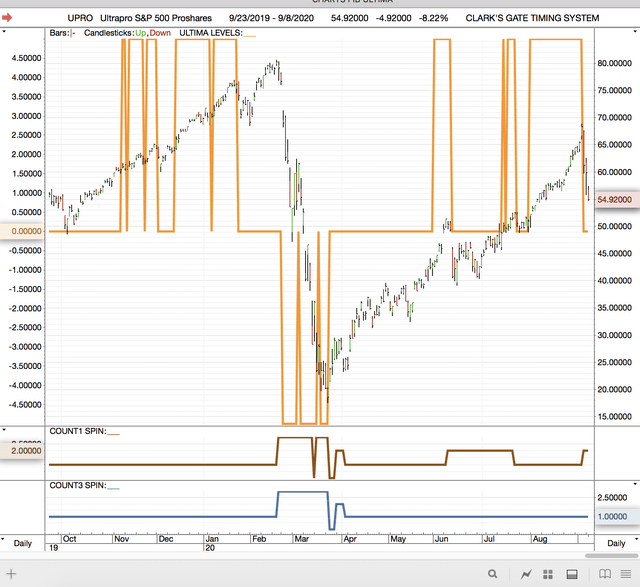 Let's look at AAPL.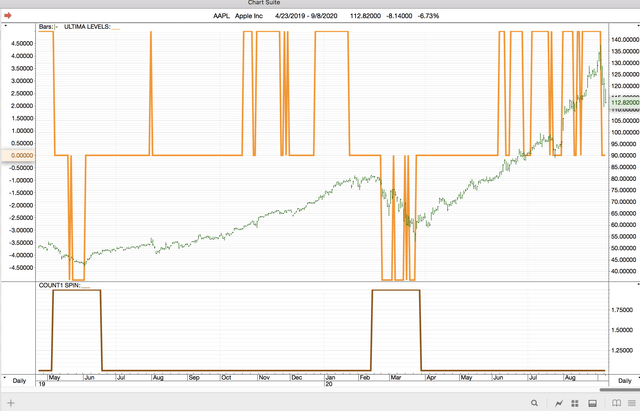 I realize this is a lengthy digression.
What most of you want to know is the CGTS diagnostics. Is the market cracking? Is the dam breaking?
Early warning signals: MOMO1 has broken. ULTIMA RAW has broken.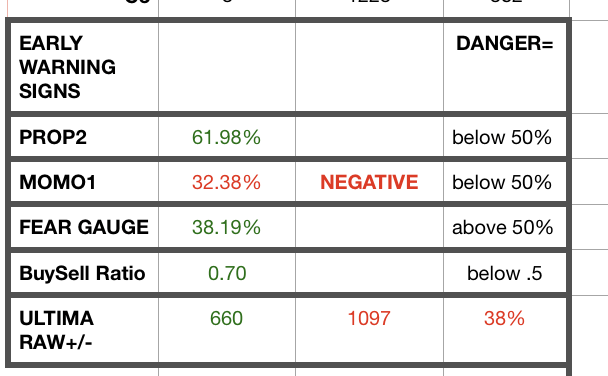 PROP2 and FEAR GAUGE are surprisingly sturdy here. BUY SELL RATIO is .7 meaning C1=1 + C1=4 MINUS C1=2 + C1=3 is still holding up.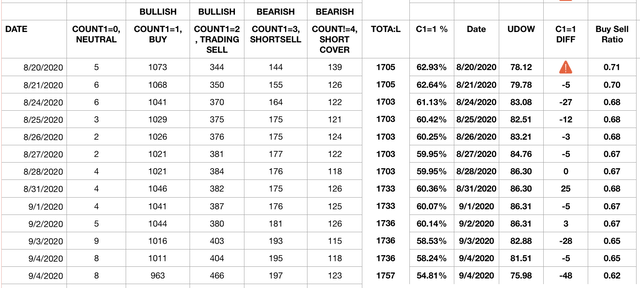 No one wants to sell every time the market shudders. Hiccups. We WANT to know if a shudder is a tremor before the GREAT EARTHQUAKE or just a belch.
+497 CROSSOVER is weakening.

In the CRASH of FEB 2020 the CROSSOVER and the CROSSOVER DIFF (listed twice for some reason) looked like this. Look at the double-digit losses: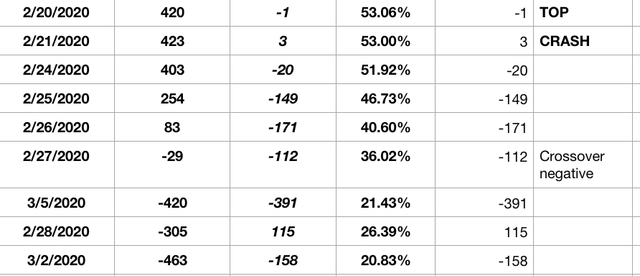 Recent readings. Today is the first double-digit decline in the last ten days.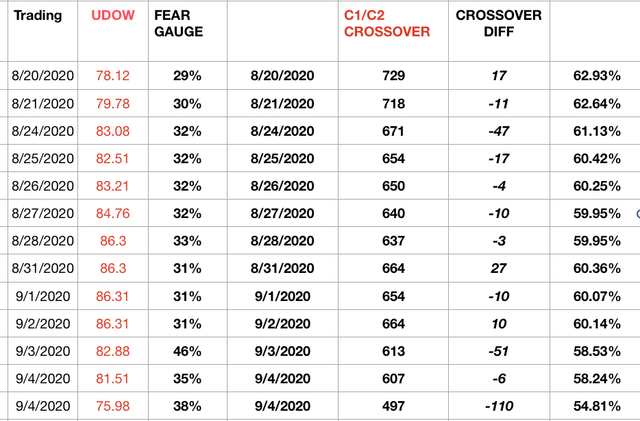 One last look at NDX; pay SPECIAL ATTENTION TO THE BLUE LINE overlaying the price pane (left axis). M2F ALT 3 <10 = OVERSOLD.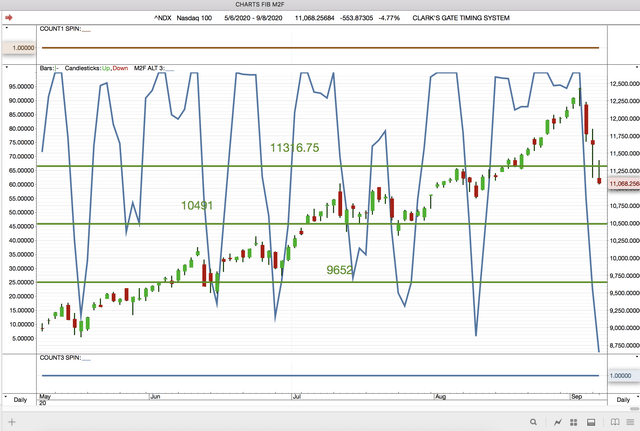 We closed a few positions today. CRWD, CROWDSTRIKE, was a winning trade.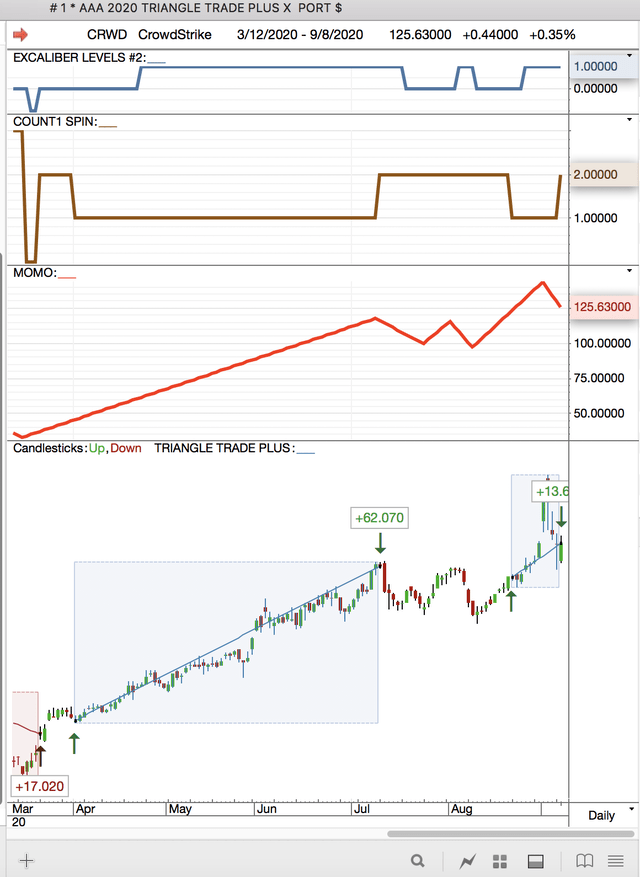 ZM, ZOOM: do we dare BUY ZOOM with a YELLOW CAUTION single? We are not sure. But we think we do.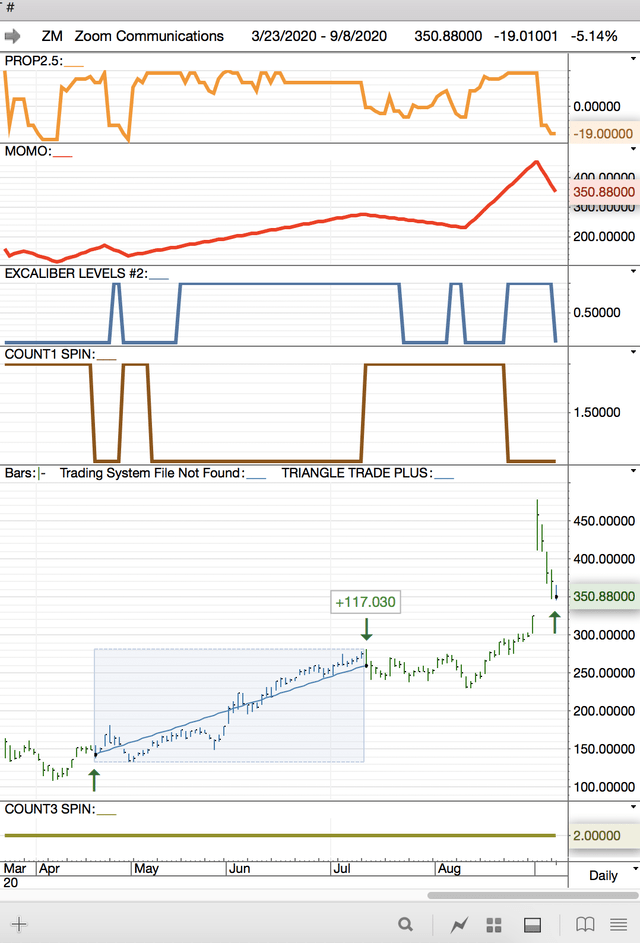 CHWY is a SELL.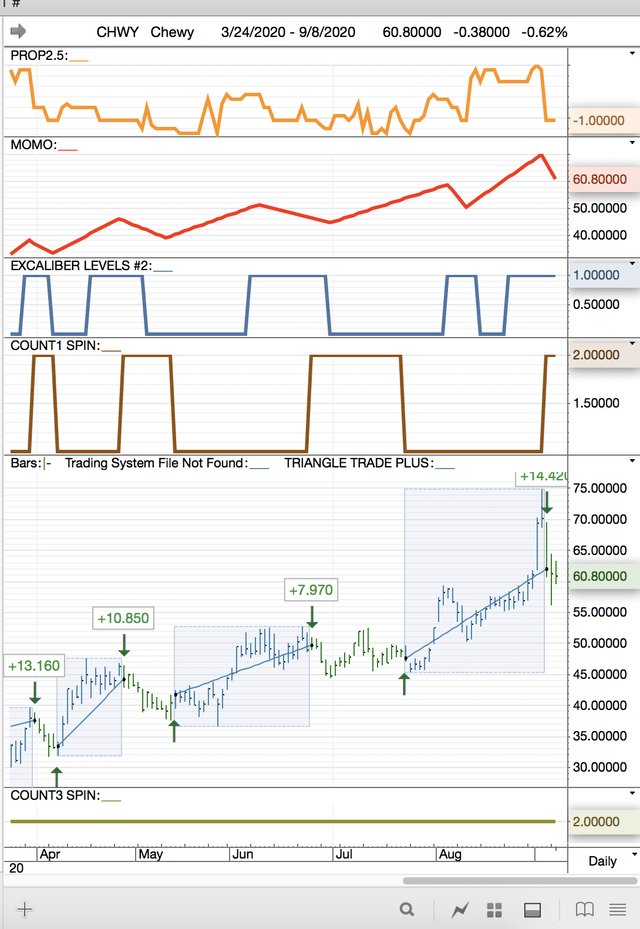 2020_PORT_TRIANGLE_TRADE_PLUS_PORT_9820.xlsx
Before we went to bed last night our town was filled with smoke. We saw ash flying in the air around 2:00 PM. We woke up and the sky was red and dusky with thick smoke.
We have wildfires burning to the northeast, to the west, and to the southwest.
Part of our county is being evacuated, with expectations of a long, tough night ahead to the east of us. We have had rare easterly Winds (DRY) over the last three days. These are what Californians call the Santa Ana Winds. The dry quality is fueling our fires.
Our house is filled with the smell of fire. Have to admire our fire-fighters. These are heroes in action.
Six more hours of Easterly Winds to endure; then the wind is supposed to shift back to West winds, which should be good for us.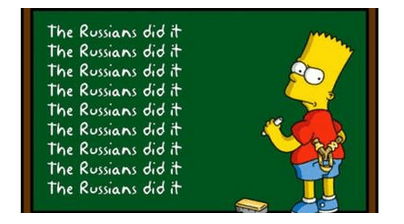 We are not selling. We did sell a UPRO call which expires this month. We took a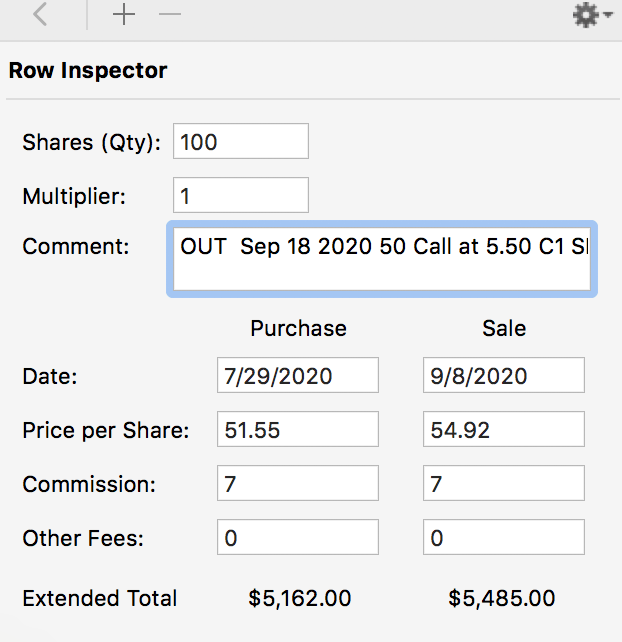 I want to get this out. Got other things on my mind with the fires.
Best,
MJC, CGTS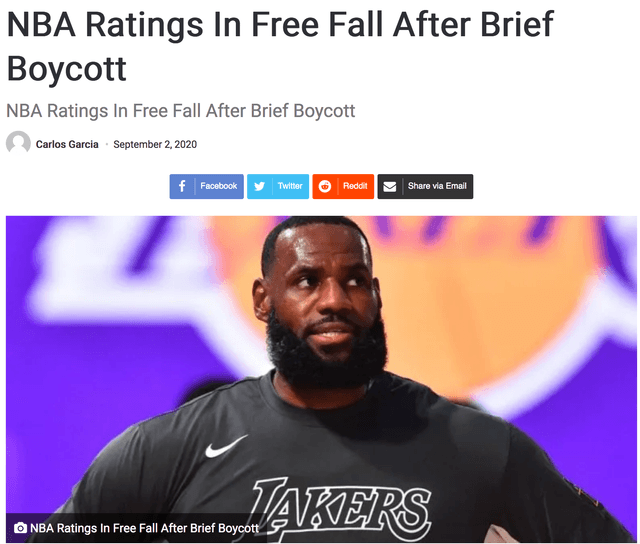 Let them boycott. Let the Shouting Democrats leave America after the Trump Election Victory. We need people who love America not those who hate America. Boycott professional sports. I think that is a good idea. I love sport also. But the arrogance of the celebrity is becoming "over the top".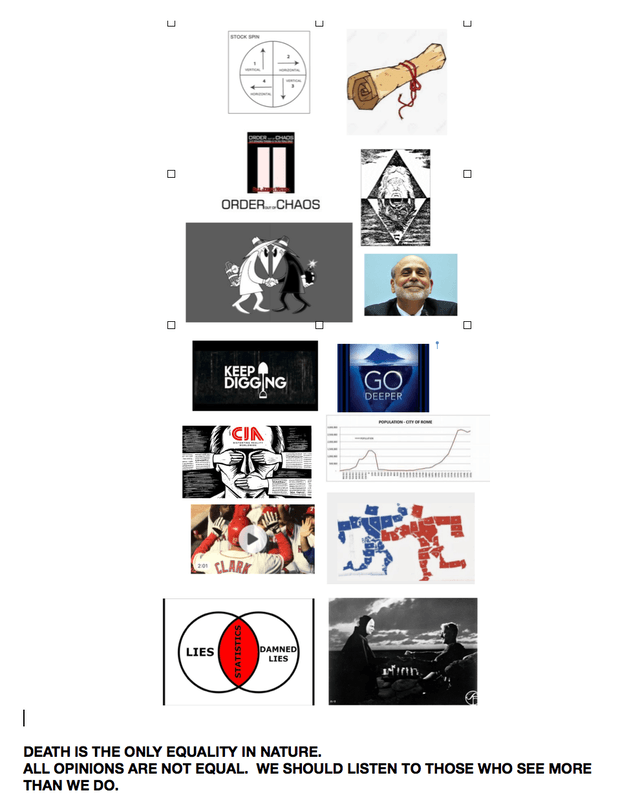 Disclosure: I/we have no positions in any stocks mentioned, and no plans to initiate any positions within the next 72 hours.
I wrote this article myself, and it expresses my own opinions. I am not receiving compensation for it. I have no business relationship with any company whose stock is mentioned in this article.
Seeking Alpha's Disclosure: Past performance is no guarantee of future results. No recommendation or advice is being given as to whether any investment is suitable for a particular investor. Any views or opinions expressed above may not reflect those of Seeking Alpha as a whole. Seeking Alpha is not a licensed securities dealer, broker or US investment adviser or investment bank. Our analysts are third party authors that include both professional investors and individual investors who may not be licensed or certified by any institute or regulatory body.