CGTS Algo Trading System

CGTS MONDAY: EV PAUSES; BITCOIN EXALTS; TRUMP'S VICTORY
Dec. 28, 2020 10:55 PM ET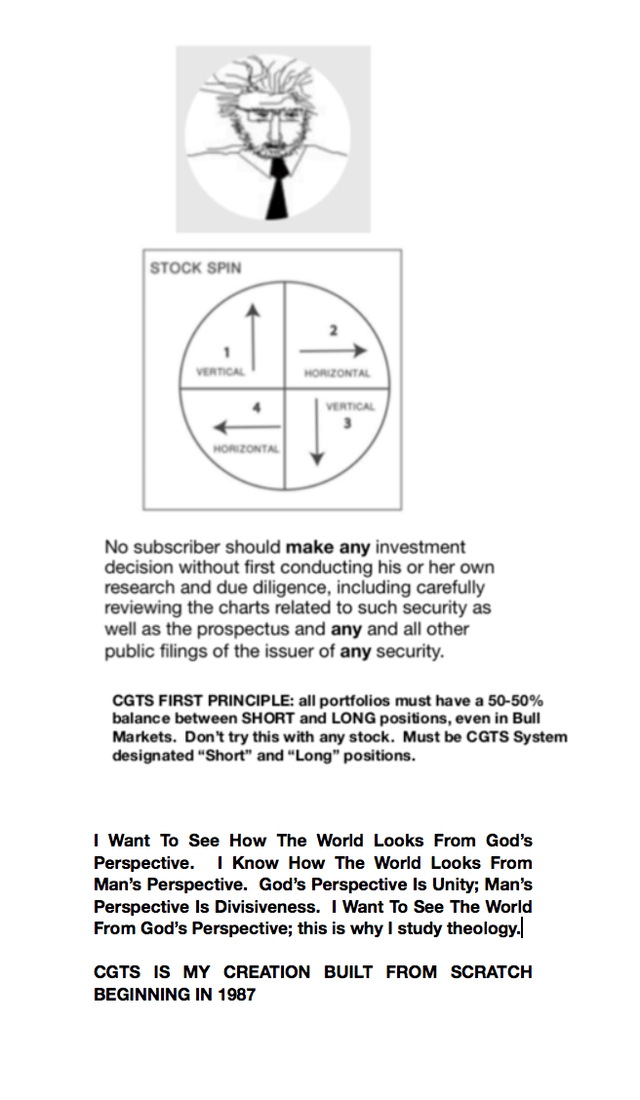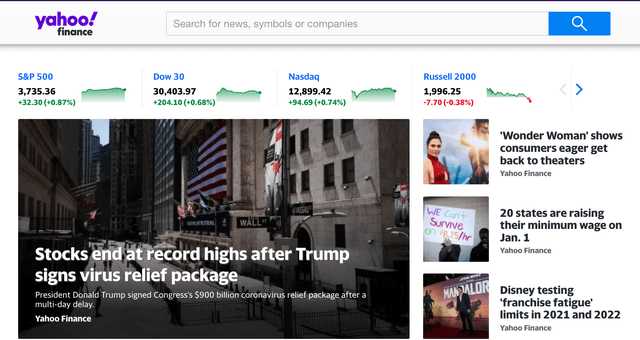 Where did that VALUE over GROWTH go? Russell (above) suggest its premature.

EV buying slack today.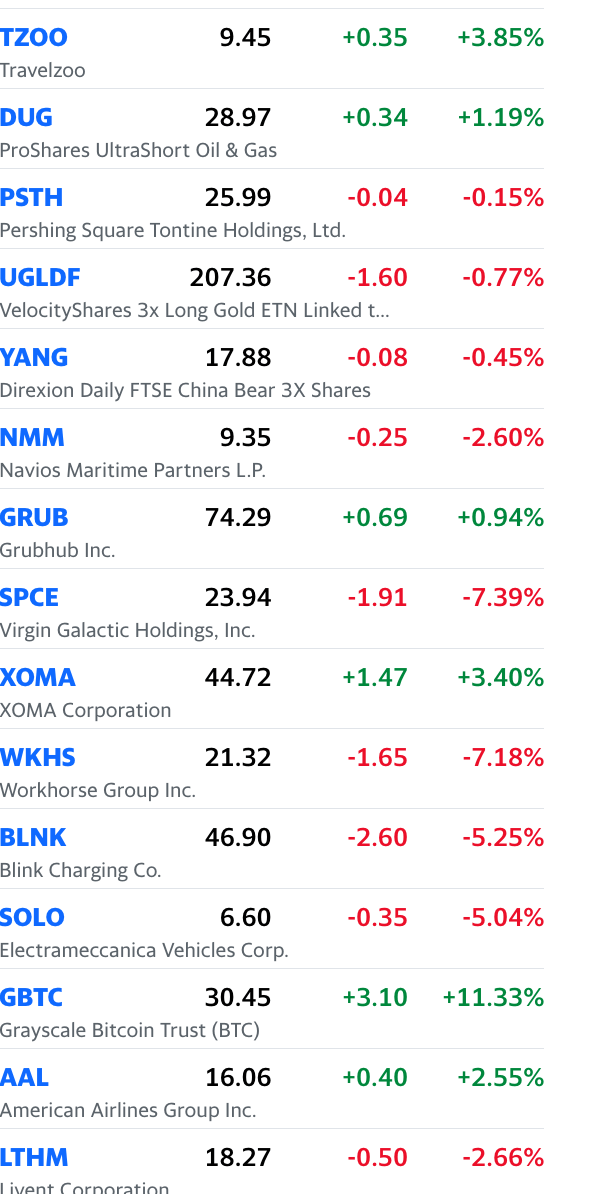 GRUB has bottomed.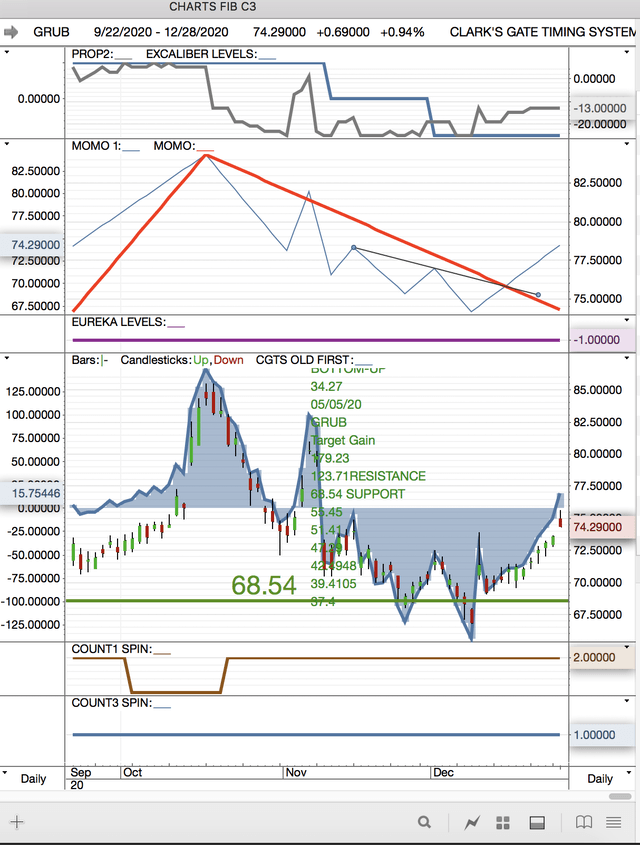 IDEX looks like a bottom here. C1=3, SHORTSELL; C3=2. We should not be LONG yet; but we are.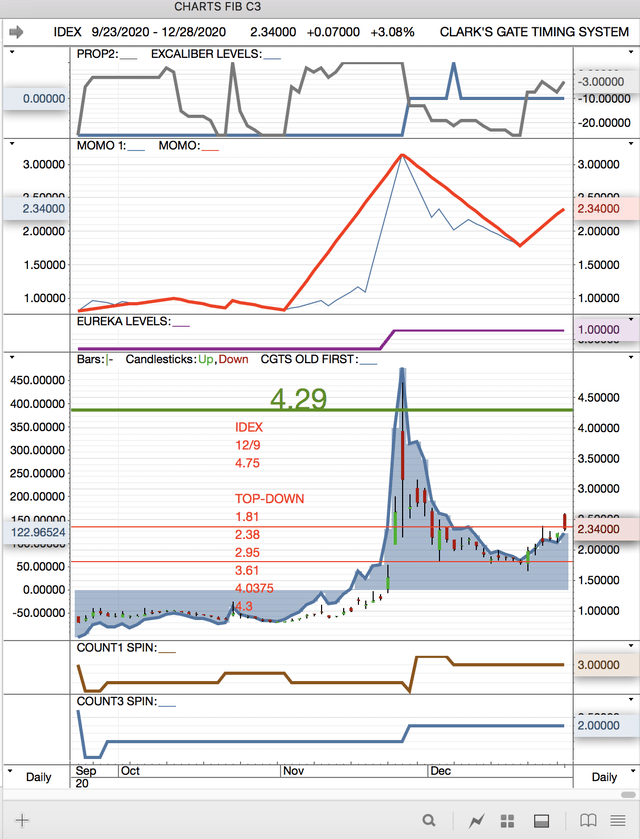 LAZR. We are LONG here also. Sagging back toward support -- no worries yet.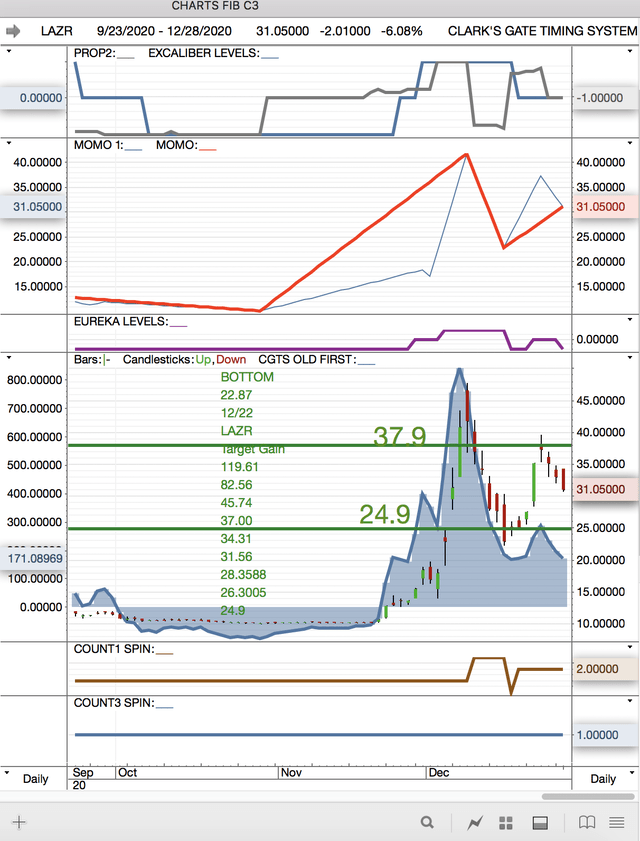 AACTF. Yikes, this one is flying out of the room.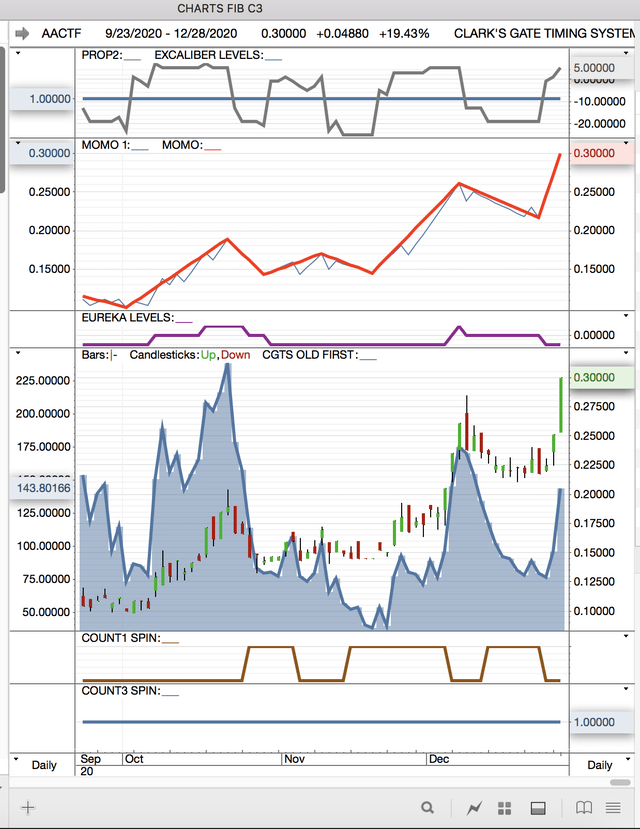 CLSK, CLEAN SPARK. MOMO11 (BLUE) shows clearly stops and re-starts.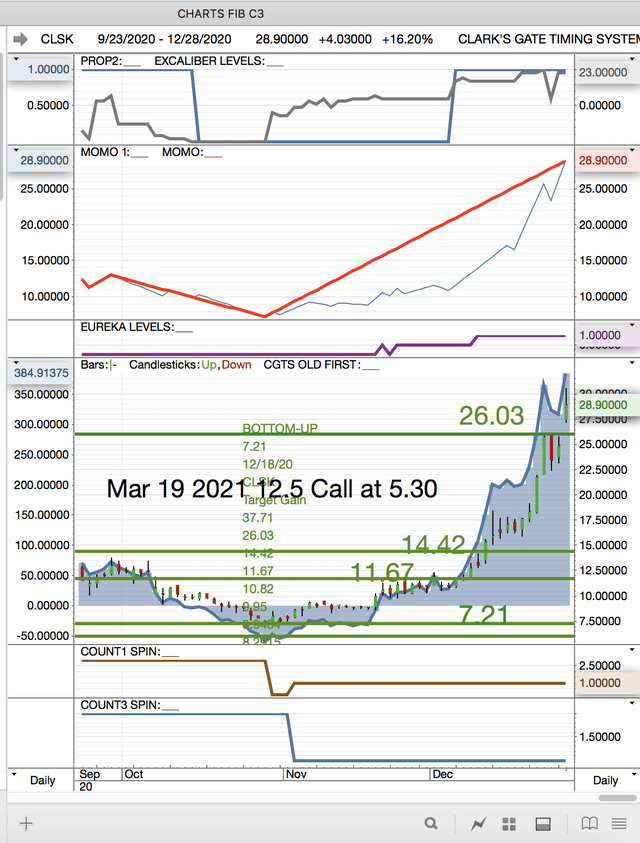 EMAN. PULLING BACK toward Support. MOMO faltering.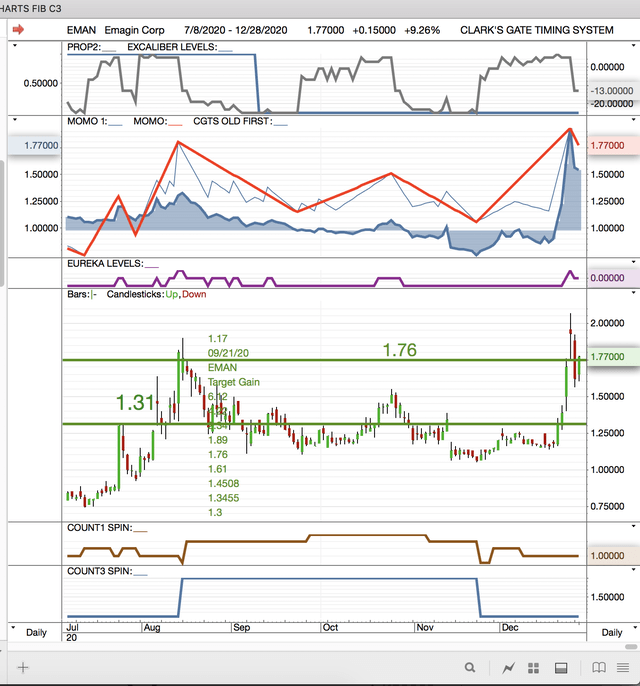 ATHX a nice pattern still; selling; testing support.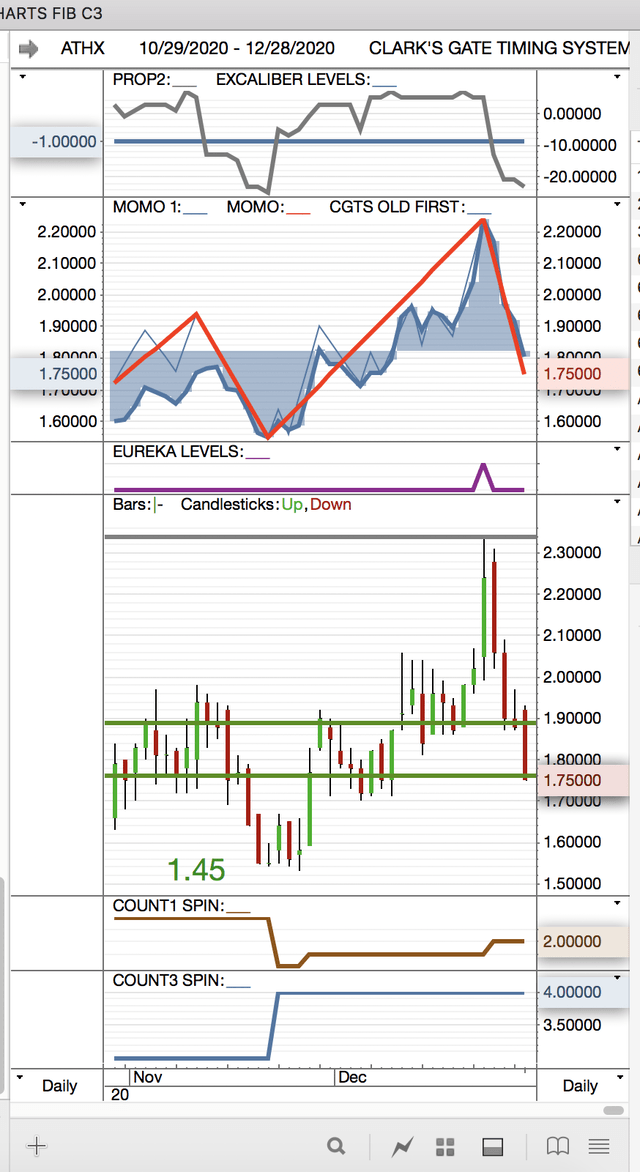 SOLO. We are LONG; MOMO is trying to crack. Don't like that. The next few days seem crucial. Both counts dubious.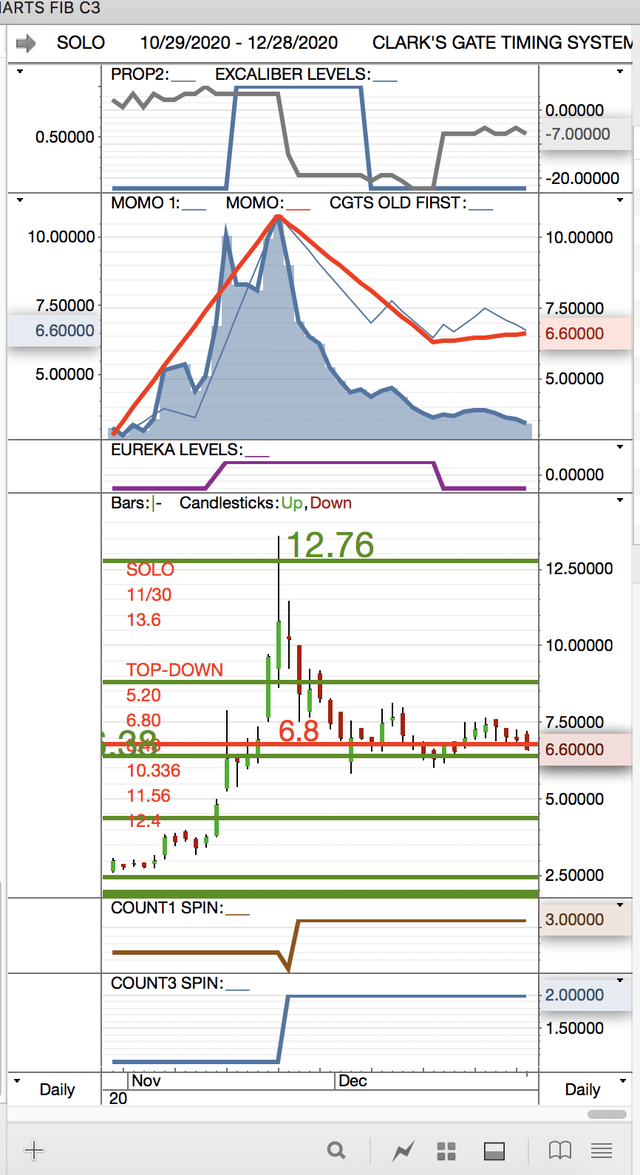 WKHS, we are LONG. MOMO trying to break down, like SOLO. Don't like this weakness. Both COUNTS bullish.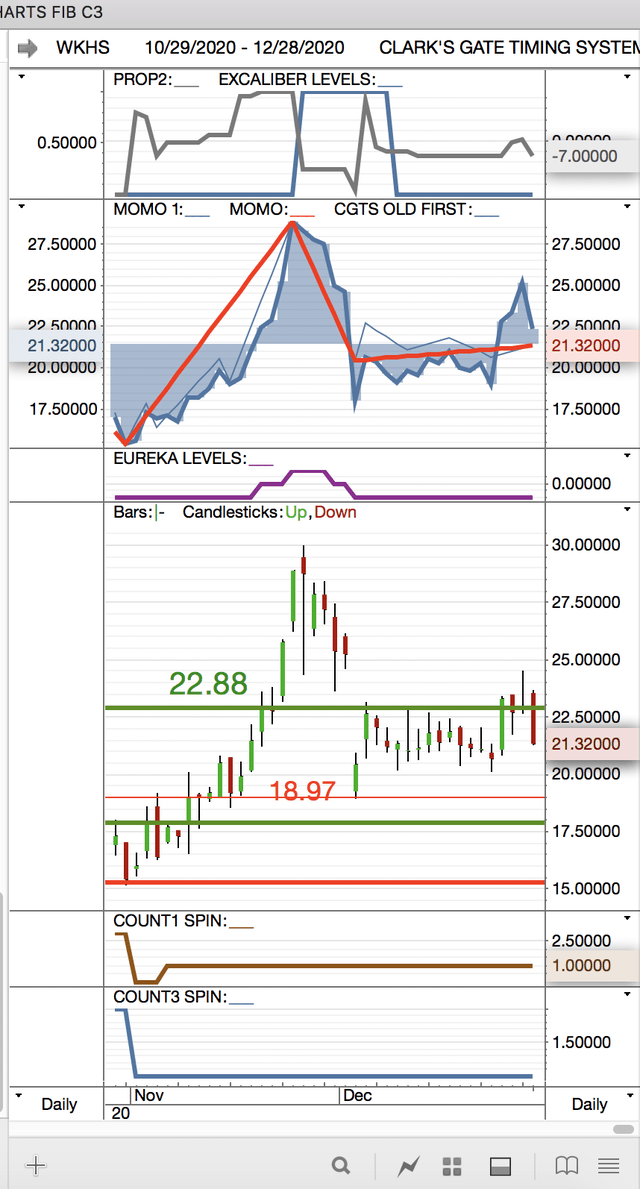 BYND struggling. MOMO flat and inverting(?). Seems destined to re-test 108.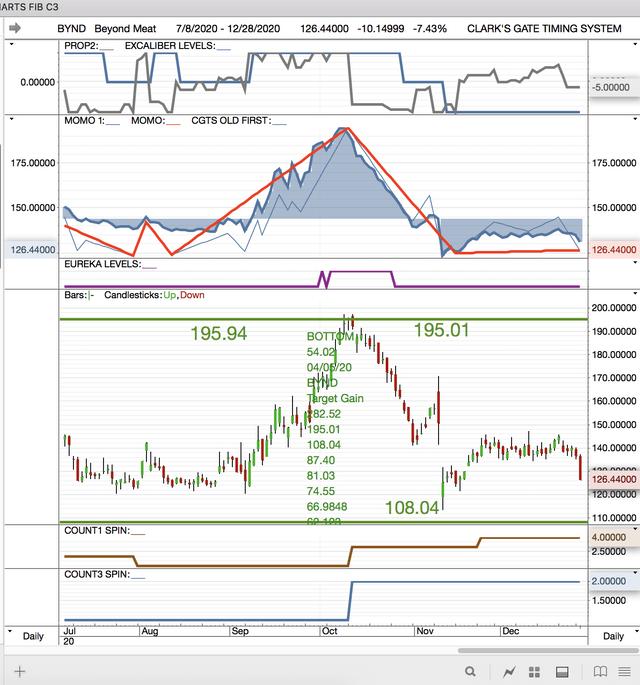 CGTS DIAGNOSTICS. Bullish. Still no worries? Looks that way.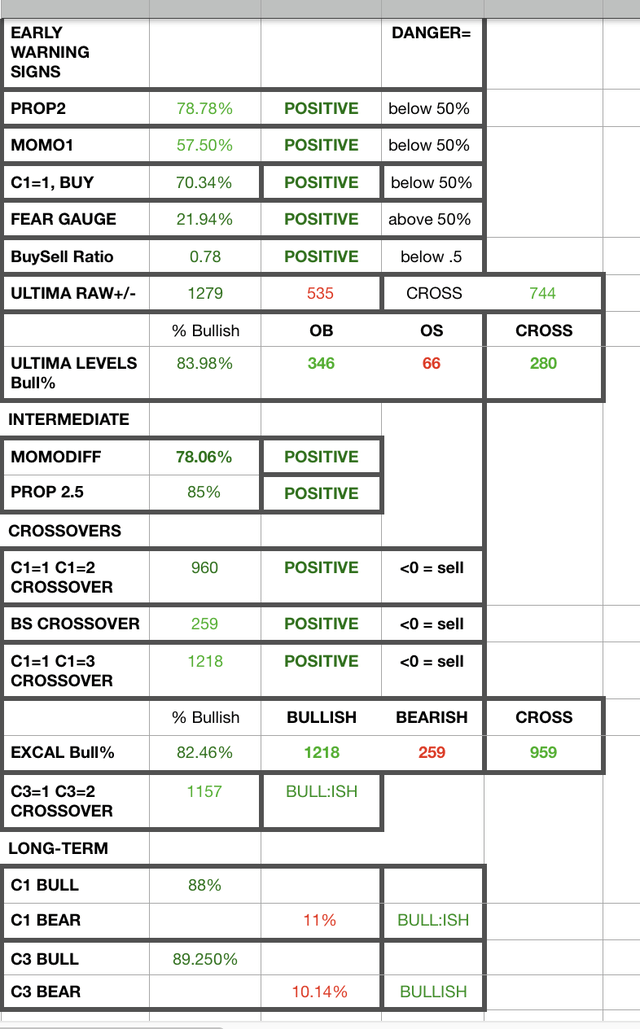 Crossovers -- CROSSOVER #1 broke down through +1000. Not much significance to that however.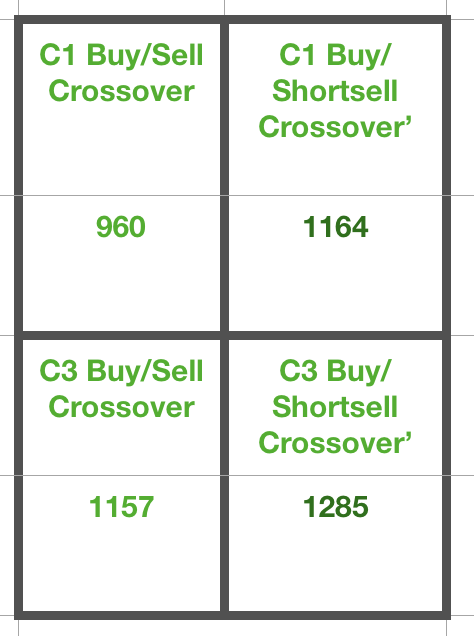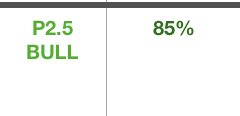 CROSSOVER TRADE: Bullish; LONG. Up 43.48% for this year.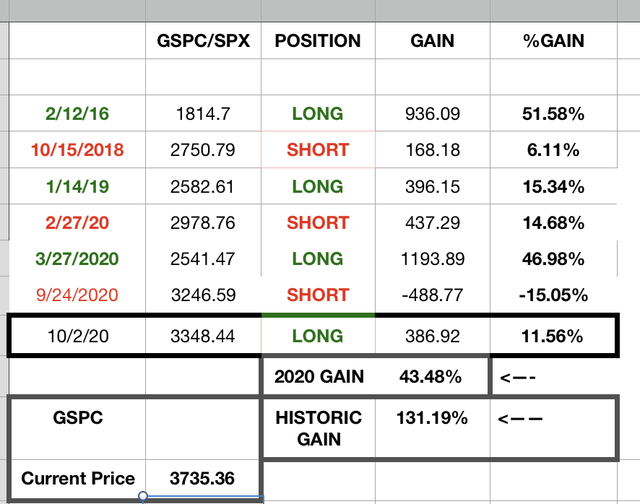 DATA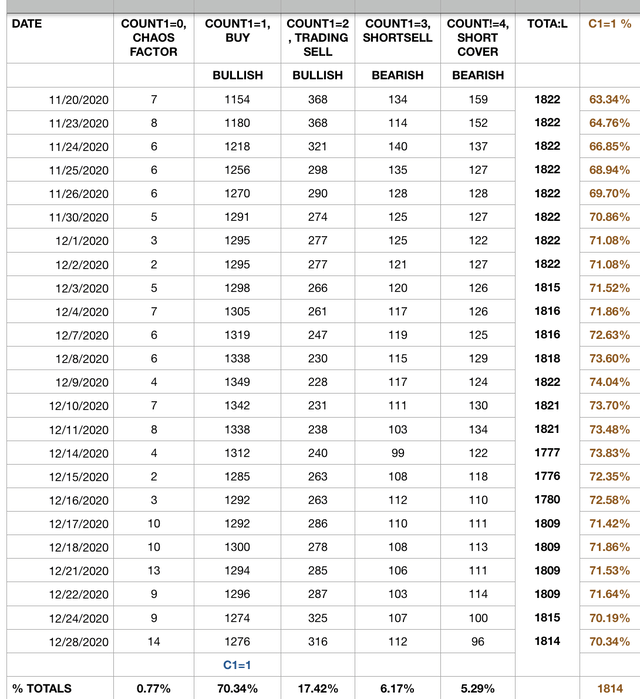 We are slowly transitioning to a WEEKLY offering, with Daily Diagnostics. We're not there yet.

M2F 3x still doing nicely. No new trades today.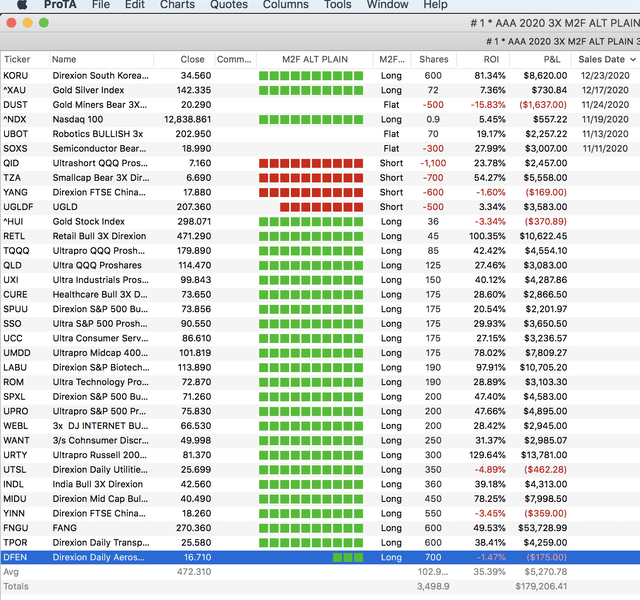 M2F ALT PLAIN STOCKS.
M2F ALT PLAIN PORT view: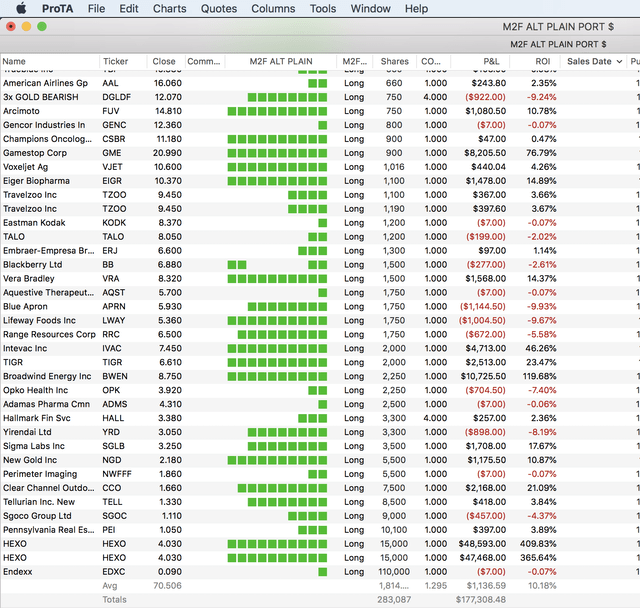 M2F_ALT_PLAIN_PORTFOLIO_122820.xlsx
Headline News
My 93-year-old mother-in-law had COVID. She has slept for 10 days. We are all very worried. I have been a COVID skeptic; until now I have not known anyone who has had it. Pray for MOM.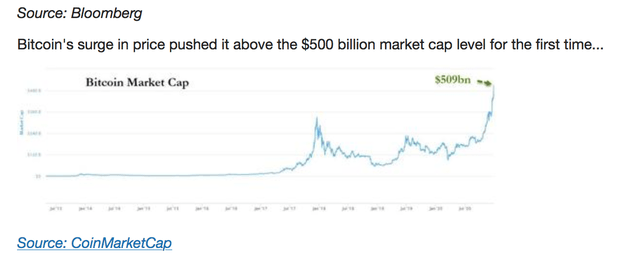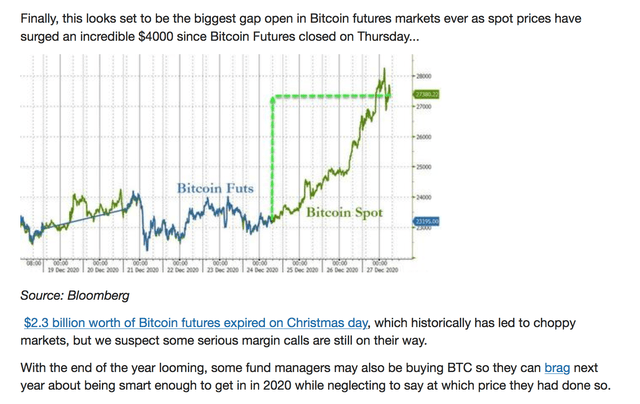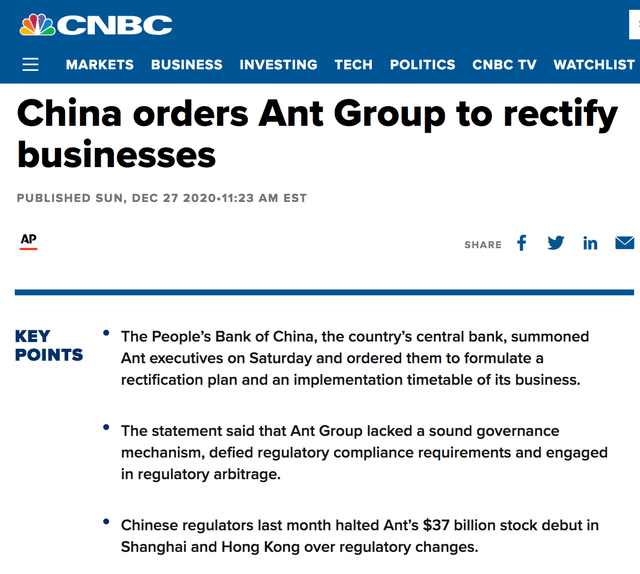 Democrats want the DARK WINTER so badly; why is that? Democrats only see DEPRESSION. They are confined to the HELLISH VIEW. "BLACK VISION" is confined to NIGHT-CYCLE, where everything collapses. This is their perspective. They cannot see the DAY-CYCLE VIEW.


OK; GIVE US MORE BAD NEWS; WE WANT TO SEE BAD NEWS. RIGHT?

NEWS MEDIA swallows gum. Can't say TRUMP DID A GOOD THING.

NAT GAS LOOKED TERRIBLE OVER THE WEEKEND. Look at the MOMO Trajectory.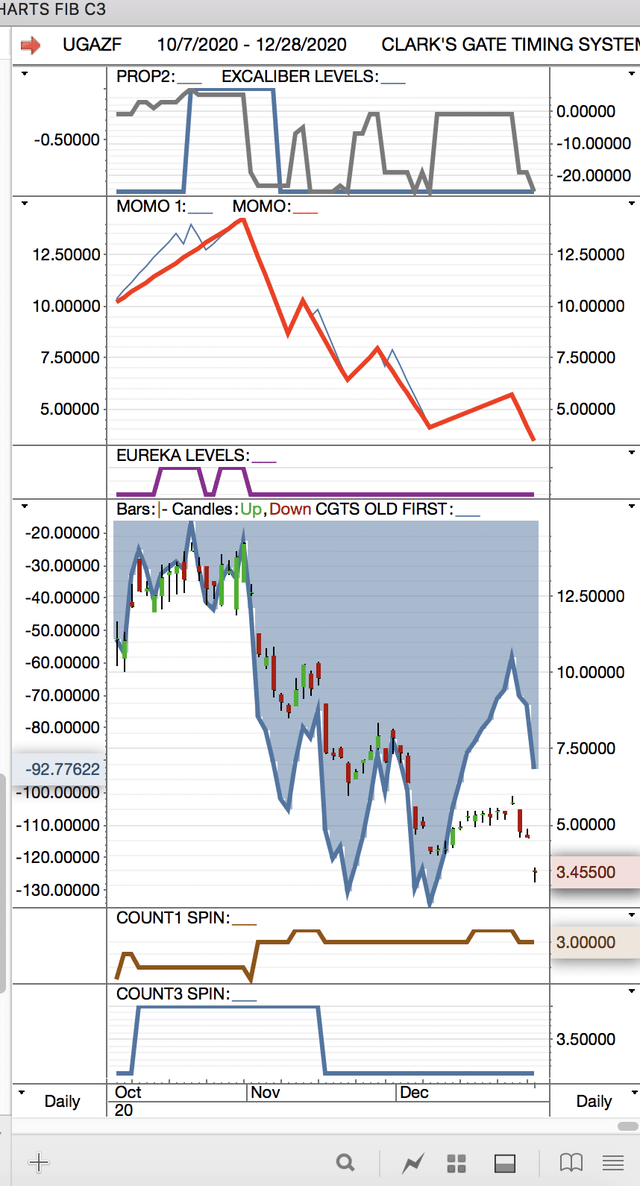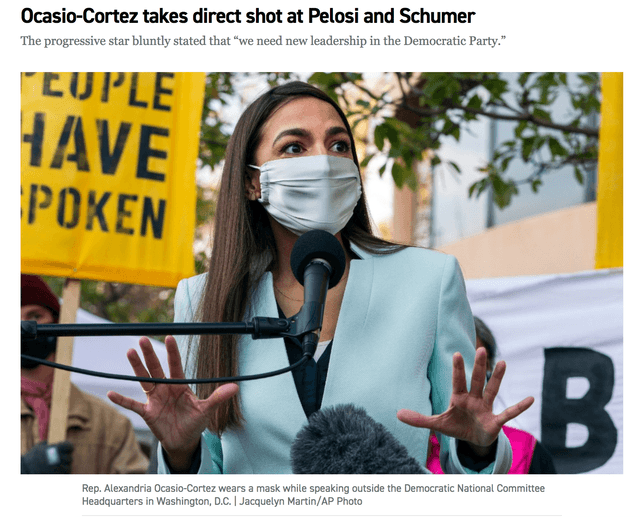 Look at that GAP. NO, NOT AOC; BITCOIN FUTURES.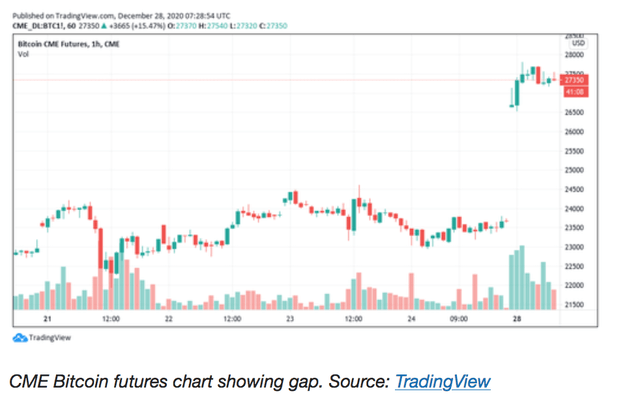 COLLEGE CAMPUSES INSIST ON THEIR OWN CONTINUED POLITICAL IRRELEVANCE.
Anti-America, Anti-Trump, 'Anti-Racist': The 5 Most Politically-Biased Courses Of 2020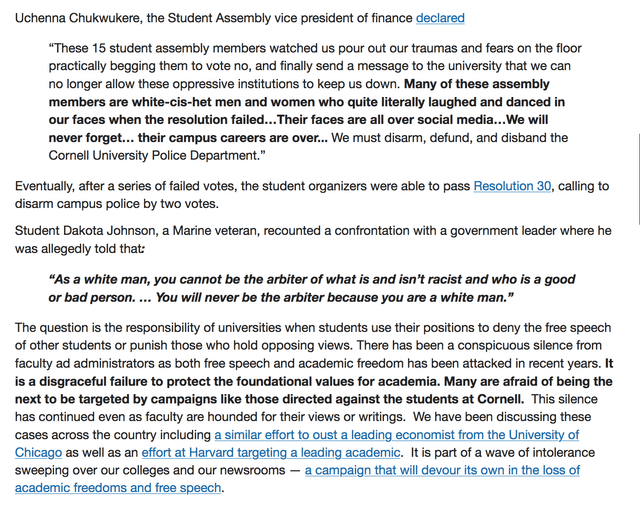 AS A WHITE MAN, I SAY...GOOD NIGHT. I'VE HAD ENOUGH FOR ONE DAY
MJC, CGTS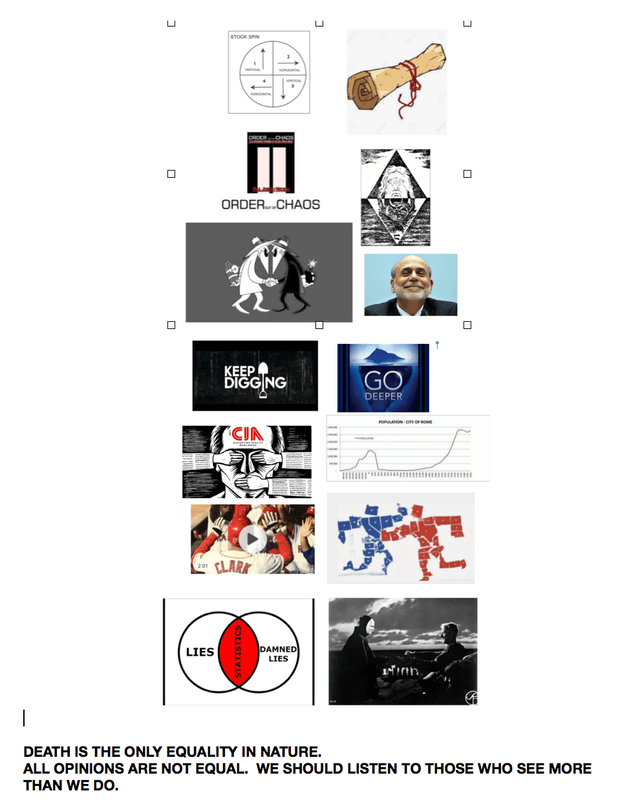 Disclosure: I am/we are long BLNK, LTHM, NUE, SOLO, WKHS.
I wrote this article myself, and it expresses my own opinions. I am not receiving compensation for it. I have no business relationship with any company whose stock is mentioned in this article.