CGTS THURSDAY: CREEPING TOWARD BETHLEHEM TO BE BORN
Please Note: Blog posts are not selected, edited or screened by Seeking Alpha editors.
Long/Short Equity, Special Situations, Currencies
Seeking Alpha Analyst Since 2009
Michael J. Clark was born and raised in Sinclair, Wyoming. He is a poet, novelist, artist, historian, and market analyst. He began investing in 1985. He read ˜The Technical Analysis of Stock Trends" by Edwards and Magee and was hooked. From 1985-1987 he made astonishing gains in the stock market; and then stocks collapsed in 1987. Since then he has been attempting to 'solve the stock market', with many failures and some successes. The system he developed, called CGTS, Clark's Gate Timining System, is algorithm-based. What this fancy word means is that he proposes a series of necessary steps based on technical analysis propositions, which, when met, trigger trading signals. His four main trading systems are up a combined 31% for 2015. From his website: INVESTMENT PHILOSOPHY Now that QE is supposedly ending, markets are already becoming more tradable, with opportunities to make money on both long and short trades at the same time. QE tended to make all boats rise, except precious metals. This made it more difficult to play the short side of the markets. Now, both sides seem to be more accessible to successful trades. This will also be more of a challenge for investors. The FED will have to eventually abandon the markets to their own destinies, and stop spending trillions to protect investors AND corporations from their mistakes. As this begins to happen (I am not sure it has happened yet), informed advice will become even more necessary for investors. Rules of Investment Rule #1: Never go against the trend. The majority is often wrong; but the minority is often wrong also. The sticky issue with this advice is at transition points, at which a Bull Market turns into a Bear Market or vice-versa. Big Money often anticipates and/or causes this transition. So pay attention to what Big Money is really doing, not what they say they are doing. Rule #2: You don't need a broker who makes his living off of your money. Most brokerage firms buy a position in a stock quietly and slowly. When the stock has appreciated significantly they add the stock to their buy recommendations. Then they begin selling their position while they are encouraging their clients to buy the stock. Most firms never issue sell recommendations. If they do, beware: they are probably trying to buy your stock after a huge sell-off. Rule #3: Watch your own emotions because they are often signaling something. When fear turns to greed and visions of unlimited wealth, we are probably near a top in a trade and we should get ready to sell. When hope and denial turn to fear and visions of an unlimited loss, we are probably approaching a bottom in a trade. (See Rule #1 however.) Rule #4: Trade with a system to complement your gut reactions. Follow the system no matter what, even if it means taking a loss. Don't get lazy with your money and sink into denial. Use a system to help you refrain from 'playing a hunch'. Rule #5: HEDGE YOUR PORTFOLIO AGAINST LOSSES. How does one do this? By having a balanced portfolio of long and short positions. But have a system that signals both long and short positions, and keep your portfolio balanced around 50% long and 50% short. This may seem to contradict Rule #1. It does not. When something is in a long trend, something else is in a short trend. Find what is long and what is short. If stocks are long, gold or oil may be short. Use ETFs and options to help establish this portfolio balance. Our system gives trading signals every day for both long and short positions. More information on CGTS is available at: http://home.mindspring.com/~mclark7/CGTS142.htm His fine arts portfolio can be found at the following address: http://www.hoalantrangallery.com/MJC2.htm His writing portfolio can be found at: http://www.hoalantrangallery.com/MJCwriting.htm Those interested in his book "Turn Out the Lights", a description of the metaphysical causes of the 2008 financial meltdown, can access the draft at: http://www.hoalantrangallery.com/Turnoutlights.htm Michael Clark has retired after working 30 years in academia, relocated to Hanoi, Vietnam for six years, and has returned to America in 2014.
CGTS: THE NEW SCIENCE OF INVESTING

Summary
The ANTI-CHRIST speaks.
HYSTERICAL APHASIA.
CGTS Algo Trading System

CGTS THURSDAY: CREEPING TOWARD BETHLEHEM TO BE BORN
Jan. 22, 2021 4:11 AM ETCLSK, GBTC...
Summary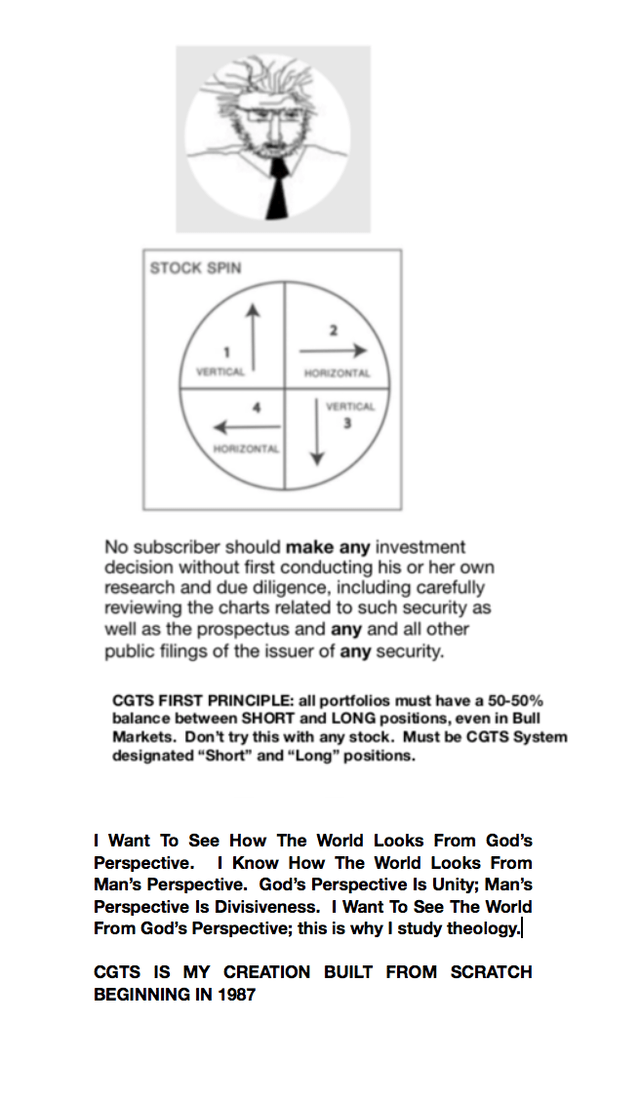 Does the market seem SLUGGISH? Or is it only sluggish because our stocks are drifting sideways? Indexes were mostly up; stocks seemed to drift however.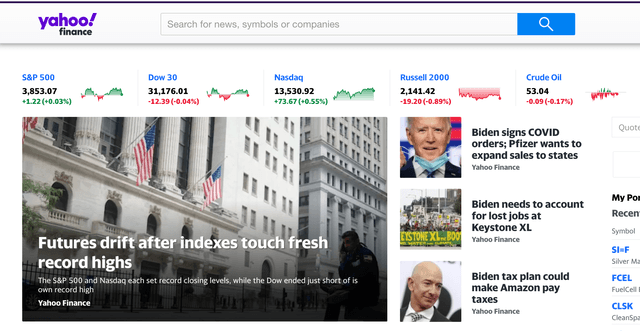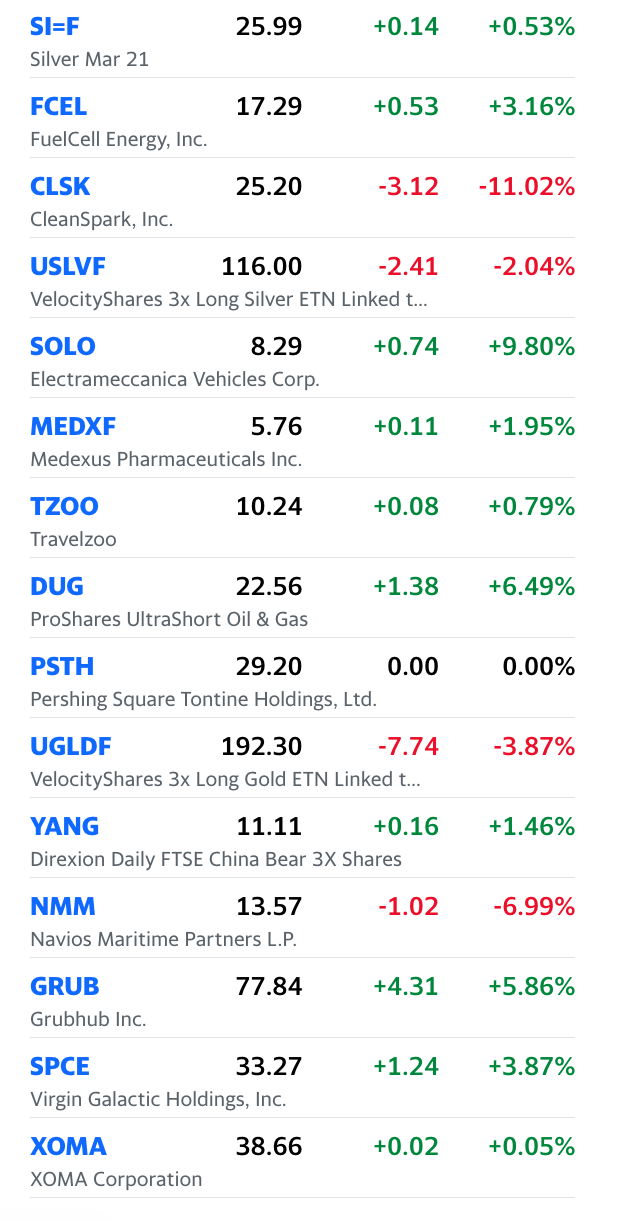 CLSK tumbled again. Are we concerned? We are always concerned when our stocks lose direction. But look how our TOP-DOWN SR levels (red) tells us where we are in this correction. 26.41 SUPPORT.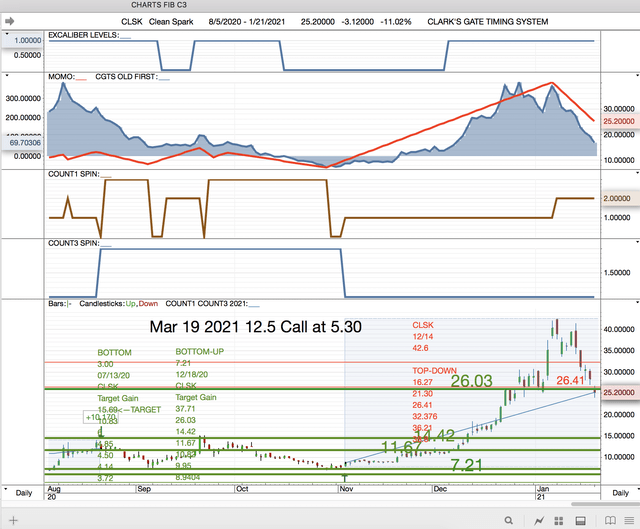 Are we close to a bottom? M2F ALT 3 says we are. See the green overlay. MOMO is dipping down; but it is overwhelmingly bullish in terms of MOMO TREND, with HIGHER HIGHS AND HIGHER LOWS.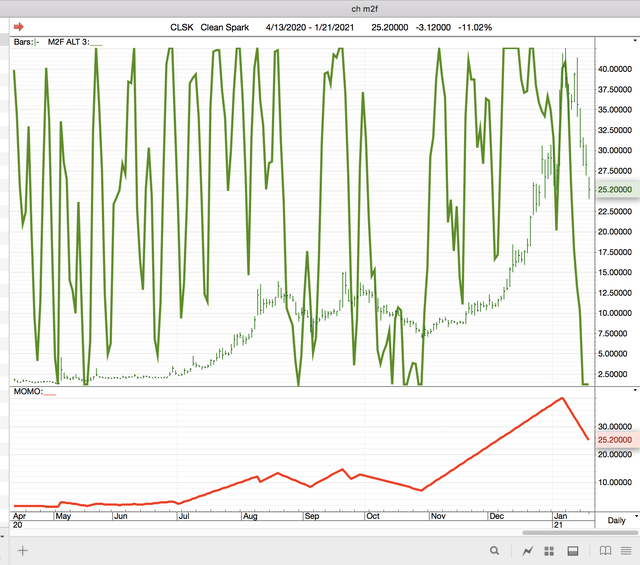 One of our readers wants to know about LGORF. Very nice run, up to 1.57 RESISTANCE. We think it will pause here, perhaps move sideways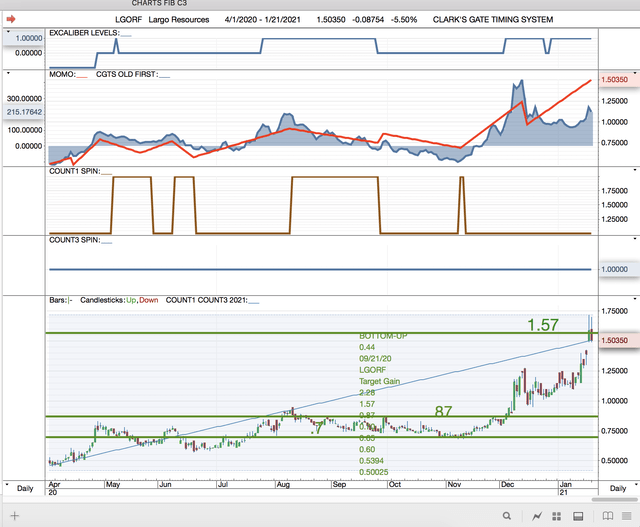 The monthly picture shows just how attractive this stock is longer-term.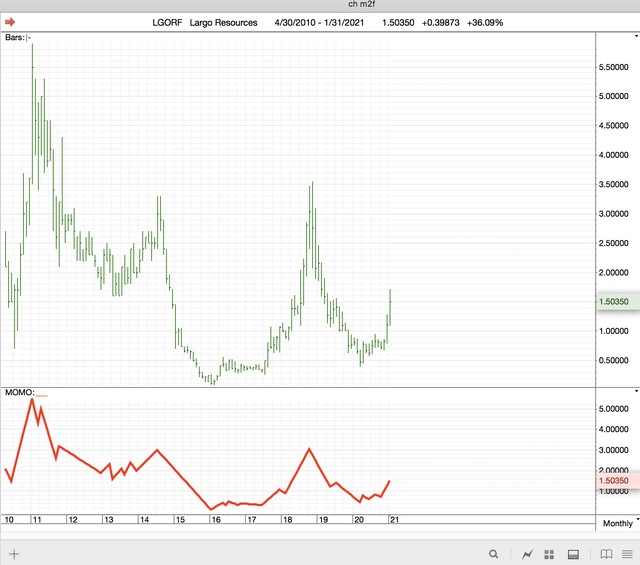 One of our readers asked us to follow APPN, APPIAN CORP. It is giving us an M2F ALT PLAIN (x3) System BUY SIGNAL TODAY. So it should be a good time to get back in if you are out or have been waiting on this one.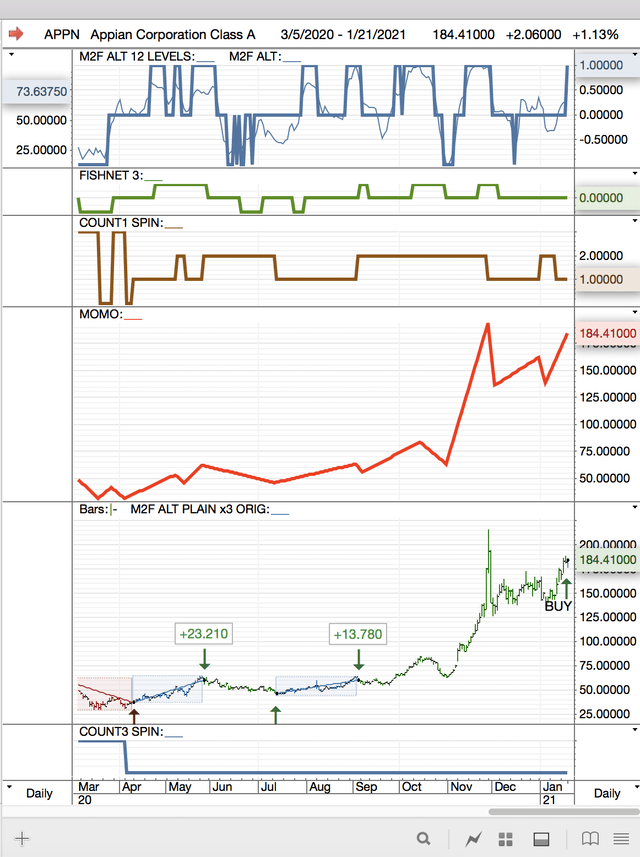 M2F_ALT_PLAIN_PORTFOLIO_times3_12121.xlsx

We spotlighted our OLDBOY Simple Count WEEKLY System yesterday. It was up 21% in two days. We added one position today, SHORT VRM.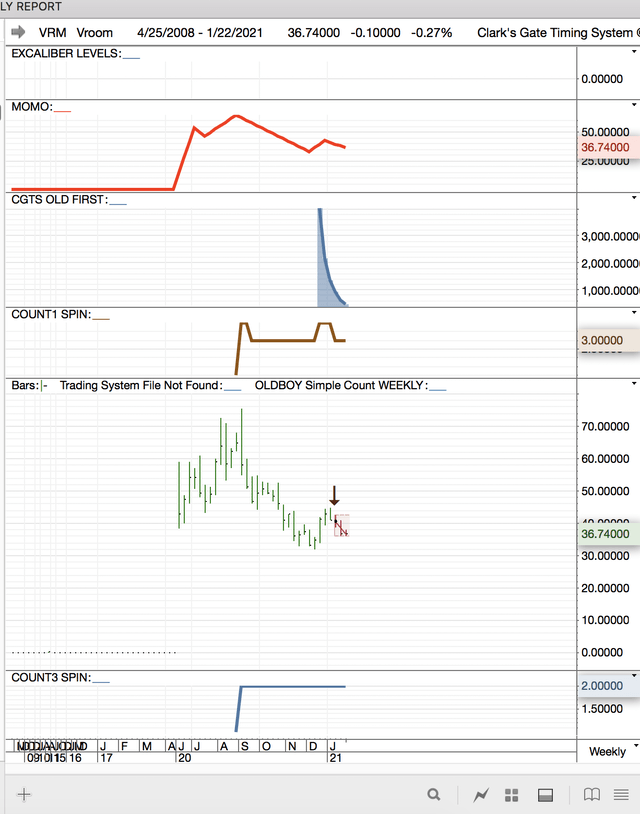 The system pulled back a bit, but still up 17.90% in three days.
I keep going back to this rally inn the 10-year TBOND Yield. Is it real? If it IS real, then stops could be in trouble. If it is not real, then it means recession/depression is real and interest rates will go even lower. If it is not real, then the economy is not recovering.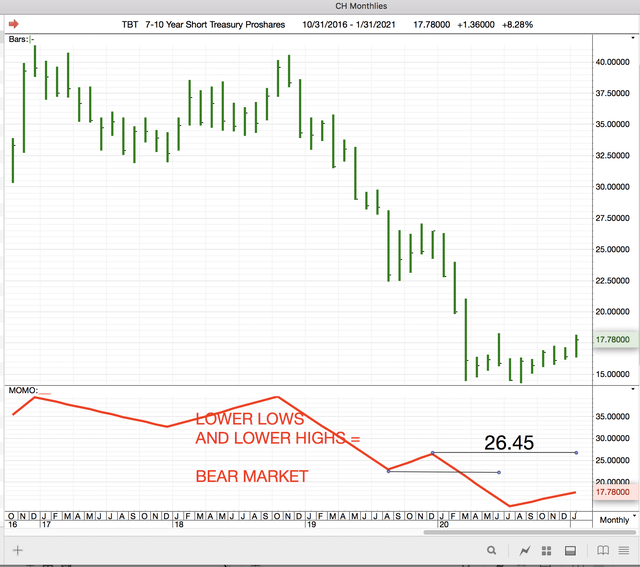 More economic turbulence; will it be fatal?

The Dollar story is somewhat complicated. It benefits from higher interest rates, yes. The Dollar falliing and interest rate rising is not confirmational. But the Dollar moves in pairs; it is a relative value in fact. Dollar/Yuan is a different "machine" than Dollar/Euro. Every currency is a relative value, depending upon economic strength of the underlying country. US rates are generally speaking higher than other countries; US economy is generally speaking stronger than other countries.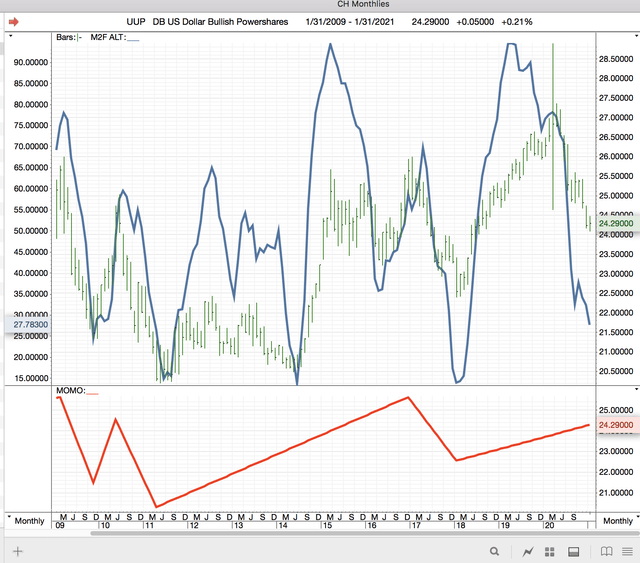 WE are still in a GLOBAL DOLLAR SHORTAGE. There is a HUGE amount of foreign US Dollar DEBT that needs to be refinanced, which is easy and cheap when the Dollar is weak but which becomes more expensive when the Dollar is strong, as it has been recently, until the last two months. Competition for scarce US Dollars among these competing foreign borrowers keeps the US Dollar strong as well.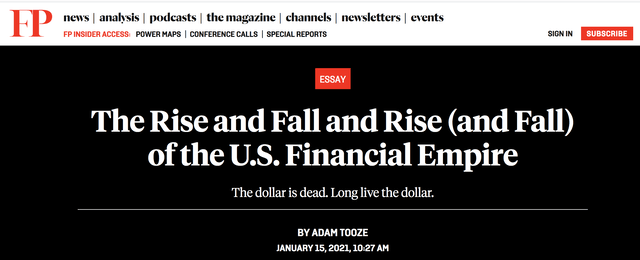 The Rise and Fall and Rise (and Fall) of the U.S. Financial Empire

The Global Dollar Short Squeeze
Speaking of currencies (and threats to the US DOLLAR EMPIRE), BITCOIN is under attack on some fronts. Is it a BIDEN ATTACK? We know the FEMINIST LEFT demands control over everything. Lack of control is not something with which they are confortable. Yes, of course, this is the description of a pathology -- and is dangerous in a reality and a nature that is often not controllable. Nature and Reality flows, is NOT fixed. The FEMINIST LEFT demands, requires CONTROL. "Control Freak" is a term devised to describe THE FEMALE LEFT. Is the FEMINIST LEFT committed to freedom or more to control?
GBTC pulls back to TOP-DOWN support (red) of 30.16.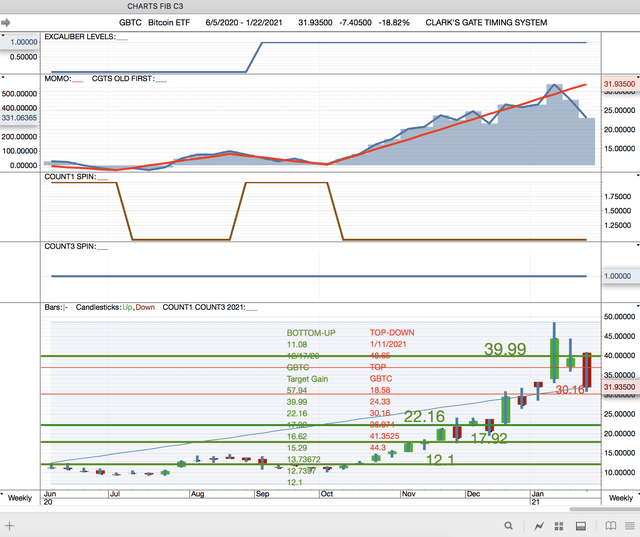 We are not without new trades today. OLDBOY Simple Count System. We are LONG TZOO. It is a new buy today, with this system. Note, this system requires C1=1.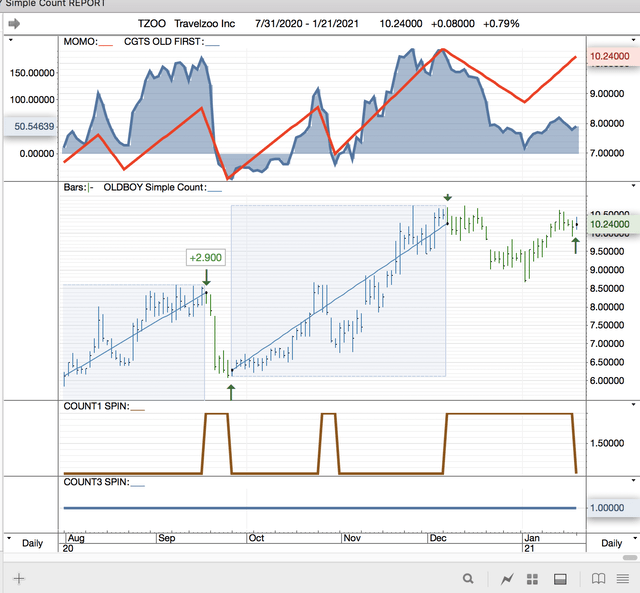 UNM, UNUMPROVIDENT. BUY.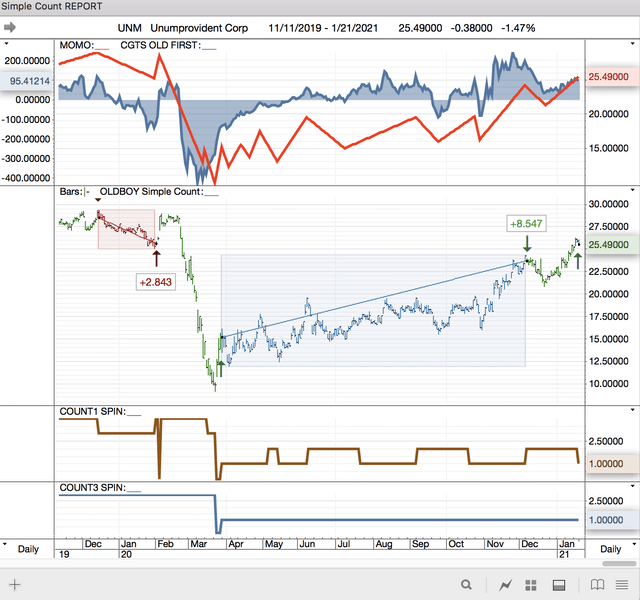 VHI, VAHI INC, BUY.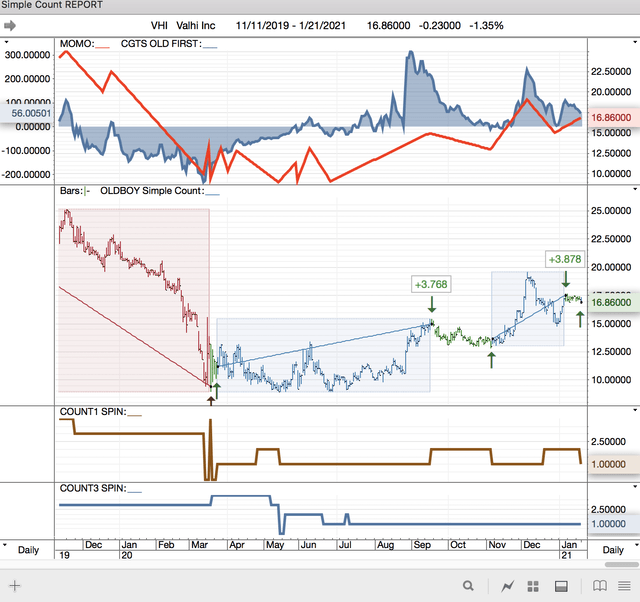 PAGP, PLAINS GP HOLDINGS. BUY.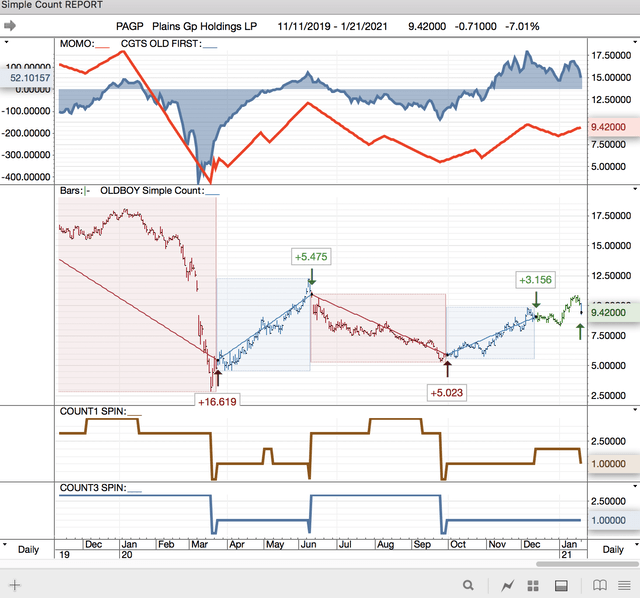 M, MACY'S. Finally a BUY.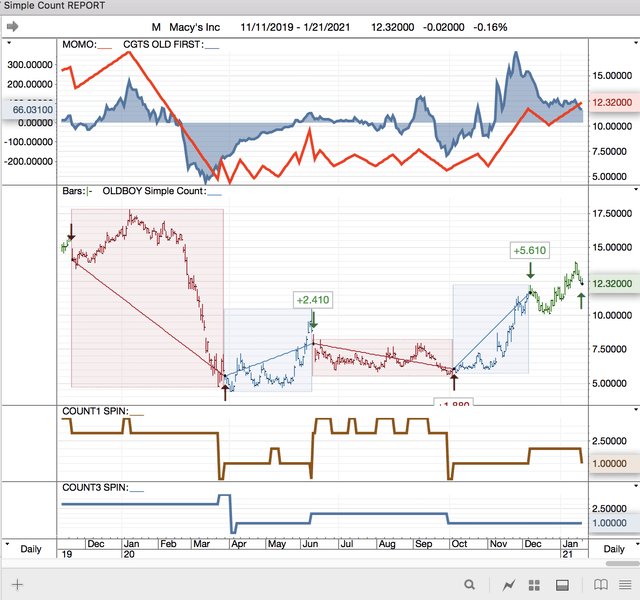 3x OLDBOY System, GUSH, BUY.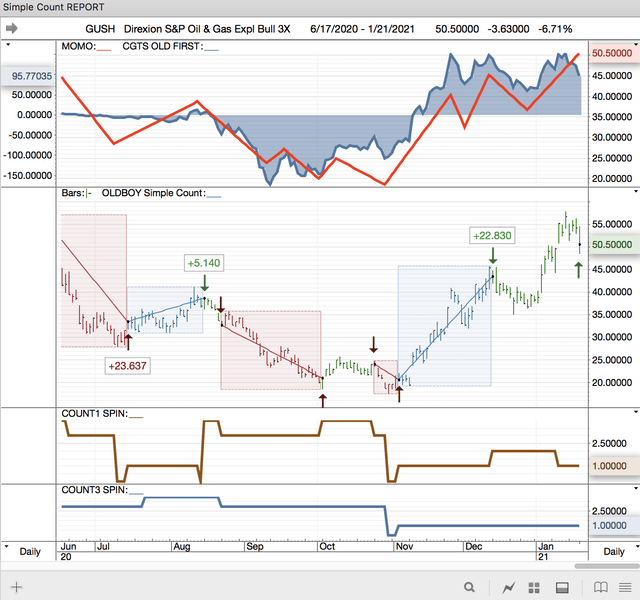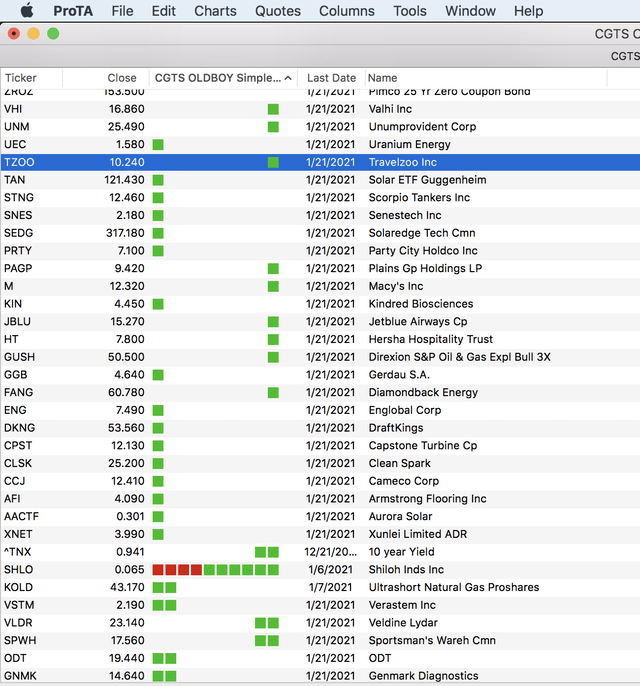 Some sneakers on page 2.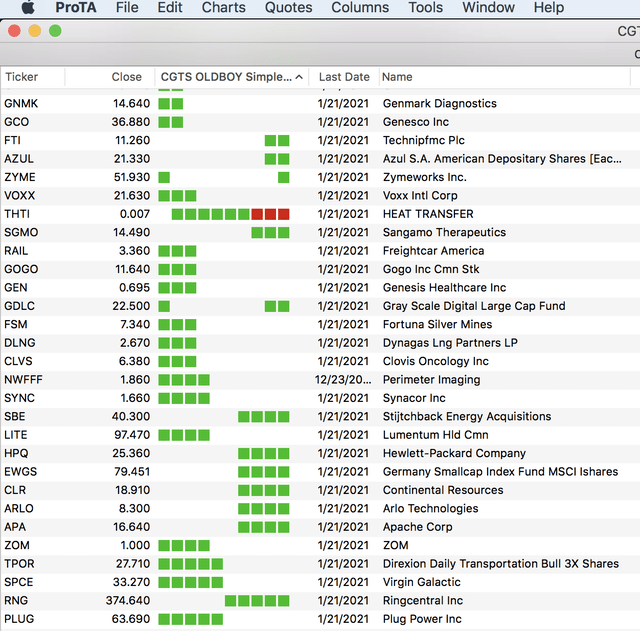 AZUL, BUY, 1 day late.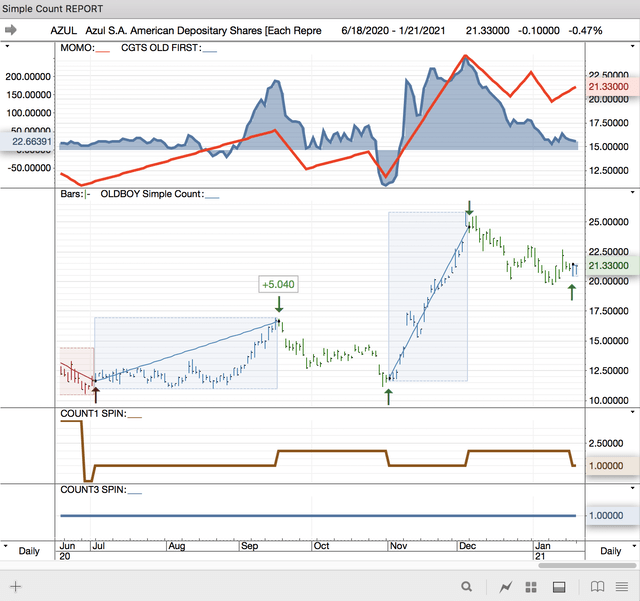 ZYME, ZYMEWORKS, BUY.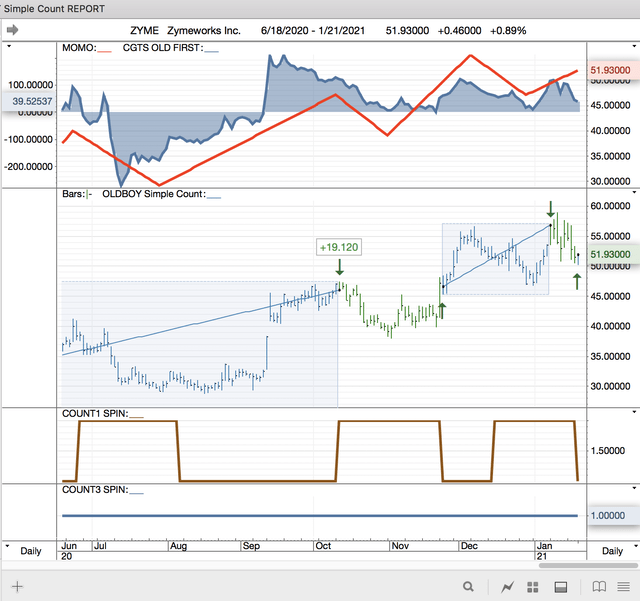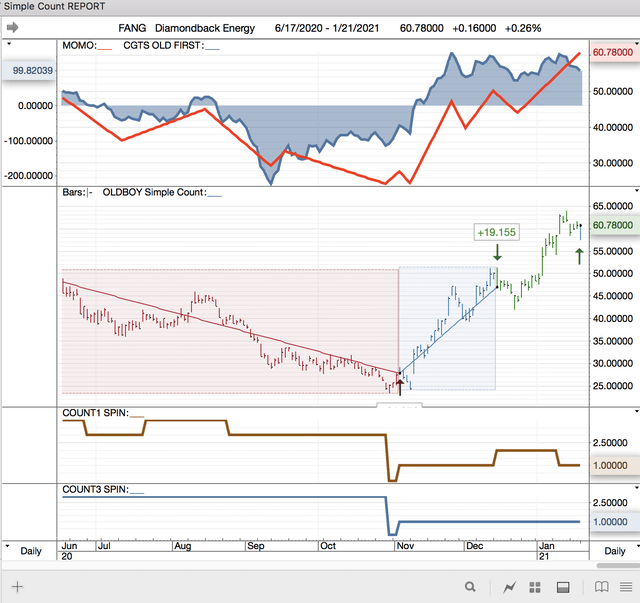 BITCOIN ANYONE? GRAY SCALE DIGITAM LARGE CAP FUND, LONG.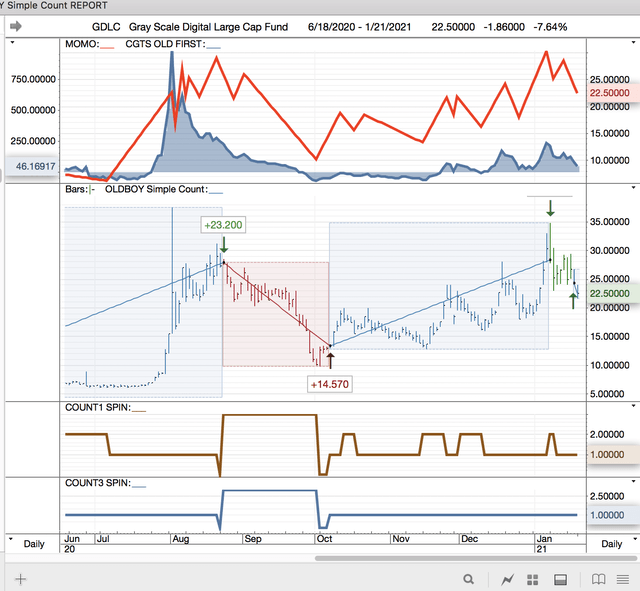 ENERGY SPAC anyone?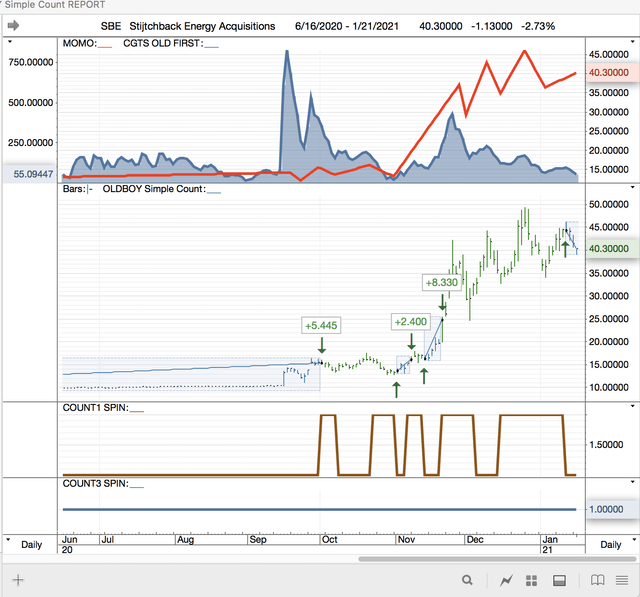 OLDBOY_Simple_Count_Port_12121.xlsx
MARKET DIAGNOSTICS
PRE-MARKET TRENDING LOWER.

Nothing of note in the CGTS DIAGNOSTICS File.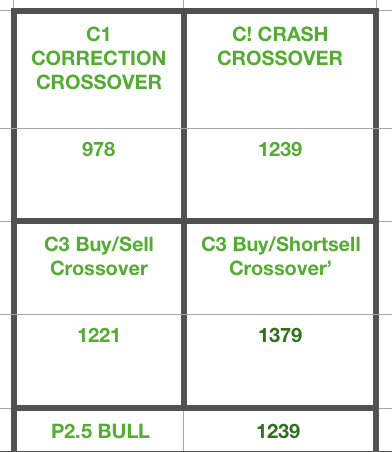 CROSSOVER TRADE, LONG.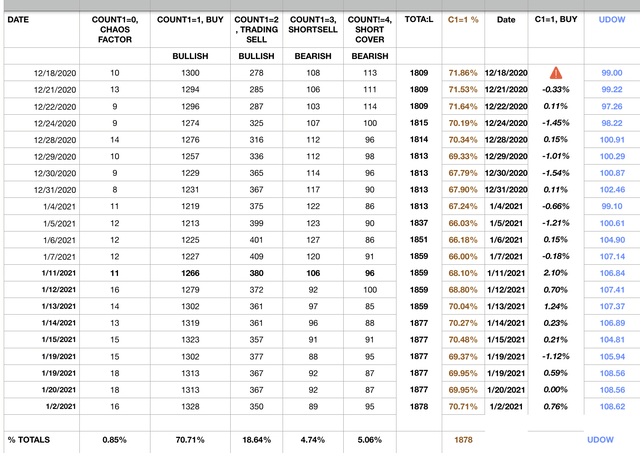 RP
SIMPLIFIED RP.
Simple to compute; less info. Could you live with this instead? What should I add to this to make it more useful.
This includes only 2 trading systems, C1C3, emphasizing C3: long-term; C1C3 trade, which is really the OLDBOY Simple Count system. Let me know what you think?
HEADLINE NEWS
THOUGHT POLICE ARE IN CHARGE.

COVID TESTING HAS ALWAYS BEEN FLAWED. WHERE WERE THE THOUGHT POLICE TO ASK ABOUT THIS? THEIR POSITION WAS "SHUT YOUR MOUTH, DO WHAT YOU ARE TOLD BY THE SCIENTISTS!" THE THOUGHT POLICE ARE THE SCIENTISTS. OF COURSE THEY WANT TO BE IN CONTROL.

THE PARTY OF SCIENCE DENIES SCIENCE and continues indulgence America's spoiled children. SPARE THE ROD, SPOIL THE CHILD.

WANT A GOLD MEDAL AND DON'T HAVE ENOUGH TALENT; CHANGE YOUR GENDER TO FEMALE AND COMPETE AGAINST WOMEN.
CAREFUL WHAT YOU BELIEVE. I LIKE ZERO HEDGE. BUT THEY WANT DRAMA TOO MUCH SOME TIMES.

IS A 6% PULLBACK A PLUNGE? Depends on your perspective.
FEMALE PROFESSOR. She seems to want a one-party system, like the communist systems of Russia, Cambodia, China, North Korea.... SHOULD PEOPLE WHO BELIEVE THIS BE TEACHING OUR CHILDREN?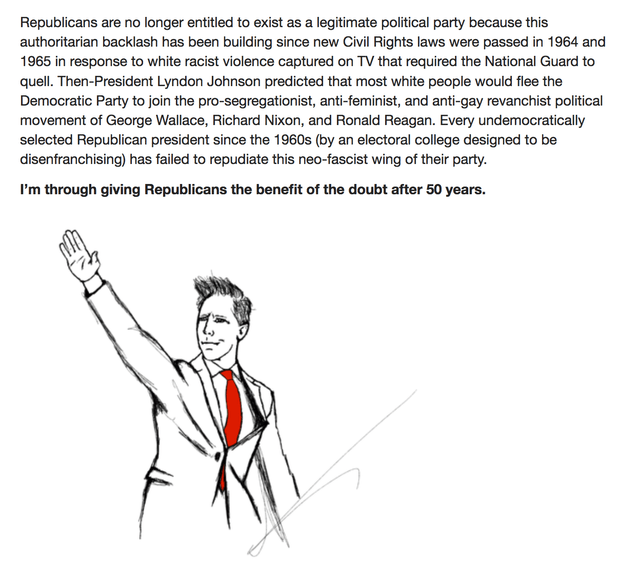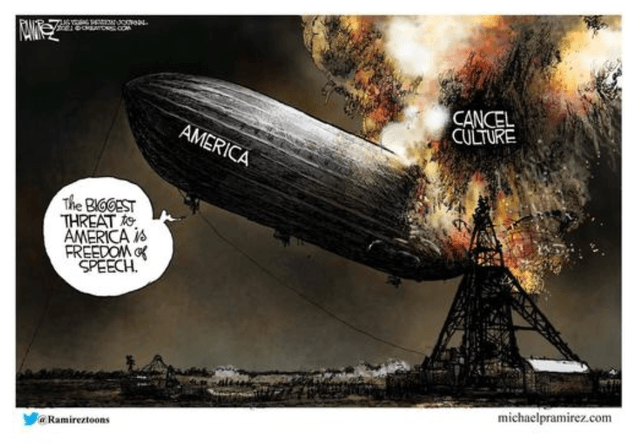 EINHORN, 25% IS GOOD, NOT GREAT.


IT IS ELECTIVE SURGERY IS IT NOT?


GREED GETS PUNISHED. Let them bleed.


Dems have objected over and over again; and now it is UnAmerican to stand up for your rights, especially if you are White Men.

I remember at the end of the last Night-Cycle, when the FEMI-NAZIS (as our friend on talk radio was calling them) were starting to come apart at the seams, FEM LEFT professors in academia were seriously debating if it would be ok to perform genocide on men, keeping a few handy for reproduction only. This was seriously being discussed in academic Feminist Circles. I guess this discussion has come full circle. The argument: the Earth would never be safe if men were allowed to live. The LEFT was protecting Mother Earth from men. MYOPIA is not WISDOM.

Does this make one expect a selloff in INTC?

TRUMP IS GONE; DOES THAT MEAN COVID IS GONE? If it does, then we need the THOUGHT POLICE to investigate this convergence.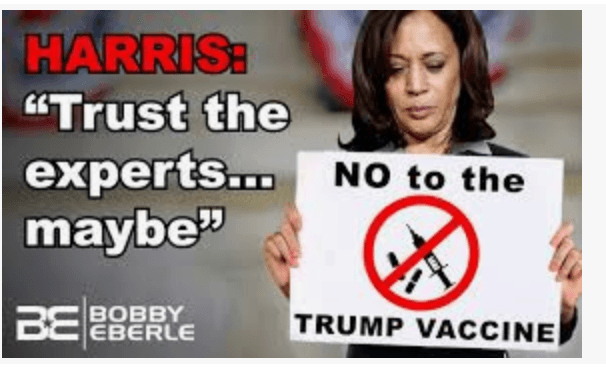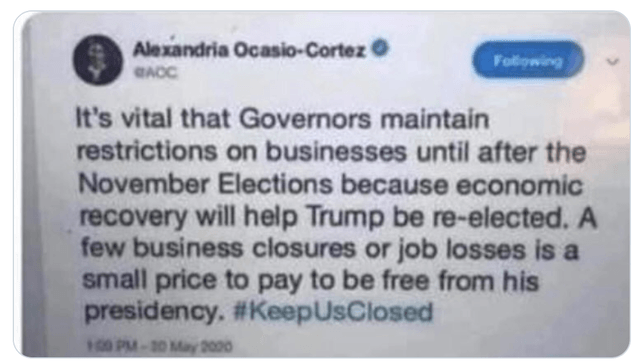 FREE SPEECH? WE HAVE THE TRUTH; WHAT DO WE NEED FREE SPEECH FOR?

FREE SPEECH? WE HAVE SCIENCE; WHAT DO WE NEED FREE SPEECH FOR?

The Meistro of Unification, is he really the Catalyst for Christallization? The Millennium lasts for 1000 years, remember.
Did anyone believe the Deep States Hysterical vision of rebellion at every state capitol? Besides Chuck Todd, David Muir and Lester Holt and THAT CROWD.
MJC, CGTS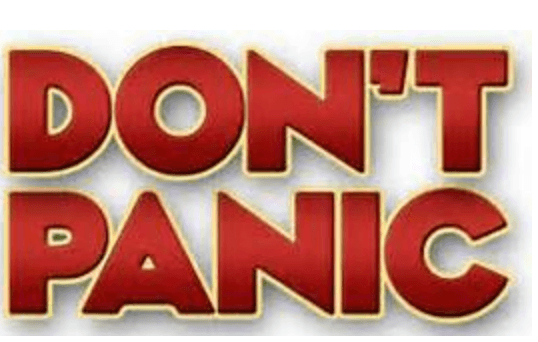 Meet The ETF That's "Doubling Down" On Blank Check Companies And SPACs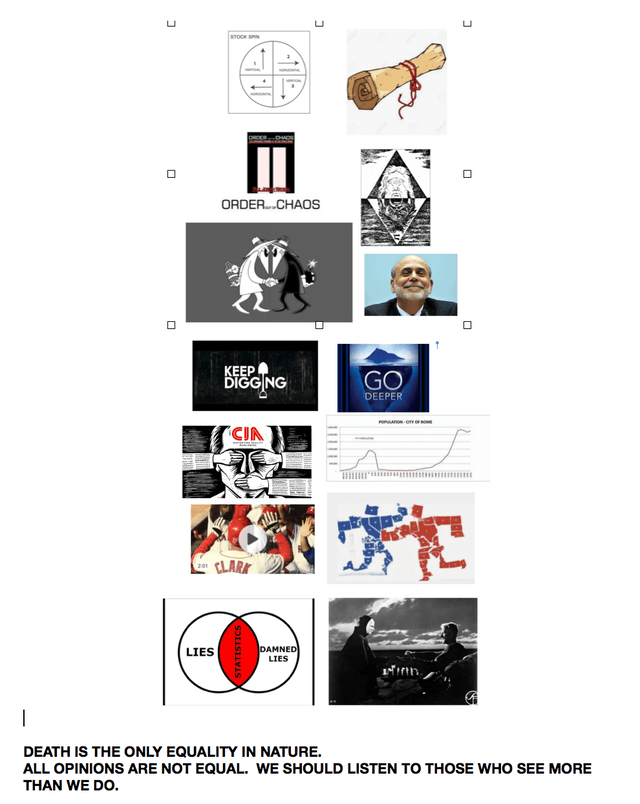 Disclosure: I am/we are long TZOO gbtc, CLSK, wkhs.
I wrote this article myself, and it expresses my own opinions. I am not receiving compensation for it. I have no business relationship with any company whose stock is mentioned in this article.
Seeking Alpha's Disclosure: Past performance is no guarantee of future results. No recommendation or advice is being given as to whether any investment is suitable for a particular investor. Any views or opinions expressed above may not reflect those of Seeking Alpha as a whole. Seeking Alpha is not a licensed securities dealer, broker or US investment adviser or investment bank. Our analysts are third party authors that include both professional investors and individual investors who may not be licensed or certified by any institute or regulatory body.