CGTS Algo Trading System

CGTS WEEKEND REPORT: Weekly Systems Remain Bullish
Mar. 21, 2021 11:27 PM ET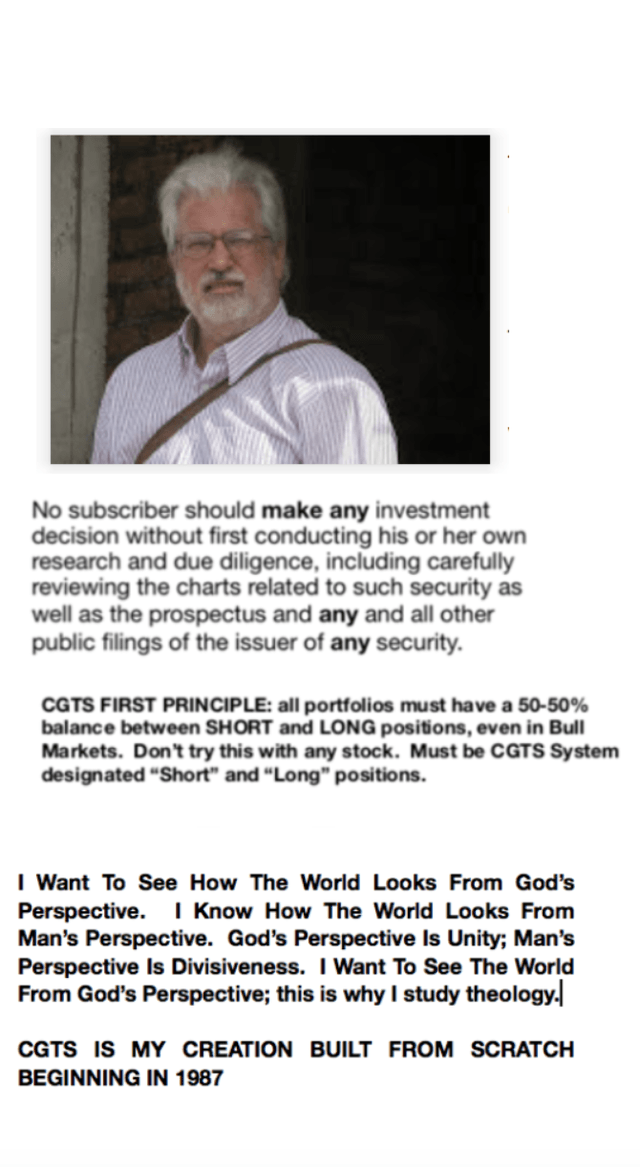 In updating our WEEKLY SYSTEM Portfolios we looks for trend deterioration, a major wave of SELLING or buying. We did not find major selling. In fact, we have more BUYING in our WEEKLY Systems, which tells us that the ascending of the mountain is not at an end.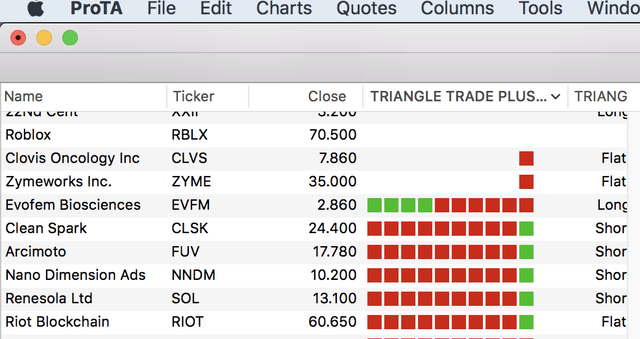 This second list shows stocks that have converted from SHORTSELL to LONG; you will recognize CLSK, a stock we are LONG currently.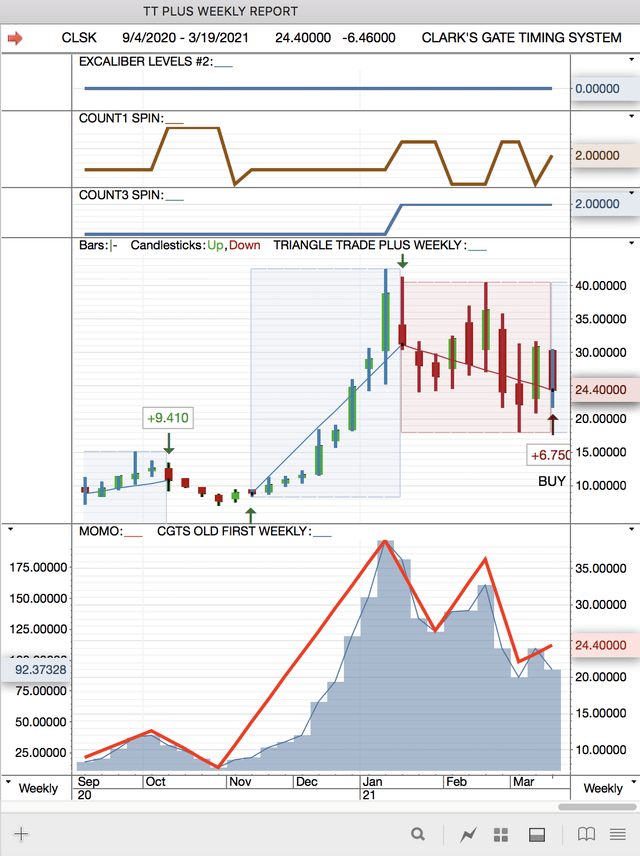 RIOT BLOCKCHAIN also appears on this list.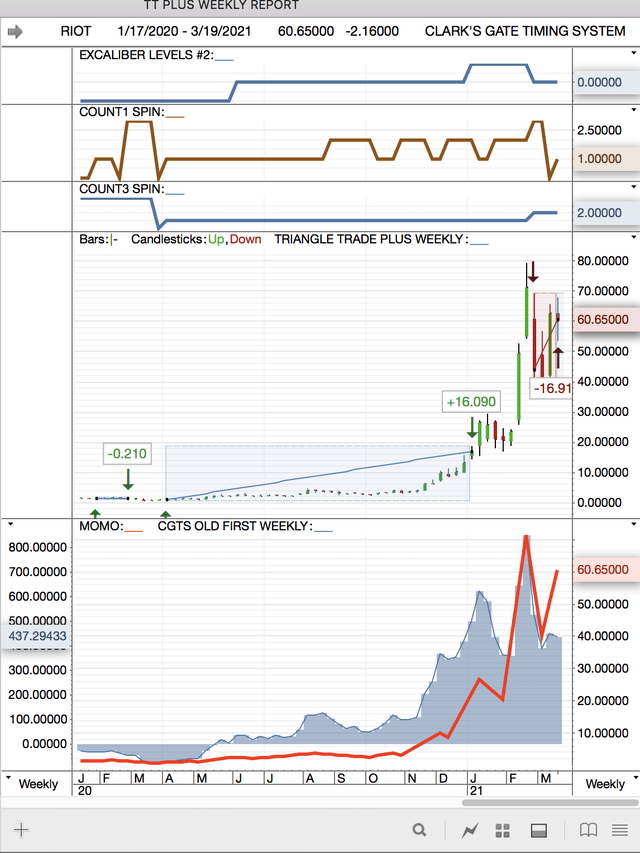 WEEKLY BUY SIGNALS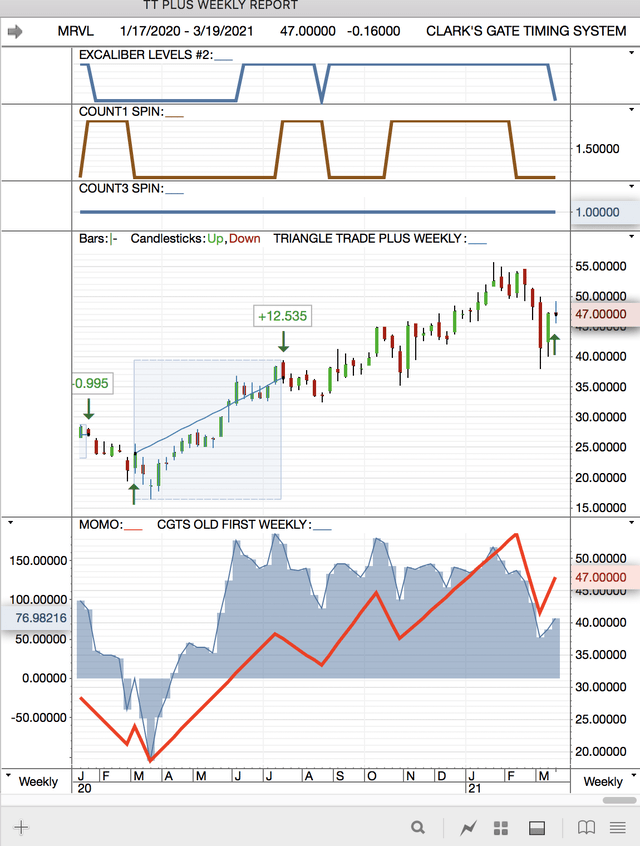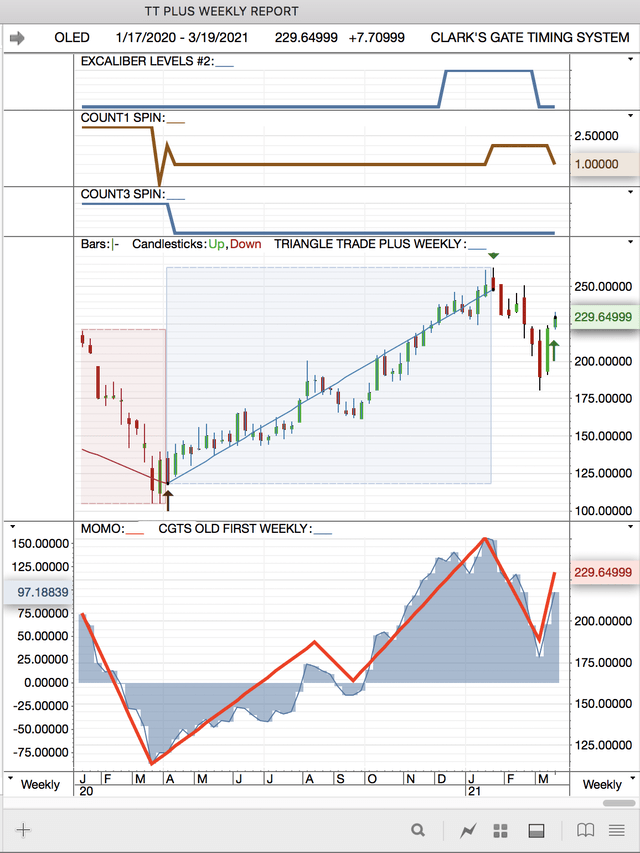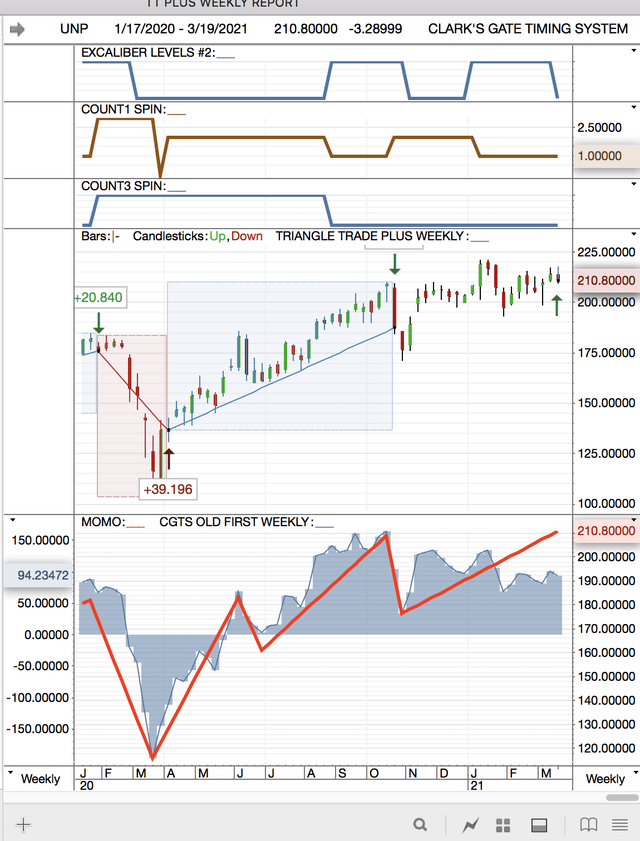 Umm. Food for thought. Is Union Pacific next in the consolidation movement.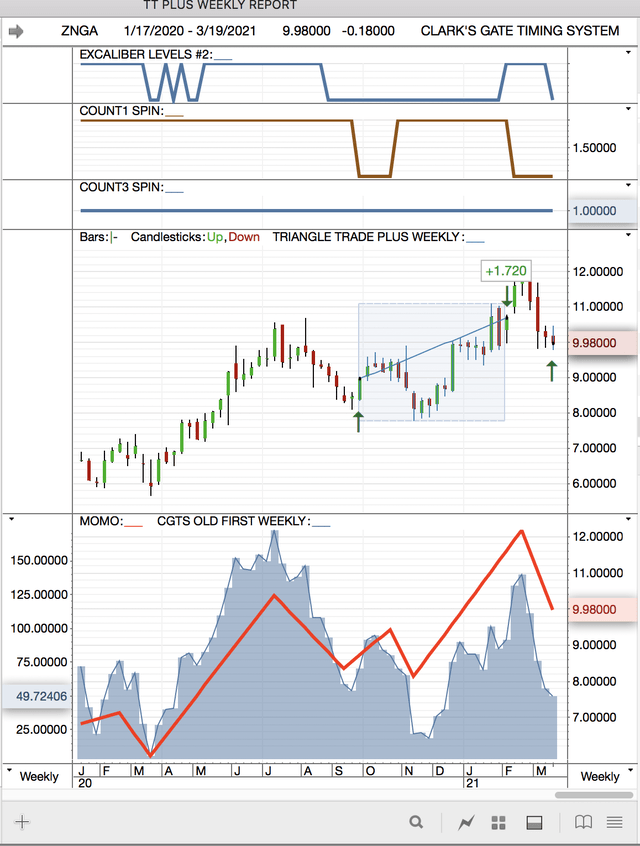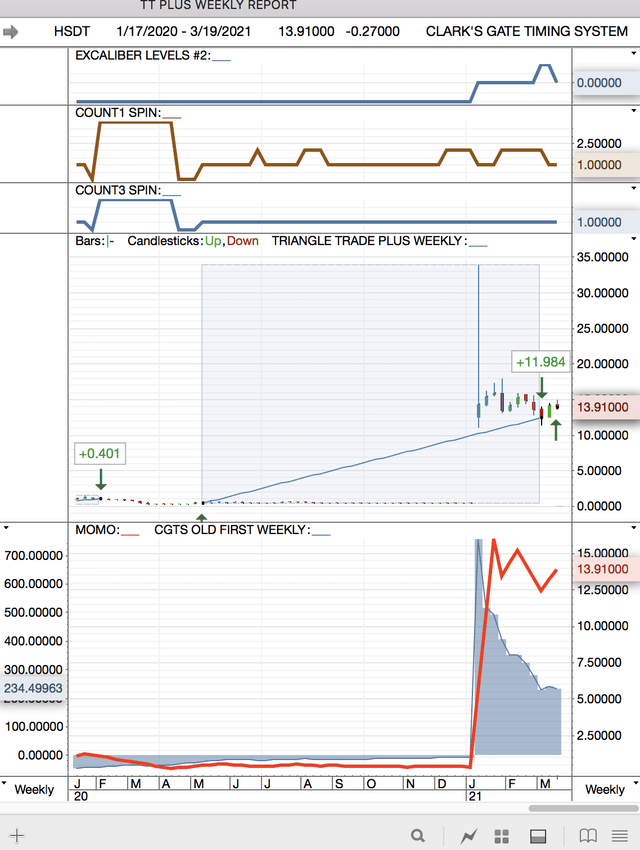 Would we be seeing these BUY SIGNALS if the market was running down? We think we would not.
OLDBOY_WEEKLY_PORTFOLIO_3_19_21.xlsx
WHAT ABOUT THE MONTHLY SYSTEM.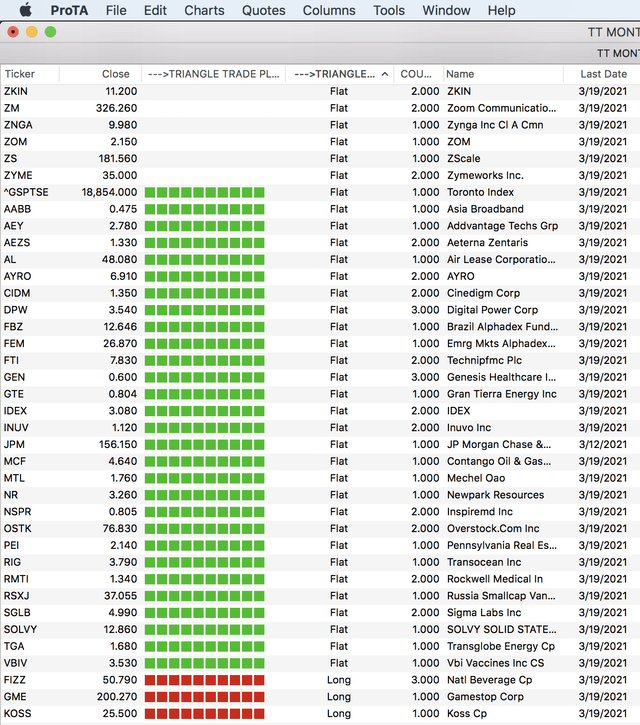 The COLOR METRE does not work in the monthly system. One must compare the Color Metre with the text to the right which shows the same system reading a month ago.
Is OSTK ready to bounce back. Look at MOMO, breaking up. A SWINGING GATE UP.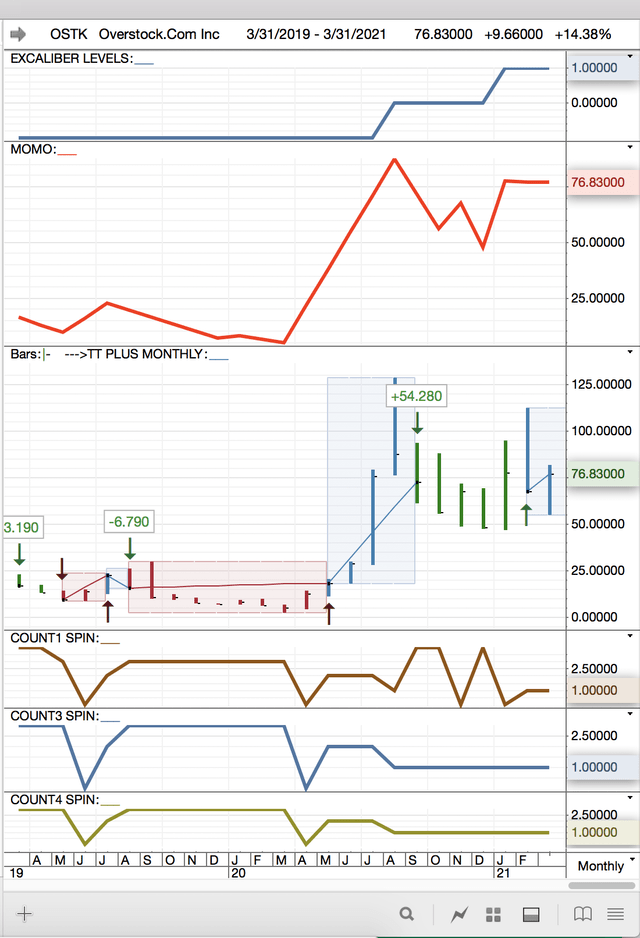 (I sold my TZOO calls on FRIDAY; I might buy OSTK calls to replace them.)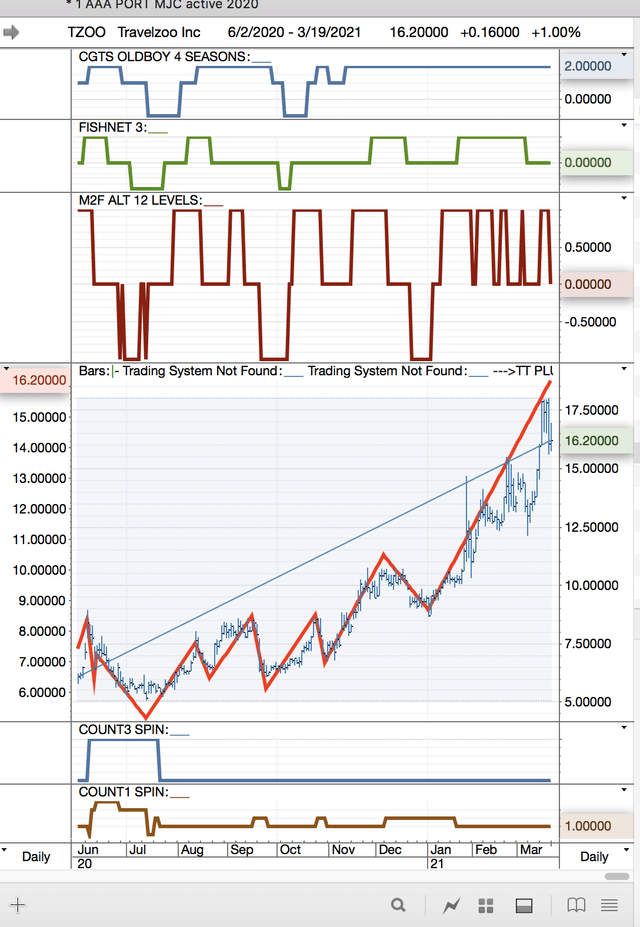 I am LONG IDEC alreaady. Nice MOMO pattern.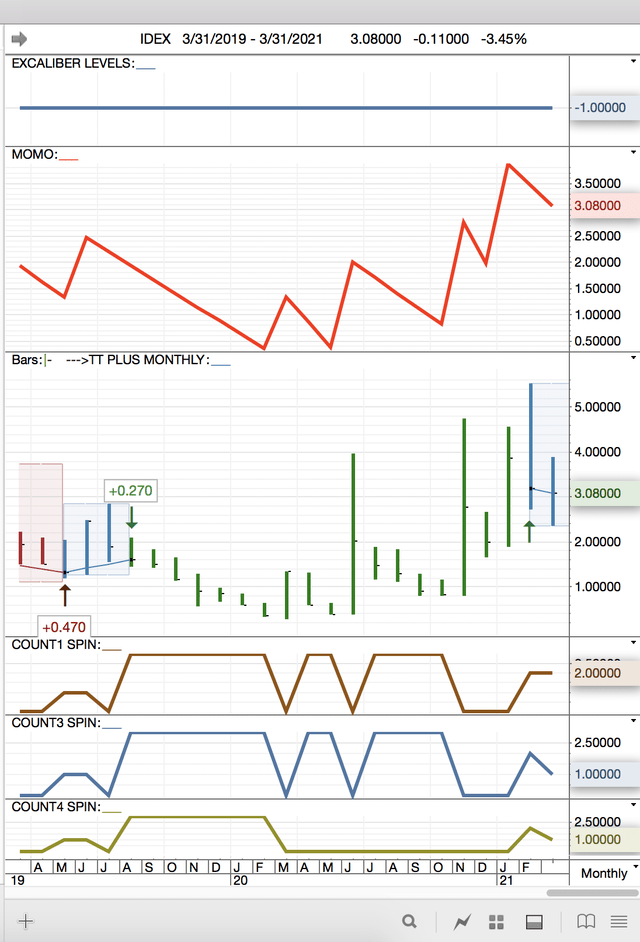 WHAT ABOUT OLDBOY WEEKLY?
The first thing one sees here is the negative: LONG VIX; LONG FNGD; LONG LABD. What does it mean? I think not much. We don't see this inversion anywhere else in our systems.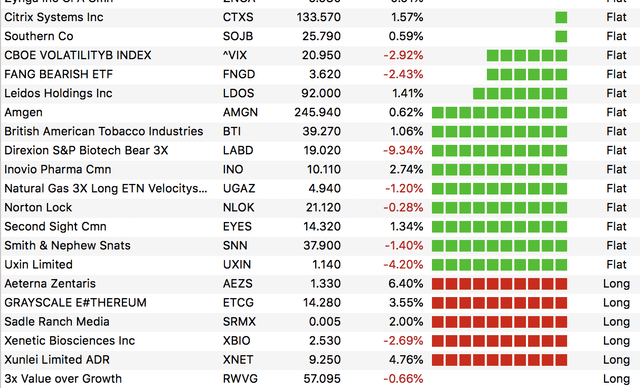 SELL SIGNALS in this system.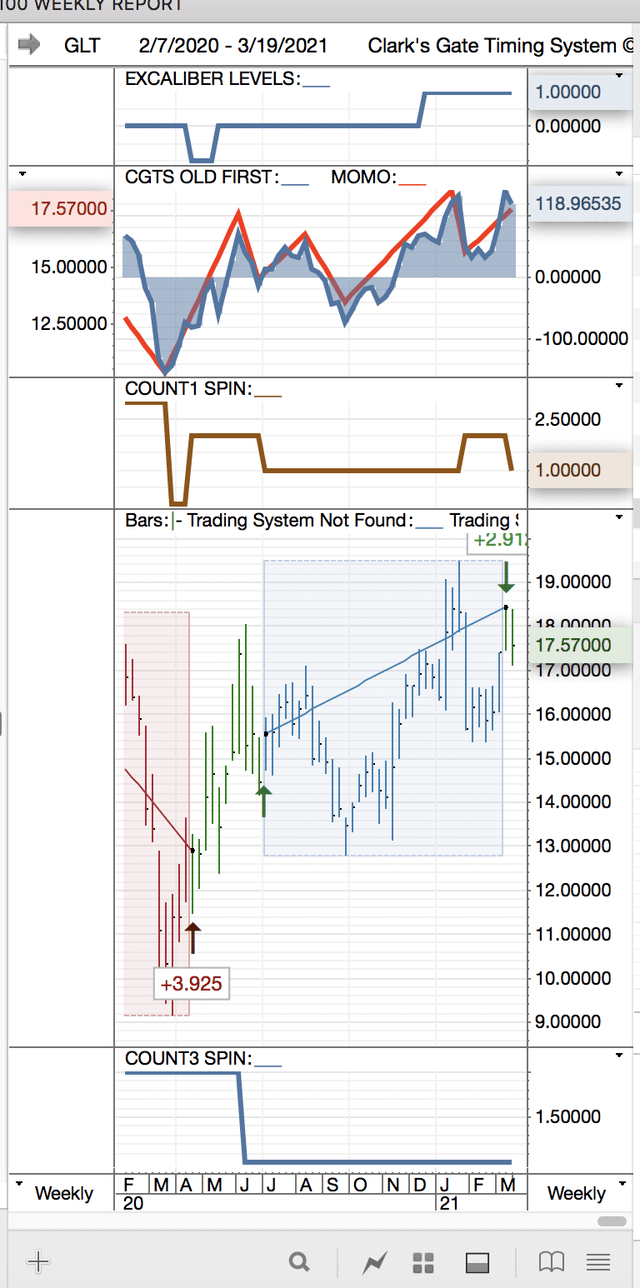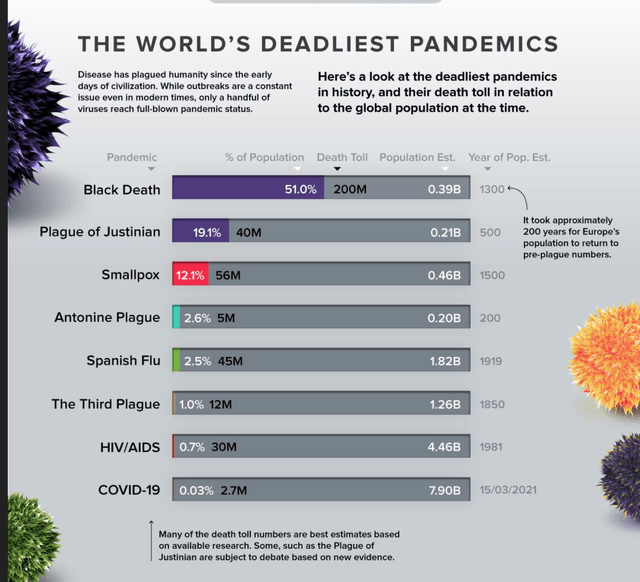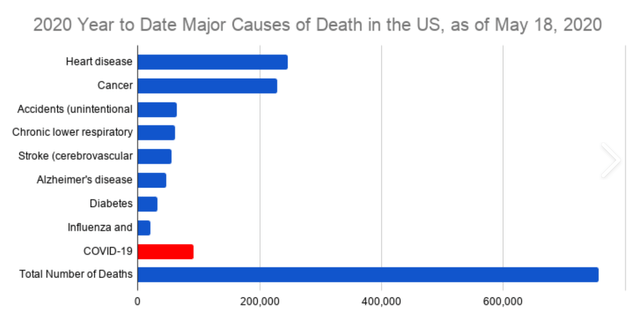 We sacrificed our civilization for this?

"White Supremacist Thinking": San Fran School Board VP Under Fire For Allegedly Anti-Asian Tweets
MY VIEW:

Blacks have trouble with Asians because Asians in America prove America in NOT systemically racist. They emphasize hard work, learning, self-discipline, saving and family. And Asians thrive in America.

Asian Americans PROVE that there is no racism in education since Asians do as well or better than white Americans in schools and in those culturally biased SAT tests, proving the SATs are NOT culturally biased.

Instead of learning from Asian Americans, the LEFT wants to CANCEL Asian Americans, because they negate the narrative of the LEFT, that white America is racist.
Dirty secret of black-on-Asian violence is out


Trump Rages Over "Huge Cover-Up" At The Border As Biden Starts Releasing Illegals Without Court Date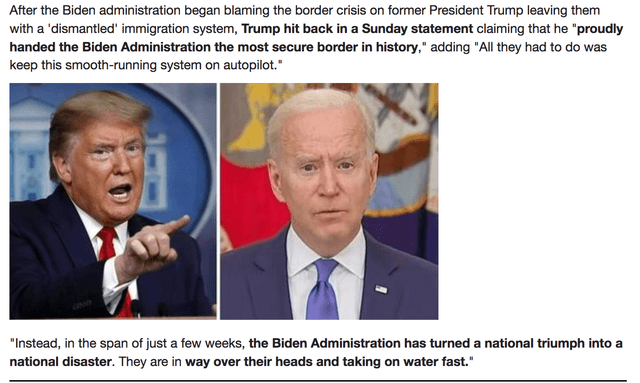 Is this man insane or just a traitor? RAY DALIO?



Nothing new here. We knew this years ago.

Ok; go Pac 10 in the NCAA Tournament, especially OREGON STATE and OREGON . Sorry.
MJC, CGTS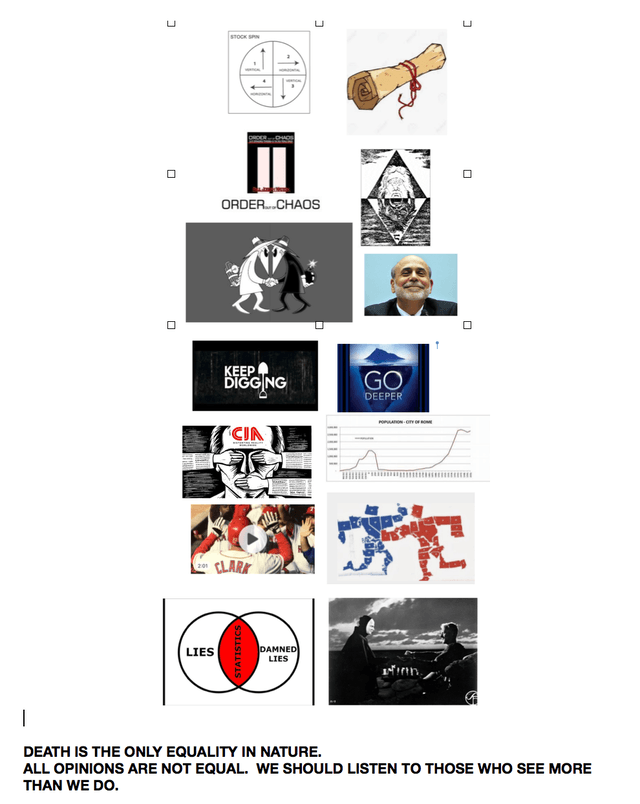 Disclosure: I am/we are long BLNK, CLSK, TSLA, FSLR, LTHM.
I wrote this article myself, and it expresses my own opinions. I am not receiving compensation for it. I have no business relationship with any company whose stock is mentioned in this article.