CGTS Algo Trading System
Latest Articles
CGTS THURSDAY: IS THIS THE END; OR IS IT A TRADING BOTTOM? OR SOMETHING IN BETWEEN?
CGTS THURSDAY: ARE WE CONCERNED, YES; ARE WE BEARISH, NO. NOT YET.
CGTS TUESDAY:"CONFUSED" MARKET DRIFTS LOWER
CGTS FRIDAY: IT SEEMS LIKE IT IS TIME TO BUY MU, MICRON, AGAIN
CGTS THURSDAY: AMAZON FLIES, TWITTER CRIES; BROAD MARKET SIGHS.

CGTS THURSDAY: IS THIS THE END; OR IS IT A TRADING BOTTOM? OR SOMETHING IN BETWEEN?
May 06, 2021 9:58 PM ET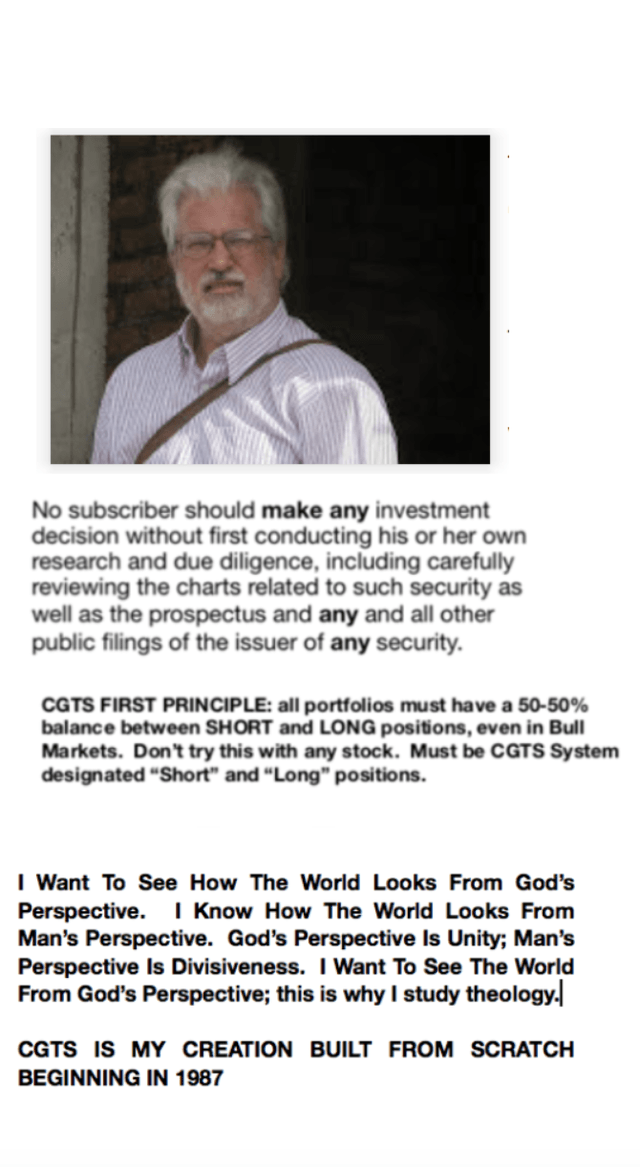 LAST night I went to bed with the PRE-MARKETS LOOKING GOOD. Looked like a rally was certain. When I woke up and saw the indexes -- they looked ok. Dow up 316 points. A lot of buying in the last hour. A struggle all day long.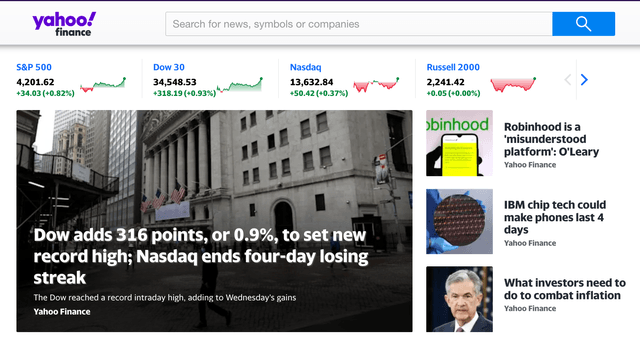 CLOSELY-HELD: Our closely-held stock portfolio was a disaster. So much red. Is that what they mean (in a figurative sense): BLOOD IN THE STREETS?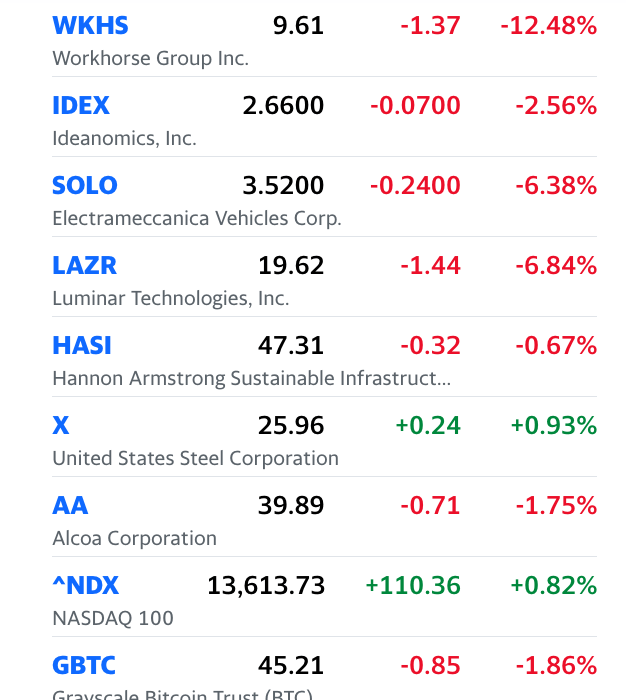 What is the FED doing? Bating the market to sell? WARNING INVESTORS TO GET OUT?
If we study Greek Mythology, we have an interesting archetype of the FED, in their best posture: ATLAS, who carries the world on its back.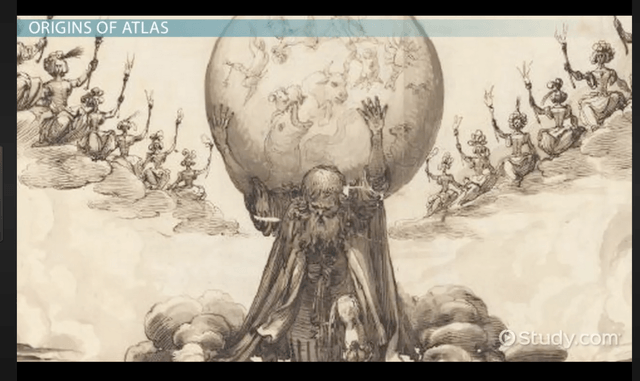 Is Atlas, at the moment, shrugging? Is Atlas warning us that he is getting tired of holding up the West end of the world, the Atlantic end?

CGTS INSTRUMENT ROOM
What do our instruments say. Let's look. First lets look at our NDX chart. M2F ALT 3 says we are at a trading bottom.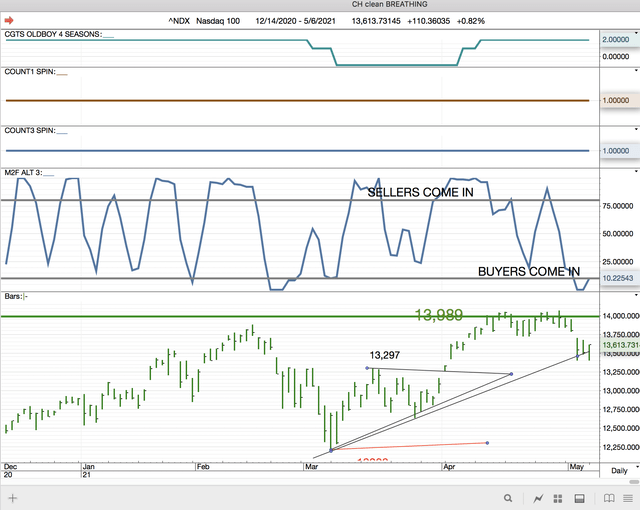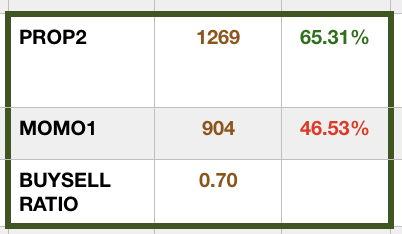 MOMO1 edged up today. This does not mean much, by itself. Hammering out a trading bottom?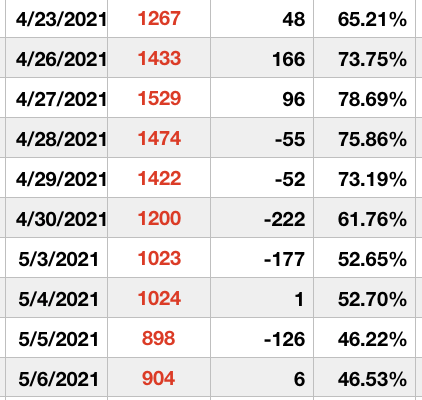 CROSSOVERS: continuing BULLISH.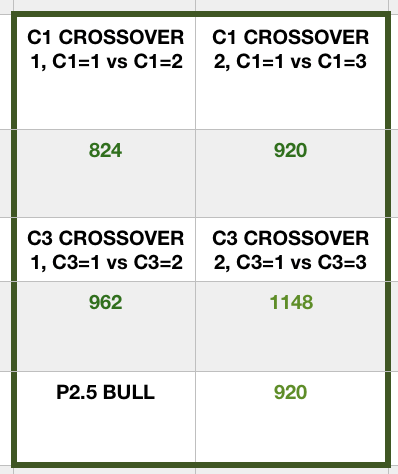 CROSSOVER TRADE: LONG. UP 13.5% for 2021.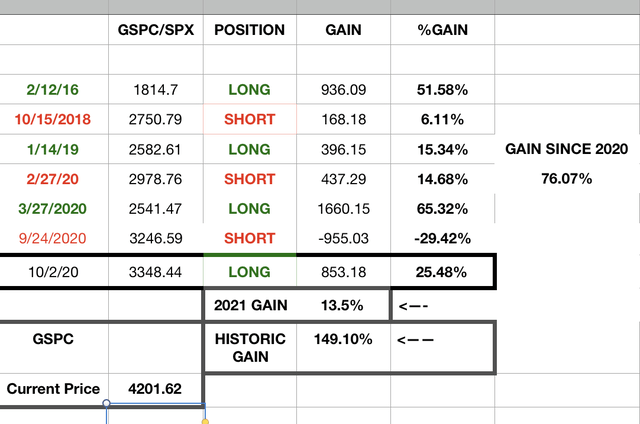 EARLY WARNING SIGNS: 2 of 6 signals BEARISH.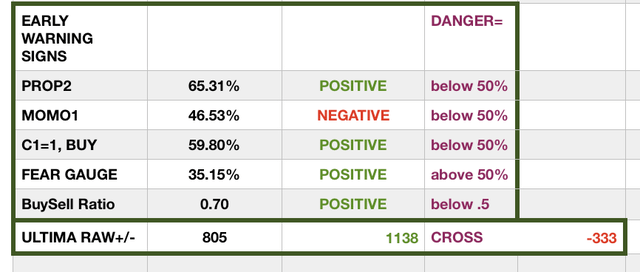 Long-term.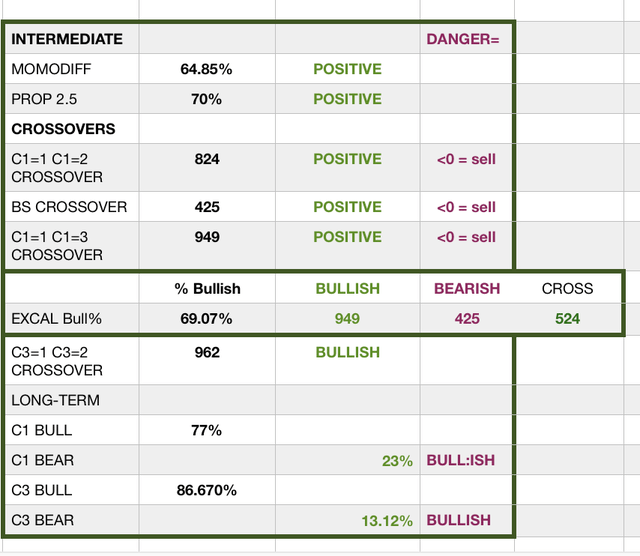 All 9 of 9 long-term instruments BULLISH.
So, should we sell. Because it is MAY?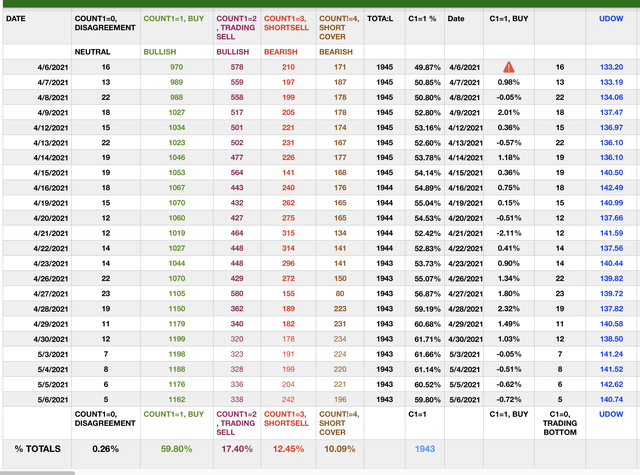 PREMARKET

One of our best trading systems, FISHNET, had a pump and dump experience this week. The file died. Refused to open. We are (were) not good about backing up our files. One idea was to simply closed every trade at that point and start a new FISHNET portfolio.
With all trades closed, the portfolio (with no actual COST) returned 10,395% since 9/15/2020. or $1,039,547.00.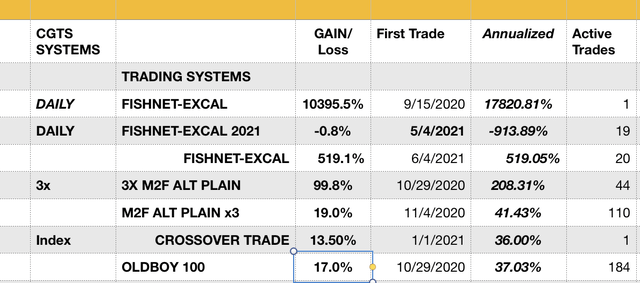 OR we can start our FISHNET system over with a new START DATE (and with regular backups of all files).

3x_M2F_ALT_PLAIN_PORTFOLIO_5_6_21.xlsx

DEMS PANIC IN ARIZONA. ARE THEY ABOUT TO BE CAUGHT RED-HANDED?
Maricopa County Defies Subpoena, Won't Release Hardware For Election Audit Over 'Security Risk'
Update (1300ET): Shortly after Arizona's top elections officer raised concerns about the Maricopa County election audit process, the Biden Department of Justice piled on, expressing concern about ballot security and potential voter intimidation.
The justice department just became weaponized against an audit approved by the state senate. This is about to become a huge deal. The Dems realize that this will destroy political capital. Those of us with understanding of stats and math already know the election was a sham.

Emerald Robinson ✝️ on Twitter: "You already know why Biden's DOJ suddenly wants to interfere with the Arizona audit - which has been authorized by the State of Arizona.You're just not supposed to say it. / Twitter"

— Ed ☯️ The Obsolete Man (@DowdEdward) May 6, 2021
Arizona Elections Chief Alleges Problems in Maricopa County Audit of 2020 Election
BY THE WAY: try searching for THE EPOCH TIMES on your browser. It is almost impossible to find the link to the actual site. Is that another example of THE DEATH OF FREE EXPRESSION AND DEMOCRACY IN AMERICA and SOCIAL MEDIA'S INTERNET resistance to the two party system?









GRUNDLACH is noisy and has been wrong a lot. I have stopped listening to him for the most part. To him and to a lot of other professional nay-sayers who have lost business after being wrong so long.











BUYING CATALYST. Yes. Is there a buying catalyst other than FEAR OF MISSING OUT on a rally, or GREED?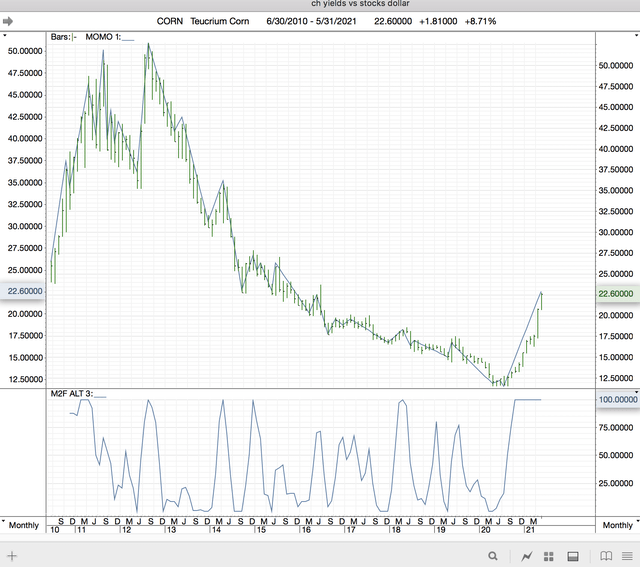 Is INFLATION REAL? If so, why is GOLD not keeping up?
MJC, CGTS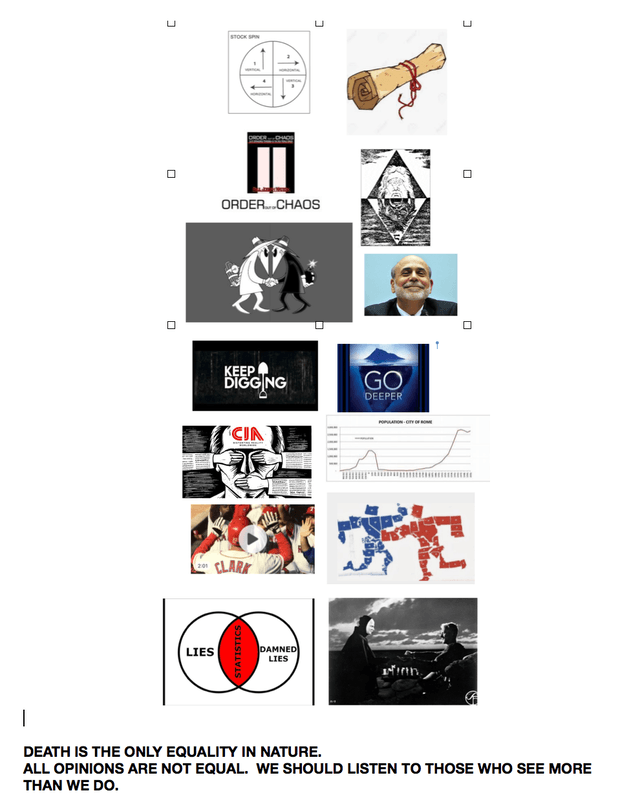 Disclosure: I am/we are long See closely-held list.
I wrote this article myself, and it expresses my own opinions. I am not receiving compensation for it. I have no business relationship with any company whose stock is mentioned in this article.