CGTS Algo Trading System

CGTS THURSDAY: CGTS STILL BULLISH BUT NOT ENERGETIC ABOUT STOCKS.
May 20, 2021 10:32 PM ETLAZR, RIDE...
We're still bullish. Short-term direction still is positive.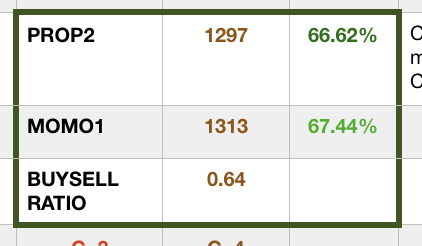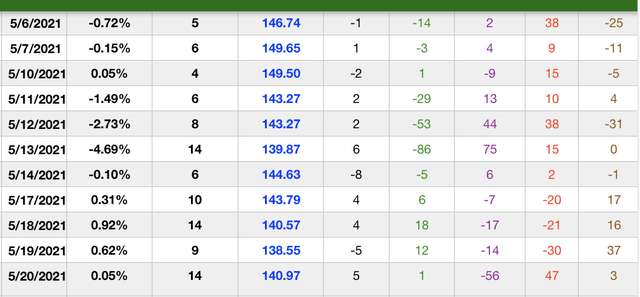 Mixed day today. C1=3, SHORTSELL, +47. C1=2, TRADING SELL, -56.
CROSSOVERS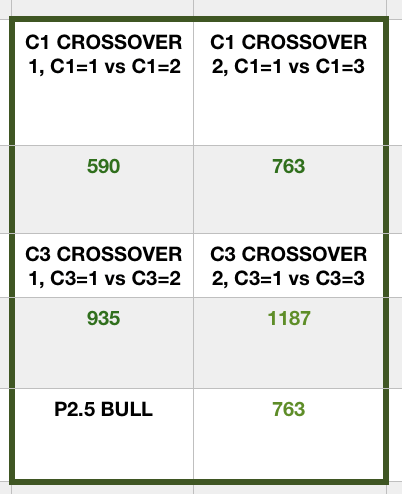 CROSSOVER TRADE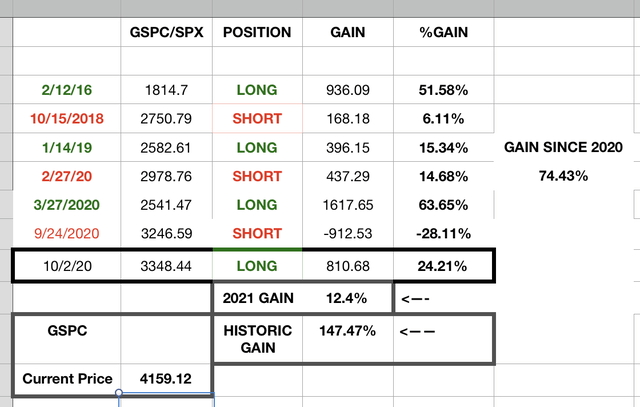 EARLY-WARNING SIGNALS
We are still doing well -- but we have lost ground over the last two weeks.
3x_M2F_ALT_PLAIN_PORTFOLIO_5_20_21.xlsx
A couple charts to show for today. We focused on COUNT3 yesterday. Here is a few COUNT3 charts.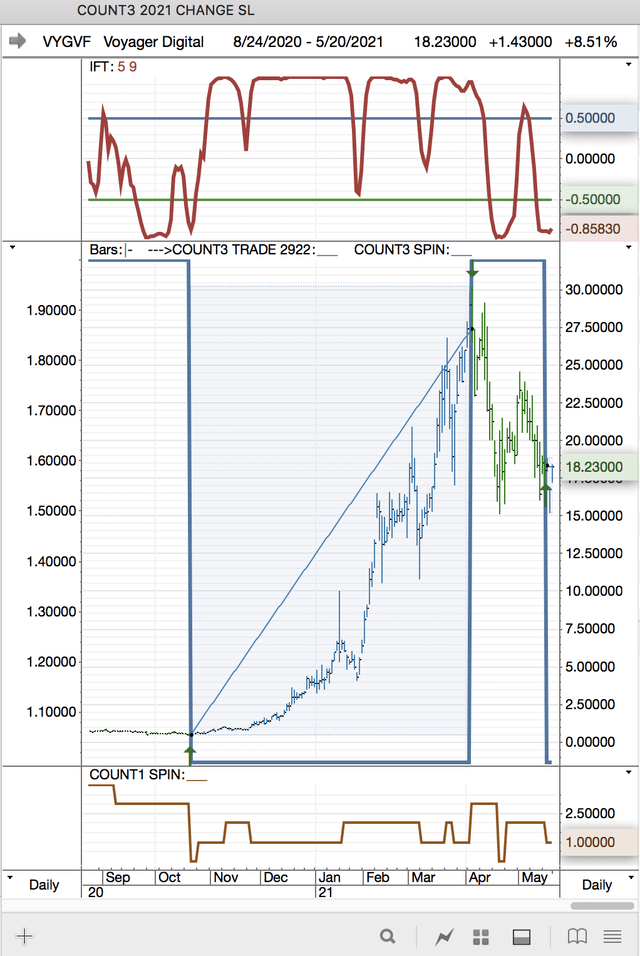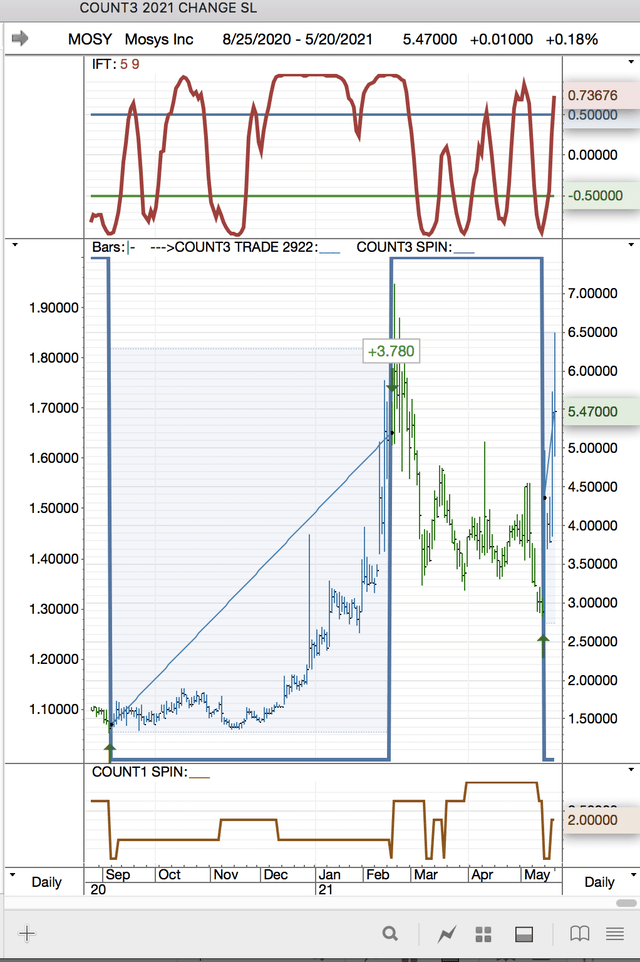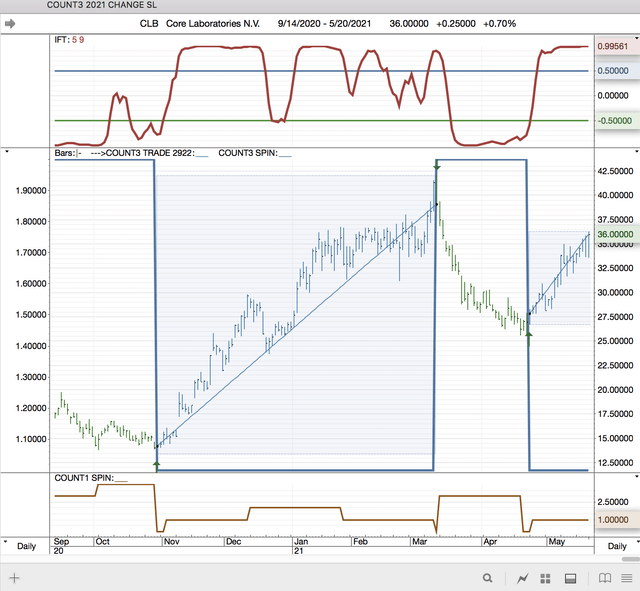 Here's a list of stock that flipped to COUNT3=1 this week.
Ok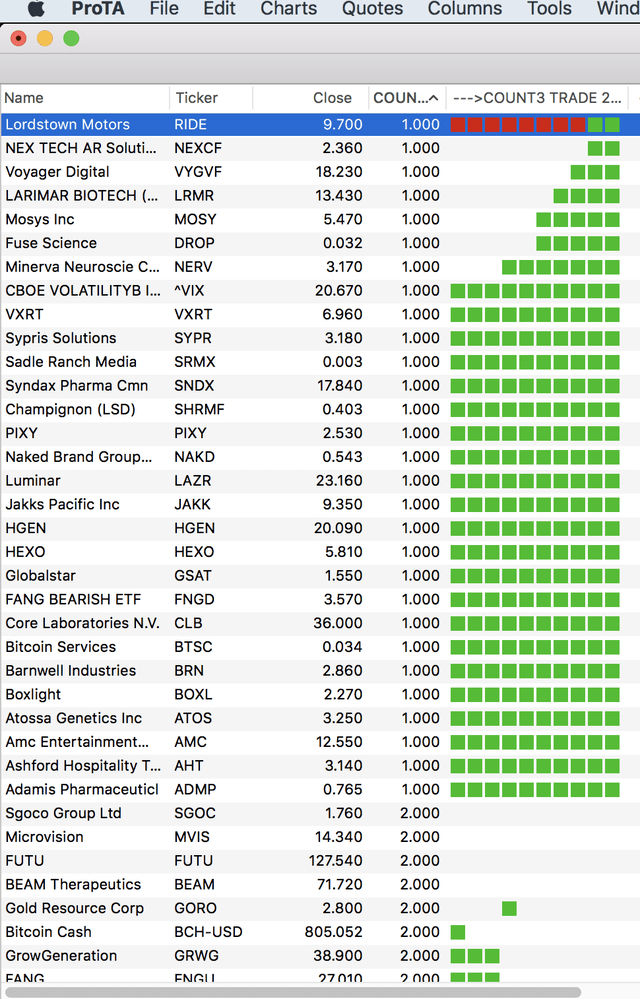 Ok; here's LORDSTOWN. Is it too early to get excited about this?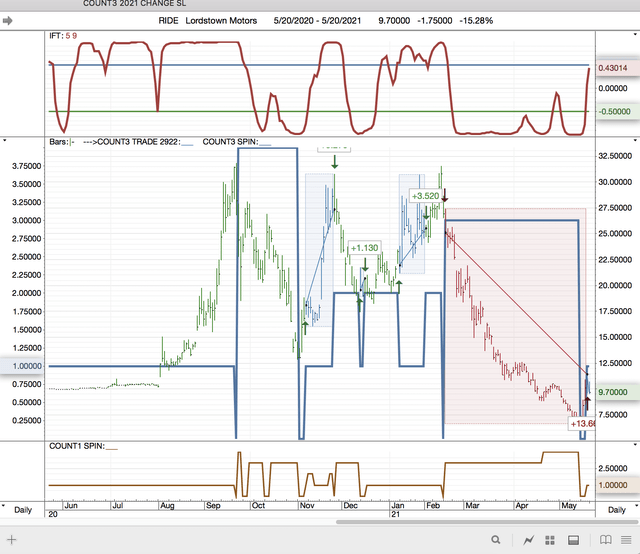 SNDX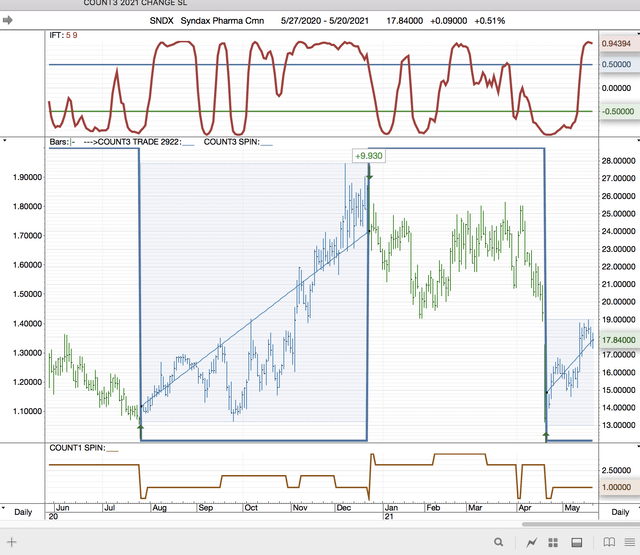 HGEN.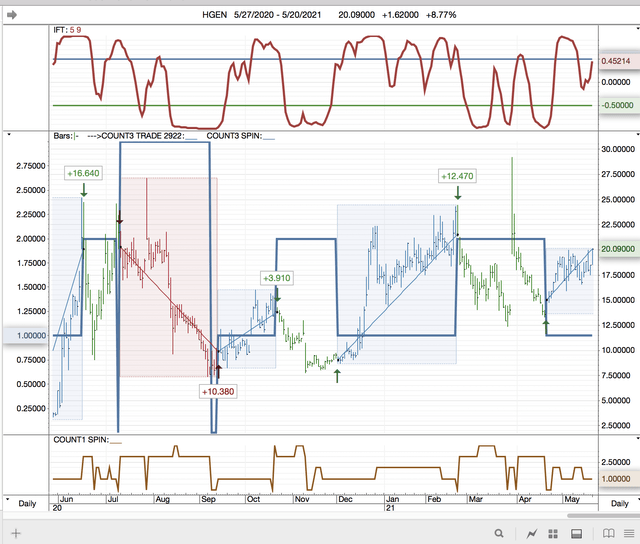 LAZR.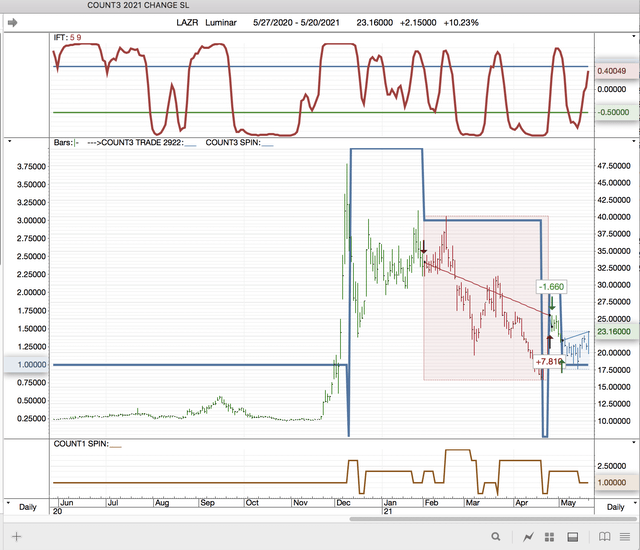 I'm not very energetic today. Sorry. Report will be more vital tomorrow.
HEADLINE NEWS





Are these next two 'headlines signs of a transition back to the DAY CYCLE?

I don't think the race and gender of our leaders makes that much difference -- but that is ALL WE HEAR from the unloyal opposition. They suggest that all we need To do to reach enlightenment is to say no to WHITE MEN. We know that is ludicrous.

PROJECT 1619: the US REVOLUTIONARY WAR was fought to keep slavery LEGAL in the US. She got a PHD for this thesis. People should not be rewarded for their race any ore than be punished for it. When we really become a non-racist society we will stop talking about RACE. We are clearly not there yet. THE ANTI-RACISTS are also racists.
Is the worm turning?

LIFE IS A HOCKEY GAME.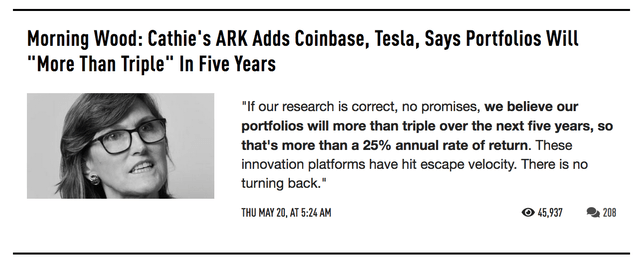 If we don't go into another DARK AGE, she is probably right. Is there a chance we will go into another DARK AGE? Don't get me started.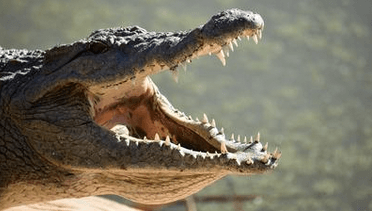 My nickname through my childhood and adolescence was GATOR.

Europe has had it with MULTICULTURALISM.

Best,
MJC, CGTS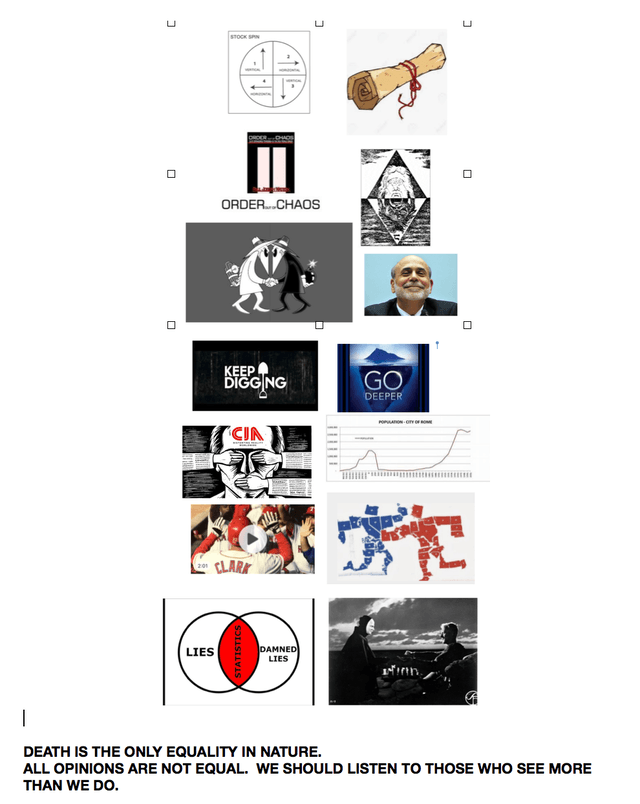 Disclosure: I am/we are long CLOSELY WATCHED LIST.
I wrote this article myself, and it expresses my own opinions. I am not receiving compensation for it. I have no business relationship with any company whose stock is mentioned in this article.