CLARK'S GATE TIMING SYSTEM
2 JULY 2010
TRADING SIGNALS SUGGEST MORE SELLING AS MARKET TRENDS DETERIORATE
New signals for Friday are, of course, predominantly short-sell signals, as one would expect.  What might be discouraging for bulls is that many of these issues have been in buy-signals since March 2009.  Such quality names as CSCO, SBUX, GE, MKL, and SBUX are showing up on this list, along with the Dow Jones Industrial Average and the Banking Index.
New long signals today are all inverse ETF's, which appreciate when stocks sink.
SHORT-SELL SIGNALS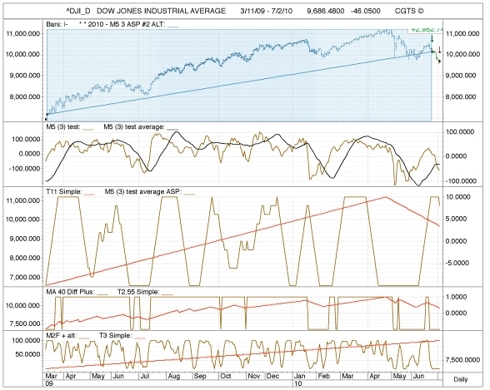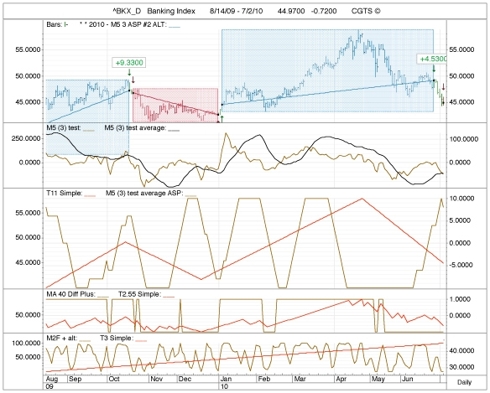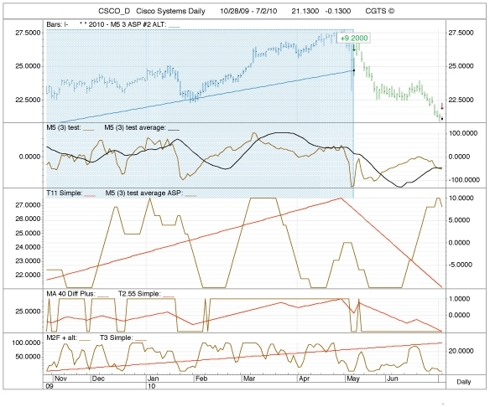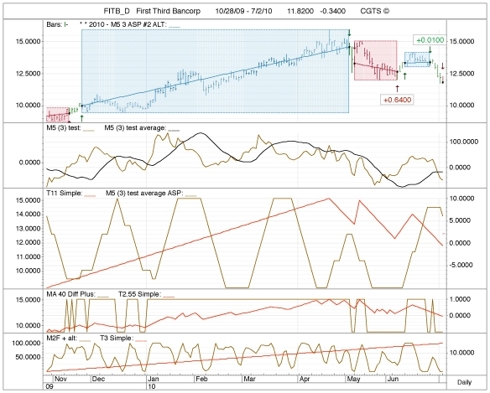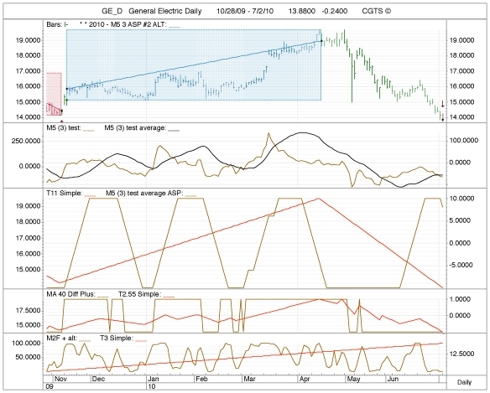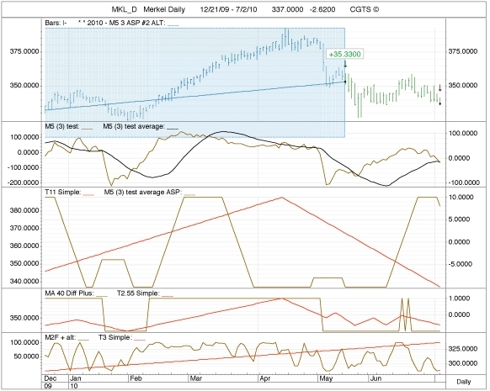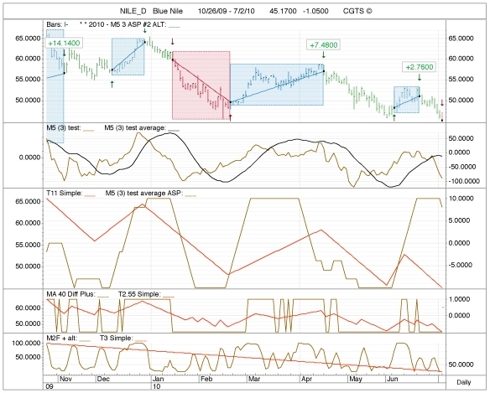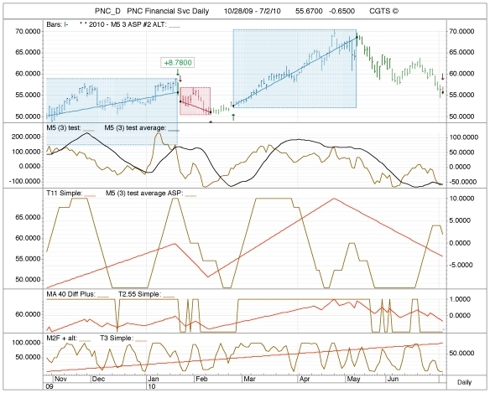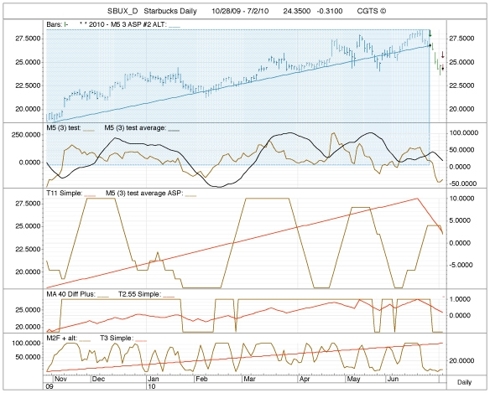 NEW LONG POSITIONS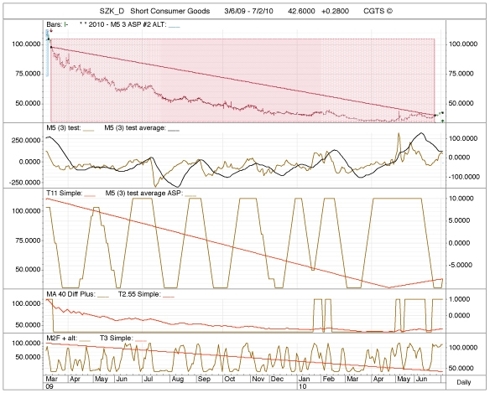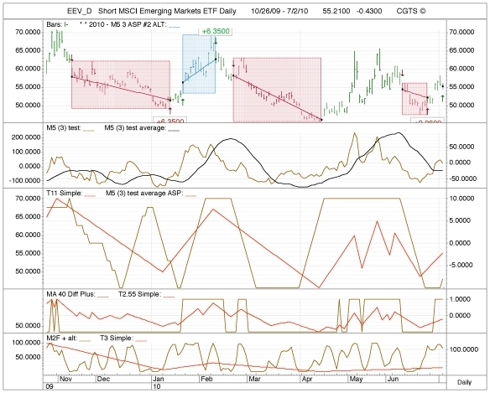 More information on this system can be found at
http://home.mindspring.com/~mclark7/CGTS09.htm
MICHAEL J CLARK
Clark's Gate Timing System
Hanoi, Vietnam
84 4 221 92210
Disclosure:
No positions to disclose.
Disclosure:
See disclosure statement.
Disclosure:
See discolusre statement
Disclosure:
See Disclosure statement
Disclosure:
see disclosure statement