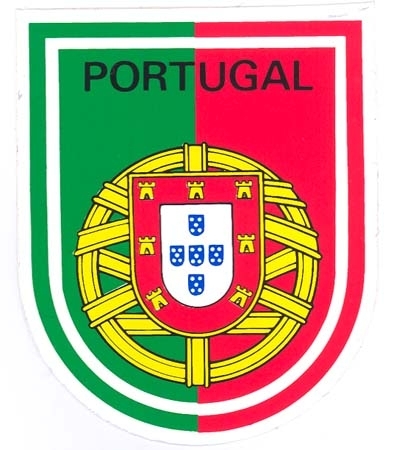 The market spent the day rebounding after an early drop on news that Portugal may be on the brink of its own European Union bailout. After a weak start to the day, things continued upwards led by tech as news from the CES conference started to price into the market, and investors started to buy up some companies that had become more undervalued in the recent weakness in the market. Additionally, the start of earnings season may have helped push the markets up throughout the day from lows as Alcoa kicks off Q4 earnings today.
The Dow finished up (). The Nasdaq finished up (). The S&P 500 finished up (). Gold finished (). Silver finished ().
On the economics front, news was limited, but this week is a big week for data. Coming out this week, we have wholesale inventories, export/import information, the Treasury Budget, the Fed's Beige Book, job claims, Producer Price Index, Consumer Price Index, Trade Balance, retail sales, industrial production, Michigan Consumer Sentiment, and business
 inventories. Yikes! That is a lot, and it is coupled with the start of a week full of earnings. Alcoa, JPMorgan, and Intel should be a nice barometer of what is to come in the industrial, financial, and tech side of things.
Company news was limited, but the anticipation of earnings is on the minds of everyone. Corporate deals started the week as DuPont bought a Danish food maker for $5.8B. Duke Energy Corp. bought out Progress Energy Inc. for $13B. More corporate dealings should be positive for the market as it is a sign that companies see demand and health returning to the economy. The big news is that Alcoa will report earnings tonight that are scheduled to be at 0.18 EPS. This is double over what the company did in Q3.
The Oxen Group performed well on the day. We were able to exit two positions in the green. We exited Gammon Gold (GRS) for a 1.4% gain at 7.88 after the company reported early guidance on Q4 at strong levels. We also exited a position in Advanced Semi (NYSE:ASX) for a minute gain at 0.55% to help open up some cash to get involved with SuperValu (NYSE:SVU).
Moving into tomorrow, we are holding positions in Bank of Ireland (NYSE:IRE), Citigroup C, Intel (NASDAQ:INTC), GFI Group (NYSE:GFIG), and SuperValu (SVU). IRE and C need a positive day to make a rise as financials have beaten down over the past several trading sessions. INTC, GFIG, and SVU were new entries today. We are looking for INTC to move throughout the week as our Play of the Week. GFIG hit a bottom of a trading range today at 4.60, and we are looking for GFIG to move a solid 3-5% off this bottom. SVU is an Overnight Trade that looks solid for a nice gain after being undervalued into earnings.
On our Longterm Ratings Portfolio, we are looking very good at this point as the portfolio has increased in value by 5% since its inception at the end of December. Dean Foods (NYSE:DF) is nearing a target exit at 10.07, and we are looking to sell one third of our position in the stock at that point.
Market buying once again on a dip today. Anticipation of earnings is high, and they will have a big impact on our direction moving forward.
Disclosure:
I have no positions in any stocks mentioned, and no plans to initiate any positions within the next 72 hours.