One of the best signals of a returning economy to me is in investments, whether it be stocks, IPOs, mergers, or acquisitions. When companies are confident that they can make investments that will pay off. Venture capital took a literal halt in 2008 to back IPOs, which means that venture capital investments, in general, took a standstill.
In 2008, there was only one VC-backed IPO. In 2009, there were only twelve. In 2010, there has already been 26. The gains are amazing, and they show that capital investments are returning. Further, it shows even more importantly that companies are confident in the market.
Companies only do IPOs when they think the market is strong enough to sustain a price level that companies want in order to make the money they need to raise for operations. Companies are starting to believe in our market again, which is a great sign.
Yet, instability does remain. Three IPOs were withdrawn in the Q2. The fear of debts in Europe and general market fears causes IPOs to withdraw. The withdraws are declining, but the instability is stil seen through that statistic.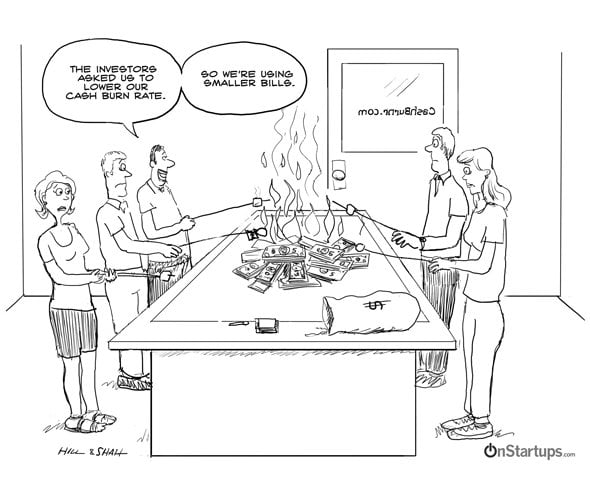 VCs are willing to back more often when exit options are available. If an exit market is not available, then VC firms will not be willing to make investments. In Q2, there were 79 M&As at nearly $5 billion compared to deals valued at just over $2 billion one year ago. The vibrance of an exit market means that VC firms will continue to make more investments, which gives more fuel to M&As and more IPOs. It is all connected.
In Southern California, the VC firms invested $1.6 billion, according to socalTech.com. This stat was up from just $1 billion in Q2 2009. The top sector was pharmaceuticals followed by energy. The largest deal was in Amonix, which is a solar-powered PV developer. 
The continued success of VC will help our market and is a great sign of what is to come.
Good Investing,
David Ristau
Disclosure:
none