$TSLA Shot Across the Bow to Seeking Alpha from Jack Rickard
Shot Across The Bow to Seeking Alpha
And I can tell you, since writing the blog all the negative short sale stories on Seeking Alpha have just dried up, they are not publishing them right now. I guess maybe after a few days of the blog maybe that will go away and they can come back. But right now they're kind of scurried off into the dark corners from whence they came." ~Jack Rickard
Here is a link to the original video where Jack Rickard rips Seeking Alpha
You going to take that #SeekingAlpha ?!?!?
Here is a link to the original blog: evtv.me/...
I am long $TSLA and all Jack but you can't just attack the sovereign country of #SeekingGreenland and not expect an asymmetrical response you #Scofflaw
Paging @Montana Skeptic and @Quoth the Raven
Please pick up the Courtesy Phone
Jack, in your Youtube video you intimate that folks on Seeking Alpha that have questions about what Elon Musk does and says are being paid by big oil to write hit pieces against $TSLA.
Original Youtube Link youtu.be/...
You state that people who question $TSLA are homeless, unemployed and schizophrenic. While I may be homeless and schizophrenic I certainly do have a job.
In that same spirit, someone could misconstrue your comment that "I didn't pay for any of my Teslas, Tesla did." to mean that Tesla paid for your cars, and not the appreciation of your $TSLA stock did.
I didn't pay for my Teslas, Tesla Did
Original link youtu.be/...
I feel you are misconstruing some peoples intentions, much the same that folks could misconstrue your comments about you kicking your Shop Cat
Original link youtu.be/...
I don't believe that you actually kick your cats, I have watched your videos and you seem very affectionate to Shop Cat. People shouldn't say that you abuse your pets, just like you shouldn't say that someone is being paid "Hundreds of dollars, dozens of dollars" by big oil to question Elon Musk comments or actions.
CC: @SA Eli Hoffmann @David Jackson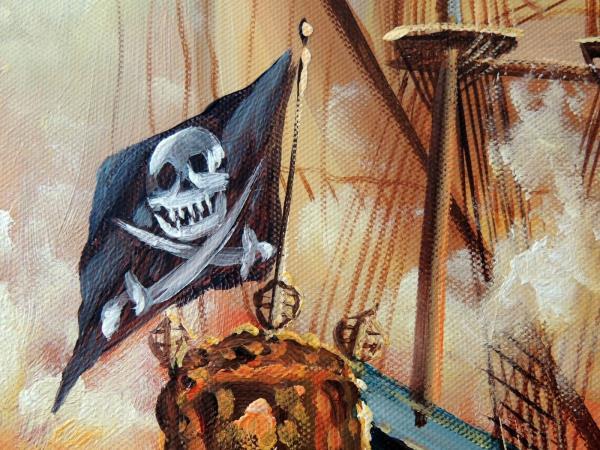 Disclosure: I am/we are long TSLA XOM.
Additional disclosure: I am long $TSLA $XOM
I do however have questions about Elon Musk and the things he has done and says.
I was not paid by big oil to write this blog.
I am homeless and schizophrenic but I have a job
I am also a time traveler, I have a time machine.