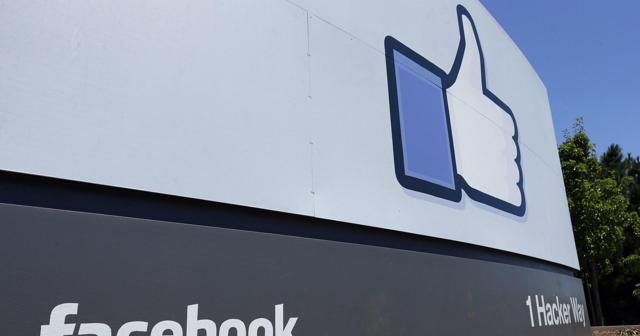 ---
There is no arguing that Facebook is an incredibly powerful company. The technology giant continues to grow and more importantly innovate to maintain the attention of its' users. With the ever-changing scope of our culture Facebook continues to position themselves in a place to succeed.
Why I believe Facebook will continue to grow…
Our Society Is Changing
The world we live amongst is ever-changing as the extremely young internet is continuing to become a greater part of everyone's day. From social media to ecommerce, the advent of the internet has changed and continues to change the world we live in.
More particularly we're witnessing a huge shift in attention. Where is the attention, you ask? Step outside into our society, take a walk down a college campus, arrive to a movie early and sit in the back of the theater. Attention is rotating away from traditional channels and towards the internet.
The commercial advertising industry is a $70 billion industry. With viewership continually declining it is clear the attention is elsewhere.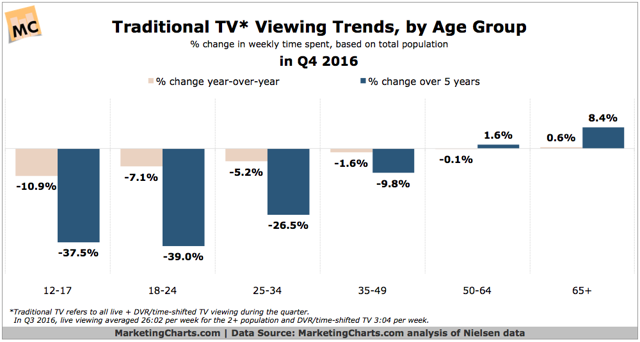 Gary Vaynerchuk, CEO of VaynerMedia, is an extreme advocate for being aware of the shift in attention towards the internet. He has to be, it is the thesis behind VaynerMedia operations. VaynerMedia works with Fortune 500 companies, such as Chase, Budweiser, General Electric, and others to more efficiently advertise by focusing on where attention really is.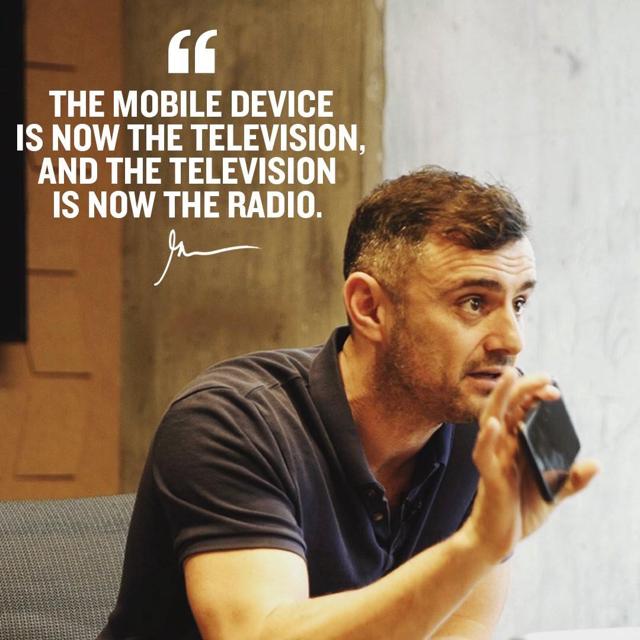 Vaynerchuk states that marketers are too worried on impressions rather than attention.
Nielsen sees how many people watch a TV show and they count those impressions against the ads that ran during the show. But as soon as commercials came up, people picked up their phones. They opened Facebook or Instagram. They aren't engaged with the TV. — Gary Vaynerchuk
Increased Demand for Advertising
Fortune 500 companies transitioning towards increasing digital ad spend will benefit Facebook tremendously. If Facebook can acquire a mere 15% of ad spend from the declining commercial advertising industry then Facebook will be able to increase their yearly revenue by nearly 40%.
But Facebook Is Reaching Maximum Ad Placement
Yes, Facebook CFO, David Wehner, informed investors during their Q1 report that Facebook is reaching the maximum amount of advertisements they can show users before they become frustrated and exit the app. Two things will stem from this…
If Facebook is reaching that peak amount of advertisements, due to the shift in attention, then the law of supply and demand will allude that cost of advertising on Facebook will increase. The price increase within the platform will further drive Facebook's revenue growth.
Facebook will continue to develop new channels for advertisements. Whether that's through WhatsApp, live video, or newly developed VR/AR platforms, the ability to advertise to its global user base will always present itself.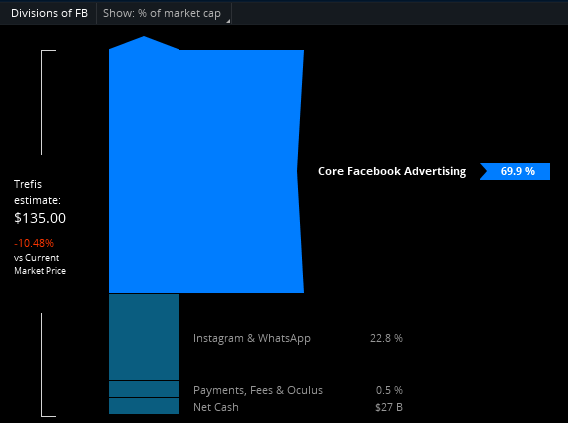 The Future Value is Not Price In
Stock prices are indicators of risk-adjusted future cash flows. Facebook will continue to grow due to their innovation and the shift occurring in our society. With the potential growth, I believe Facebook should be trading greater than 43x earnings. The market has not priced in the future growth for this company. In comparison, another company believed to have a magnitude of future growth is Amazon; Amazon trades at 176x earnings.
Wall Street is Bullish As Well
Of the major Wall Street analyst over 90% have a buy rating on Facebook. Credit Suisse has placed a price target of $175 and The Street sees the stock near $181.

Disclosure: I/we have no positions in any stocks mentioned, and no plans to initiate any positions within the next 72 hours.