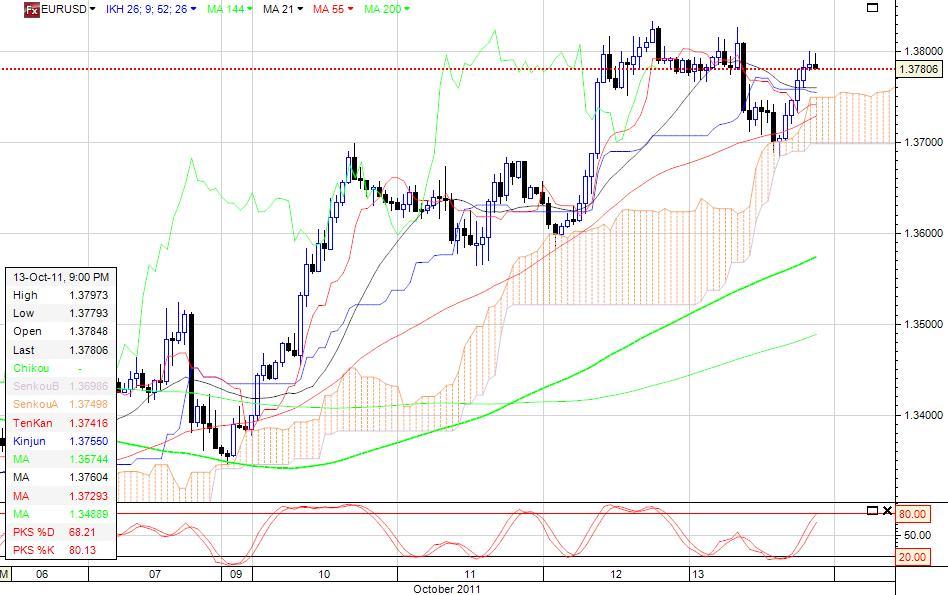 Daily chart show 1.3850 as a major Resistance level (50% of 1.4555 - 1.3147).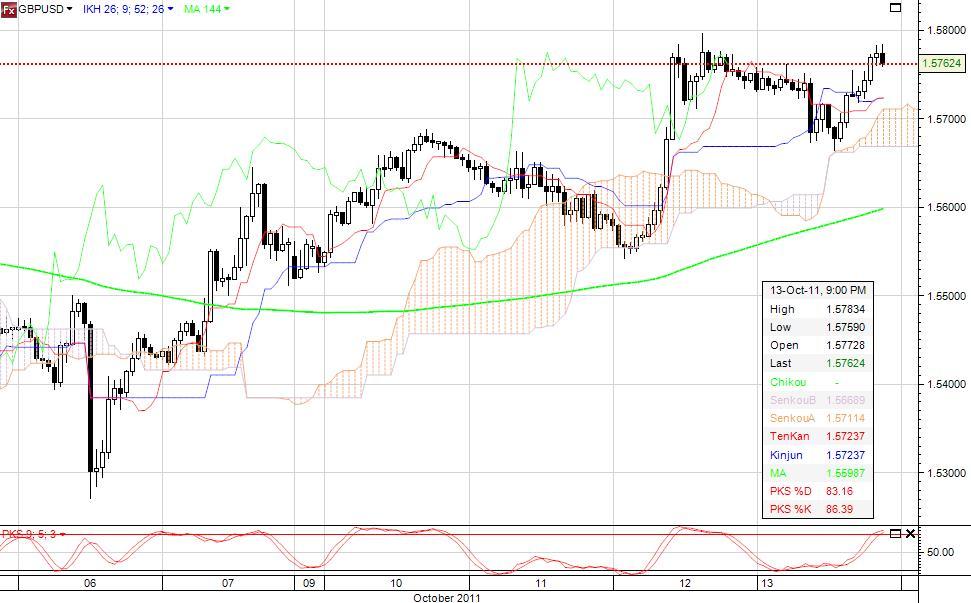 Daily chart show 1.5789 as a major Resistance level (38.2% of 1.6627 - 1.5272).
Yen finally started moving after the extremely tight range congestion in the last 2 weeks.
Yen has appreciated to multi-year highs and MOF/BOJ wouldn't be feeling comfortable with these levels, hence the fear in the market with an FX market intervention. Given that premise the LONG side is favored.
One can use both the 76.30 and 76.78 as SL levels - or one could average till 75 if the price goes that way on the assumption the BOJ will defend those multi year lows in USD/JPY.