Vieira makes Millionaires Trading SINA stock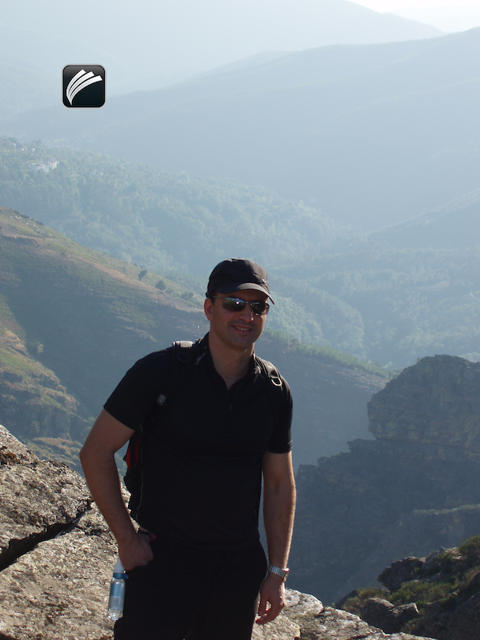 NOTE: ALL LINKS DISABLED. ONLY AVAILABLE IN COMPANY BLOG.
Vieira makes Millionaires Trading SINA stock. He is the master behind all turning points in Sina (SINA) stock. Absolutely unbelievable. He has the best track record in the world trading this stock.
Vieira downgraded Sina (SINA) at $68.5 in September 2012, citing limited upside, after issuing a buying recommendation at $44.6. We published it here Vieira Rules in Stock Market: FIO, GMCR, SINA, PCLN.
Shares of Sina Corporation plunged $15 to $52.5 since then. What a Great Call!
Vieira comments:
Trading Sina is like trading Apple. Shooting Fish in a Barrel. Only a fool has not made yet at least $3 million trading Sina according to my guidelines. The track record is absolutely perfect so far. It even surprises myself since I dont know what else to do.

Vieira
I guess that if Vieira Trade Calls can crash Apple, the most important company in the world, anything is possible regarding any other company in the stock market.
Are you following Vieira's opinion? He has the best stock track record in the world. He has never missed one single call in Sina!
This is simple! We ask. Vieira delivers! Fools make it complicated. Will he ever miss one? well...I had faith but I quit betting against him a long time ago. You know....I like money, but I still have that reminiscence once in awhile, however by the time he misses one...I AM RICH! WHO CARES?
The company will publish a new case study including Vieira's Live Trade Calls in Sina, once it is possible since there are many in the pipeline.
So, which is Vieira secret, the best stock market trading system? We already discussed it here in this blog. He listens to the market.