I've had requests from several of you to write an updated article on Otelco (OTEL). Well, I didn't write an article, but I did make a video about it! OTEL was my July 2018 Top Stock Pick. If you follow me here because of my Otelco coverage, you should probably check it out (oh and you might as well subscribe to my YouTube channel while you're over there...;).
Enjoy: https://youtu.be/rs3yVwpyXvs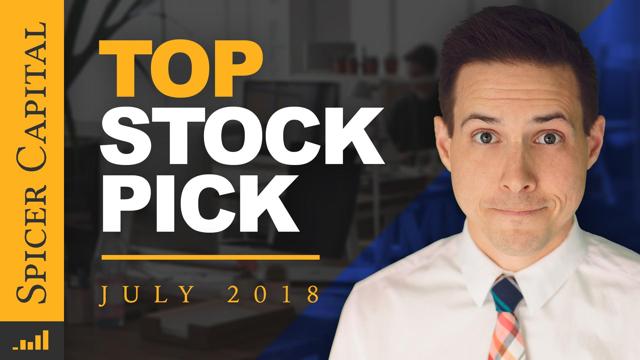 *Walk, I look forward to your insights (which I'm sure is true for everyone reading this)!
I hope this helps! I wish you all the best! Take care,Stephen Spicer