Other Market Influences-
The euro zone's debt crisis intensified on the eve of a summit of the currency bloc when Moody's downgraded Spain's credit rating on Thursday and bond markets heaped pressure on Portugal to seek a bailout.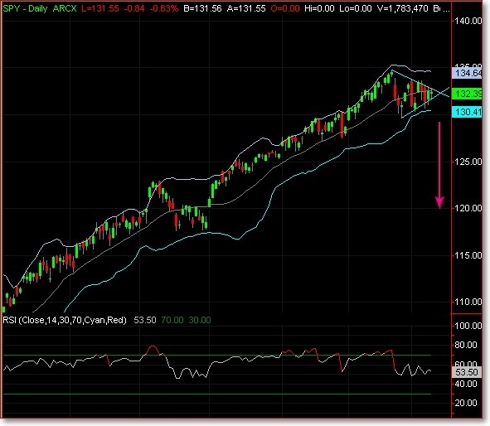 Leaders of the 17-nation currency area are expected to back a watered-down version of a German-French plan to boost economic competitiveness at Friday's Brussels summit but seem unlikely to resolve sharp differences over the size and scope of the euro zone's rescue fund.
The battle for control of Libya and weaker than expected Chinese economic data weighed on markets Thursday while a debt rating downgrade of Spain hit the euro, a day ahead of a crucial meeting of EU leaders.
Sentiment over the past few weeks has been driven by developments in North Africa, most recently in Libya, which in normal times produces a little under 2 percent of the world's global oil needs.