USO trading at $36.16 look for Jan 35 Put at $.82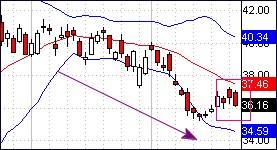 It's moving down and so are commodities. I look for a continued move down as the markets open higher.
ABX trading at $38.96 look for Jan 36 Put at $.71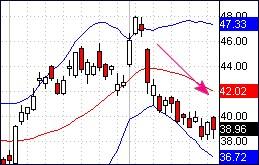 I have to stock with the commodities on this one. Gold has been going down so why fioght it, make money with it!

Disclosure:
Short on ABX