Recently dropcar and WPCC had reverse merger which is expected to close within 35 days from October 10th as per sec filing 
Launched nearly two years ago in July 2015, DropCar consists of two services, each designated by a fictional driving character. "Steve" is the storage feature; for $349 a month "he" will pick a vehicle up, drive it to parking structure in the Bronx or Queens for storage and then return it, either at a previous scheduled time or on-demand. "Will" is the $15 an hour valet service; "he" will wait with the car while a customer sees a show, attends a meeting or goes shopping. Will also can take cars to fuel up or be serviced.
Both services are offered only in Manhattan, Long Island City and the gentrifying portions of western Brooklyn (i.e. Greenpoint down to Prospect Park along with Borough Park), as well as both of the city's major airports.
If these prices don't seem like a steal, you probably haven't tried driving in New York City lately. Free street parking can be found during the evening hours, but during the day you can pretty much forget about it, particularly in Midtown Manhattan, where a half-hour stint in a parking structure starts at $12 and hourly rates of $50 or $60 aren't unheard of.
SOURCE: nydailynews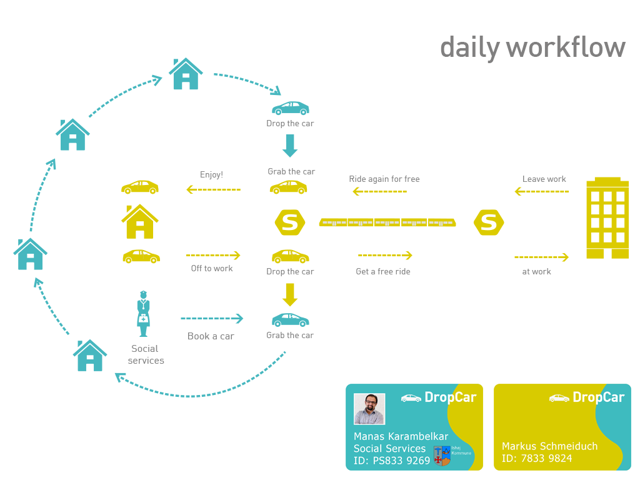 HOW DOES DROPCAR MAKE MONEY?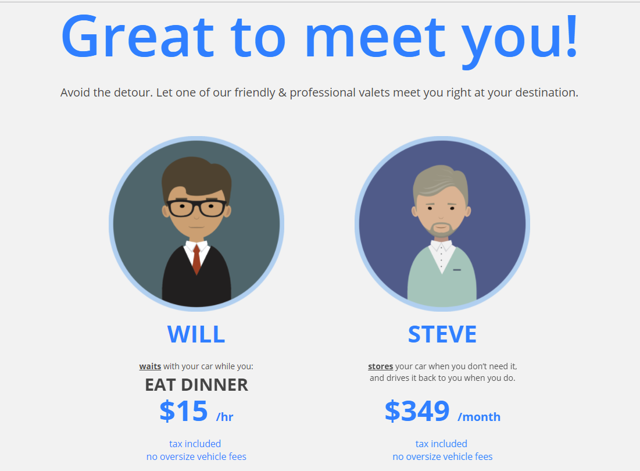 They have some add on services listed on their website  https://drop.car/ 
Checkout how 15% of WPCS (2.5 million float with market cap 6.5 million) would merger with 85% of DROPCAR and create a new $DCAR company