Subscribers to TimelessWealth.net Premium Market Digest Newsletter have booked trading profits of as much as 50% in just the last two days. This figure excludes gains not yet realized on winning trading positions. Comparably, during the same time period the Dow posted a dismal 60-point advance. While analysts point the finger at problems overseas as the cause for their losses, TimelessWealth.net points Premium Newsletter subscribers towards opportunity.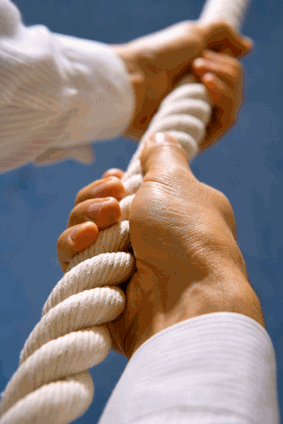 TimelessWealth.net differentiates from other trading newsletters by providing a meaningful, valuable and, most importantly, a supportive trading environment. TimelessWealth.net Founder, Edward Stevenson, explains:
"Our Premium Newsletter service teaches investors the discipline needed in successful trading. We provide a support-environment that guides investors from one trade to the next. That means from the second a trade is executed to the very moment the trading position is liquidated, we are right there, guiding our subscribers."
Stevenson's service helps investors develop successful trading strategies on the basis of learn-by-example. The seasoned trader captures his personal screen on video to show subscribers how he analyzes various markets. In that environment he is able to convey insightful thoughts and provide relevant information such as his recommendations for entry, exit, and position management.
As part of the Premium Newsletter service, TimelessWealth.net often analyzes the macro-economic market in order to provide insight on lucrative trades in specific sectors or industries. The analysis of broader and specific markets is largely based on technical analysis, an analysis of past price changes in order to forecasting future price changes.
TimelessWealth.net published the last two issues of their Premium Market Digest in video format to showcase how two 'technical' trades led to trading profits of 16% and 34%, respectfully. These videos are available on the web for anyone interested in reviewing the work.
For more information about this unique service, visit TimelessWealth's Premium Newsletter section.
Disclosure:
No positions to disclose