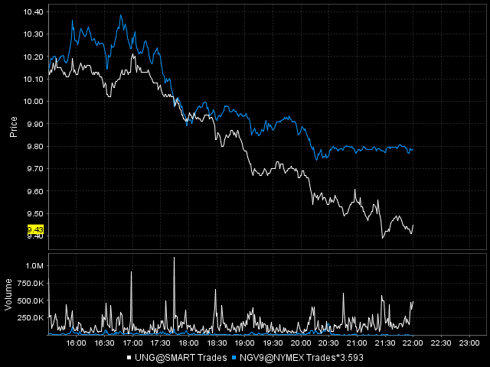 As you can see a great day for us.
As I think you are too, we are heavily into this arbitrage.
Today with a -5% we should be all in profit with a premium that will close around 13,25/13.00%.

We sold around 15% first and 20% then so we should have an average of 16/17% at least on this arbitrage.