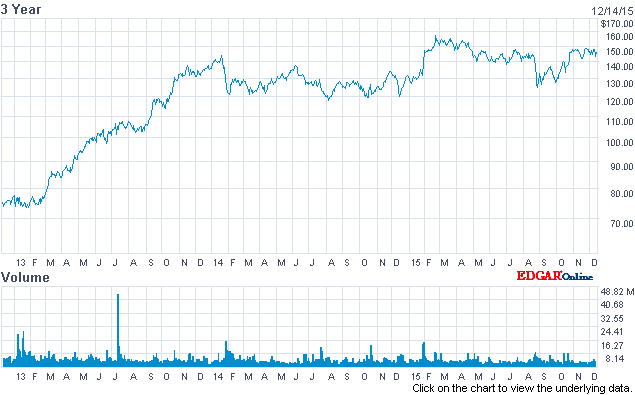 *Note: This post was drafted before BA's recent earnings release and this morning's buyback and dividend raise disclosures.
3 Reasons to Buy this Stock:
$20 billion revenue in 2014
Has a $410 billion worth of back order
The commercial airline market is expected to double
Summary:
Boeing is the biggest aerospace company in the world. First, they deal with commercial airlines. Second, they specialize in space and security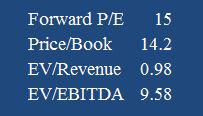 systems, which also involves satellites. Third, they produce military aircrafts, weapons, and defense systems. Even though, Airbus who is their biggest competitor, who just recently built a plant in Alabama will be keeping the competition high in the industry, we are poised that Boeing will continue to thrive. This is mainly due to their specialty in broad manufacturing of commercial airlines, military aircrafts, weapons, and many more. Though, Airbus does specialize in helicopters, we see this as no threat to Boeing.