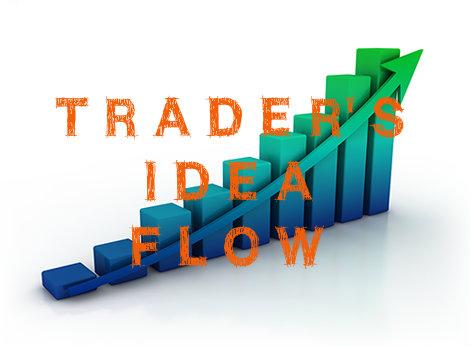 Fans of Van Hagar, the Van Halen-Sammy Hagar hybrid, might know that Sammy sang, "I Can't Drive 55!" But CarGurus just might drive us home to $55 per share if the Intrinsic Value Analysis by IPO Candy is accurate.
Trader's Idea Flow's experience with IPO Candy is that they are a quality research service that is both accurate and actually conservative in their estimates. IPO Candy's "Quick IV" analysis is found below along with some context received via their emails. With CARG down 11% today this largely undiscovered, recent IPO gem might be worth a look:
Disclosure: I am/we are long CARG.