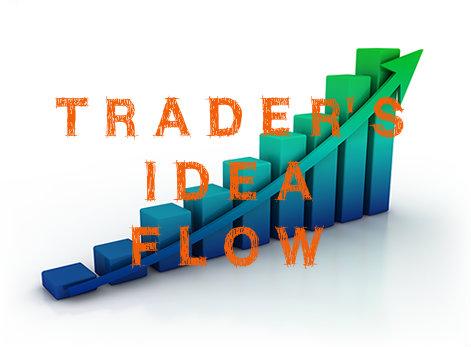 This article entitled, "Don't Own Roku" brings up several relevant points that are material for the short sale of Roku (NASDAQ: ROKU). 
The accounting issues that are discussed in the article may be largely responsible for the upside surprise that Roku delivered last week. Without those accounting maneuvers there likely would not have been any upside surprise in the Roku earnings report. And without the upside surprise this would have likely meant no run up higher in the price of Roku shares.
Basically, the entire run higher in the price of Roku shares may have been due to the manipulation of the inflated cash flow in Q3 combined with the vastly understated share count. In other words, Roku manipulated the market with fake news. And now as the market is discovering the disingenuous ploy used by Roku there is a good chance that the stock may get punished down to much lower prices.
Trader's Idea Flow is short shares of ROKU.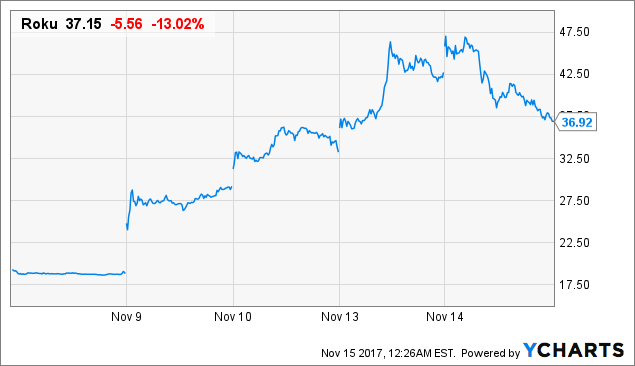 Disclosure: I am/we are short ROKU.