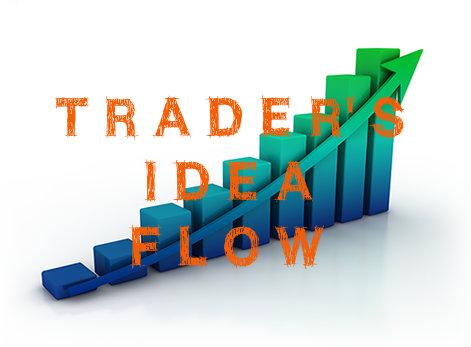 On 6/12/18 Trader's Idea Flow discussed our strategy to prepare for our first short sale of Tesla, Inc. (TSLA) shares to date. We posted this article for subscribers to our Trader's Idea Flow community to alert them that a short sale opportunity for Tesla shares was likely approaching. The tip-off for us was the telegraphing of an upcoming short squeeze advertised by the flamboyant CEO of Tesla, Elon Musk.
On 8/8/18 Trader's Idea Flow posted to this forum our announcement of our first ever short sale of Tesla shares. Here is that post. And our blog post that was similar is linked here.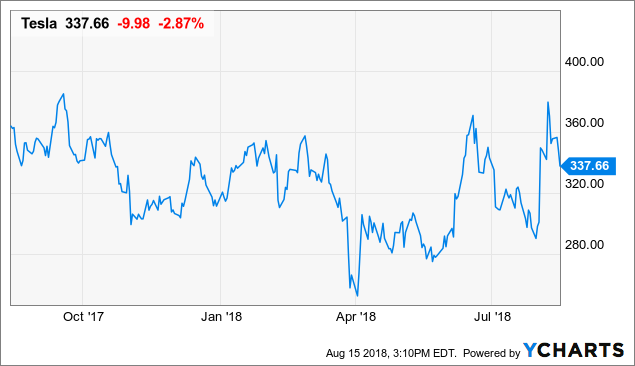 We indicated in our short call that we were skeptical of CEO Musk's now infamous "funding secured" tweet and the concept of a Tesla buyout.
We also indicated that the SEC's intervention into this situation was a wild card that could increase profitability for our short sale of Tesla shares.
We are pleased to report that our trading call on 8/8/18 may have nailed the top of the chart for Tesla with our short positions being implemented above $375 per share. Our profitable short is now a gratifying $40-plus in the money in just the last 5 trading sessions.
BREAKING NEWS: As we are building this article the following breaking news has just been disseminated on CNBC.
This fast moving story has now taken another turn for the worse for Tesla and Musk. The short-term implications appear to be impacting this stock negatively. Long-term the possible removal of Musk as CEO would be a benefit for this great American company. But the stock price appears very overvalued at current levels according to fundamentals. We believe there is more downside ahead for shares of Tesla. We remain short shares of Tesla.
Disclosure: I am/we are short TSLA.