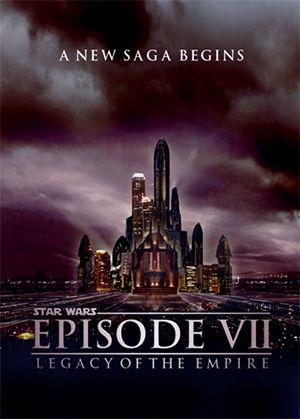 After another tough session for the market, it was without general panic as more investors were asking themselves when the cavalry would arrive. You see, there was one stock that saw some panic, it was the heretofore cavalry.
Apple (NASDAQ:AAPL) took it on the chin again; all of a sudden, no one will buy smart phones or any other products with a logo of an "Apple with a big chunk missing." Guessing where the top is on any stock can be tough, but writing off this company has been folly.
Still, more pros jumped on the sell-first, ask questions later bandwagon, even going on television to explain why this time they are going to be right and pick the top. With Apple under pressure, the hope last night is that another juggernaut could fill the leadership void.
Well, Disney (NYSE:DIS) posted mixed results as its issues with ESPN continue; down the stock tumbled. Even the Star Wars hype could not stem the knee-jerk sellers. Of course, most are taking big profits.
The market is so skewed these days. Most of the year, big names masked increasing, damaging smaller names and exaggerating the overall state of the market and economy. In addition to worries about the winners, the Street will focus more on the jobs report, beginning with the ADP report this morning.
A New Saga?
With big names floundering and the market grappling for direction, the big question is whether a new saga has begun for the market. Are we about to see a decidedly downward bias with more sellers than buyers… could this morph into something more menacing?
Actually, I think the results from Disney speaks well of consumer spending in general. Moreover, I was shocked yesterday to hear Coach (COH) say that brick-and-mortar store demand was up enough to remove most discounts, while online sales were slipping and needed incentives. Of course, it would be a consumer paradise if gas prices declined a lot more, wages moved up a lot more, and they could believe in the political situation of this country.
In the meantime, earnings in general have been okay, although top line growth, hampered by the strong dollar and flaccid domestic recovery should not be tolerated anymore. After the bell, big beats and initial rallies:
It remains to be seen if they can hold; there is no doubt these names cannot counter Disney, which closed at an all-time high yesterday.
Today's Session
The ADP employment numbers were weak. The almost cements the fact that the Fed will have to wait until December or maybe even longer to raise interest rates. Only 185,000 jobs were added to nonfarm payroll. Also, last month's estimate was reduced from 237,000 to 229,000.