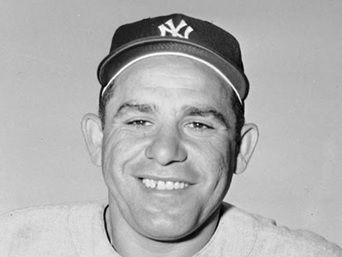 It's like deja-vu, all over again.
Oh boy, this session is beginning to have a familiar feel, and it's not a good one.
A huge rally out the gate is fading fast as oil has dipped more than 1% and major rally-leaders are also struggling.
That's the good news. Here's what I mean. The market must be tested, and from time to time, the market goes down. Investing has become a crapshoot on par with fantasy sports.
But investing is still about measuring and managing risk over a period longer than a baseball game.
I think the rebound holds, but we are going to remain locked in a range until the ultimate test of resolve when the Fed hikes rates for the first time in more than nine years. It will be unchartered waters for lots of investors already known for not liking volatility.
Let's see if buyers emerge, and if they don't, it simply means the near term bottom is lower. That being said, the most compelling action today is in the oil patch as oil stocks are putting in a remarkable session. This gets back to the oldest adage on Wall Street: "buy low sell high." Although these days, it means buy the low of the session and sell before the closing bell.
Two more companies have announced cuts in capital spending. Last night Chevron (NYSE:CVX) said its cutting it capex by 24% to $26.6 billion. And today, ConocoPhillips (NYSE:COP) said it plans to reduce capex to $7.7m, a reduction of 55% compared to 2015. The market seems to like the news as exploration and oil/gas producers, which have been severely beaten down this year, are trading higher for now. However, according to John Arnold, the well-known energy trader, half of the U.S. energy companies could go bankrupt in 2016 if there isn't a pick-up in oil prices. Yikes. Let's hope for the market and main street's sake, he is wrong.
Let's hold off on forcing the issue here. I will repeat, there are a lot of stocks I want to be long based on fundamentals and risk/reward, just trying to wait for the best entry time. I don't make the new rules, but have to live with them.
You've got to be very careful if you don't know where you are going, because you might not get there.
RIP Yogi Berra
B. May 12, 1925
D. Sept 22, 2015