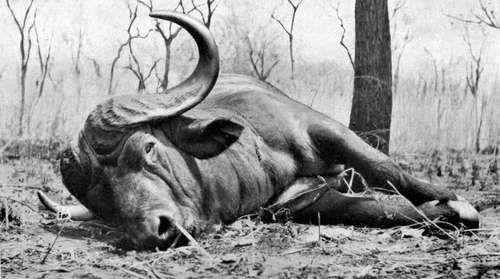 BULLISH:
17.9%
Down 4.3
NEUTRAL:
36.6%
Down 3.0
BEARISH:
45.5%
Up 7.3
Source AAII
The bull market that began in March 2009 never had the kind of enthusiasm of prior bull markets, even as it peaked last year. A record number of individual investors called themselves neutral. That sort of indifference was unheard of in the past, but it was matched with money outflows from domestic equity mutual funds and exchange-traded funds (ETFs) into those holding foreign equity.
According to the American Association of Individual Investors (AAII), the current level of bullishness has been low since April 14, 2005. However, April 11, 2013, was the last time bearish sentiment was this high? So, that indifferent strain is still permeating the market, but there's something to be said about the dearth of optimism about the stock market. Surely, there has never been an irrational exuberance this time around, but one has to wonder if that's a problem.
In the end, the market goes up when there are more buyers than sellers and down when there are more sellers than buyers. (Don't email about my sage wisdom-I am just making a point.)
While I tend to be a contrarian, there has to be some level of optimism or even some old-fashioned greed to put a wind in the sails of the stock market. For now, the notion is that stocks should be lower because the crowd is too bullish. It is way off base- it always has been for this marker.
Even though the market rallied off the lows of the session, the internals were simply dreadful.
| | | |
| --- | --- | --- |
| Breadth | New Highs | New Lows |
| NYSE | 6 | 689 |
| NASD | 7 | 480 |
There is no cohesive theme, although some industries stood out, including biotech. However, like a lot of unstoppable sectors, the chart is decidedly bearish and needs dramatic moves to reverse fortunes.
IBB

While the focus is on crude oil; yesterday, it was oil stocks that went out on a show, including Chevron, the biggest winner on the DJIA. They're paying huge dividends and will eventually come all the way back.
CVX

The Global Slump
How bad are things around the world? The word out of Brazil is that the nation is cancelling most of its samba parades during Carnival. Now, that's the ultimate evidence of an economic crisis.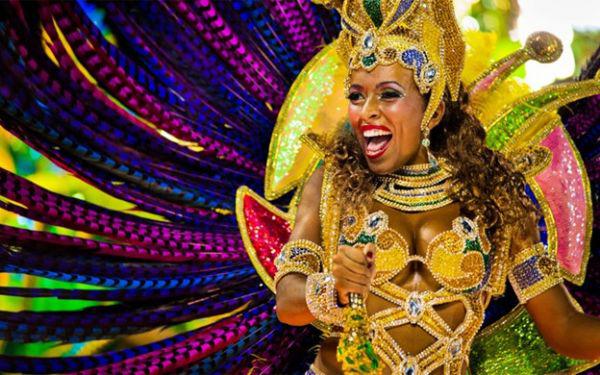 Today's Session
China's market got hit again, down 3.6% for the session, and now more than 18% for the year. The Shanghai is now down 44% from its all-time high, reached last month. Now, it's up 25% over three years versus 29% for the S&P 500.
Shanghai

There's a slew of economic data out today, including Retail Sales, which just missed consensus estimates. The Empire State manufacturing number is significantly lower. In addition to economic data, there is lots of corporate earnings, which have largely come in above consensus, but near-term guidance is iffy. Intel (NASDAQ:INTC) crushed its top and bottom lines, but management is saying this quarter is soft. Banks beating, but it is not moving the needle on shares prices.
There is huge anxiety about the economy that's justified. It gets back to why consumers aren't spending and while there are lots of reasons for households to be frustrated as sentiment can be self-fulfilling.