Question of the Week
Is the American Dream dead and is income mobility easier in other countries? Feel free to add other observations.
Yes
No
Whoa! That was a sharp haircut. While the market closed higher and major indices continue to creep back toward all-time high levels, the Dow rally was sawed in half after peaking at 3:00. At this point, there is sure to be heightened anxiety as the market has made a remarkable rebound.

We are seeing it even more with individual names this earning season. There are several hoops to jump through before shares can rally higher:
Top line results
Bottom line results
Margin changes
Guidance
There is no sympathy for currency issues, and if CEOs can't convince analysts that things are great, shares could be hit. On the flip side, with 74% of companies that have reported thus far beating the Street, this is the time for businesses to justify their value. On that note, after the close Yum Brands and American Express posted results that beat the street.
Wild gyrations are part of the process if this market is making a real transition from survival mode to full blown rally.
Land of Opportunity
These days it is fashionable to dump on the United States, which hasn't lived up to its potential in a long time, but in my mind is still the greatest nation in the world. Of course, greatness is in the eye of the beholder, and these days, things like work-life balance matter more than actual wealth and job creation.
Earlier this month, Federal Reserve official William Dudley jumped in on the act saying the American Dream is easier to attain in Demark and Canada. I'm calling foul (although thinking different words.)
I know America is in a rut, and wages are drifting, while good jobs are being replaced by part-time jobs, but there are still unlimited success stories. Name any innovative company changing the way we work and live, and overwhelmingly it's based in the United States. Numbers in key areas that reflect or enable mobility belie the notion that Denmark is the place to climb the ladder.
| | | |
| --- | --- | --- |
| Ladder of Success | America | Demark |
| Millionaires Per Households | 4.5% | 1.7% |
| Best Country for Start-Ups | #3 | #5 |
| Tax Rate | 39.6% | 55.8% |
America has its issues including a sense of defeat and growing self-doubt driven by failure of leadership in big government, big organizations and big lies.
The notion that a member of the Federal Reserve could actually fall for the malarkey is more than odd. It is actually somewhat offensive considering their handiwork has done nothing for the American Dream. The Fed took their balance sheet from $870 billion to $4.4 trillion in seven years. They bailed out banks by purchasing toxic assets and enabled profligate government spending by buying US treasuries.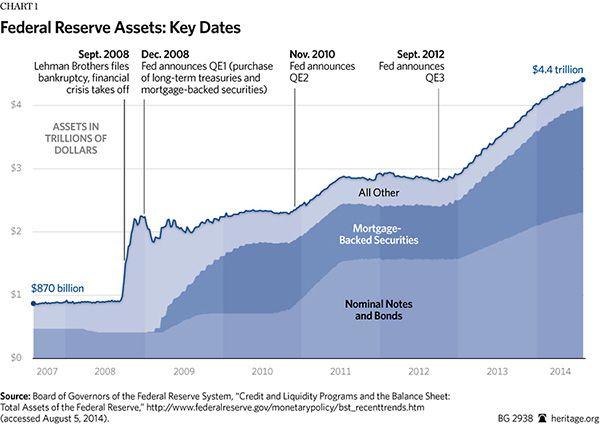 Today's Session
Lots of earnings, lowest initial jobless claims since 1973, and the ECB promising to keep rates at current levels or lower have only cast confusion over the start of this morning's session.