A group of Democrats from the U.S. House of Representatives, led by Ro Khanna (D-CA), sent a letter on February 15, 2018 to Health and Human Services, or HHS, Secretary Alex Azar asking him to authorize federal agencies, under 28 U.S.C. § 1498, to use patented inventions for a "reasonable and entire compensation" when in the interest of public good, to address the high costs of hepatitis C, or HCV, drugs. When referring to people infected with HCV, Representative Khanna argued that "many of these deaths directly result from patients' inability to access medicines due to their exorbitantly high prices."
Mr. Khanna pointed out that Harvoni, Gilead (NASDAQ:GILD)'s HCV drug, costs $96,000 for a 12-week treatment but some purchasers only pay a negotiated price in the $20,000 range. Another example was AbbVie (NYSE:ABBV)'s drug, Mavyret, with a list price of $26,400.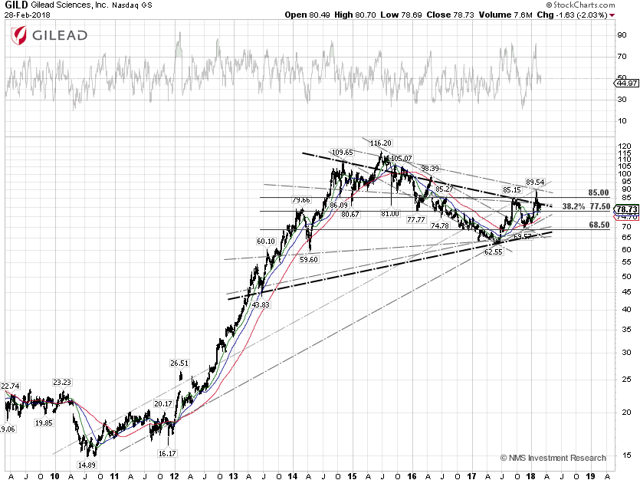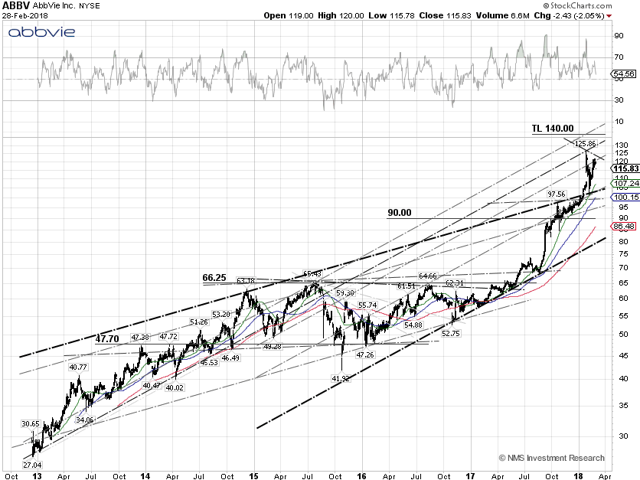 A similar government idea was already proposed in May, by the state of Louisiana, that called on drug companies to cut a deal for enough medication to treat about 35,000 hepatitis C patients in their state that they are responsible for treating. If it doesn't work, Louisiana is planning to ask the Feds, under 28 U.S.C. § 1498, to get the HCV drugs at a much lower cost.
The matter of fact is that combined worldwide sales of HCV drugs from the four major manufacturers, which are Gilead Sciences, AbbVie, Merck & Co (NYSE:MRK), and Bristol-Myers Squibb (NYSE:BMY), are on the verge of collapsing with sales plummeting 41% year-on-year in Q4 2017. Not many Americans realize that about 95% of people diagnosed with a chronic HCV infection can be treated with a current combination of drugs called direct-acting antivirals, or DAAs, while the other 5% are considered untreatable and face serious liver problems like cirrhosis or liver cancer. A much more expensive liver transplant may be the only alternative to extend the patient's life.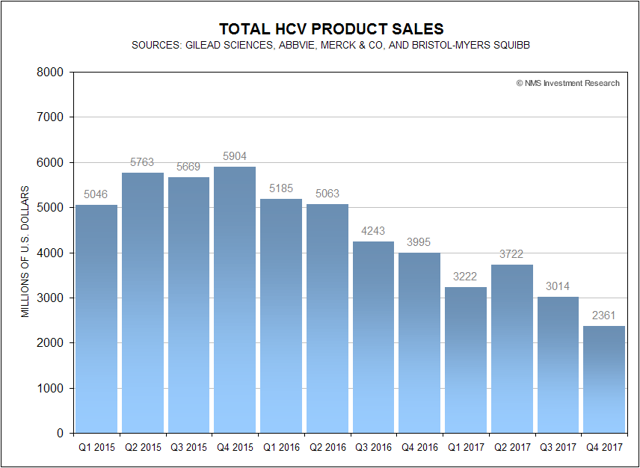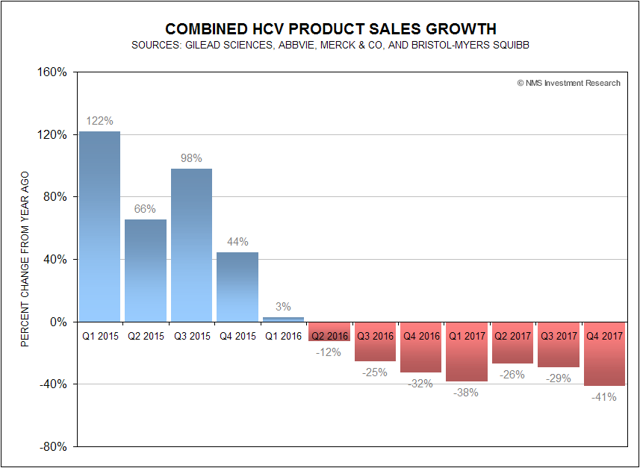 In September, Janssen Sciences, the research arm of Johnson & Johnson (NYSE:JNJ), decided to halt further development of its investigational hepatitis C treatment regimen JNJ-4178, a combination of three DAAs (AL-335, odalasvir and simeprevir) and redirect their focus on a cure for chronic hepatitis B instead. About two weeks after the Janssen announcement, Merck said it would discontinue developing its experimental drug combination for chronic hepatitis C, as competition rises and patient population shrinks.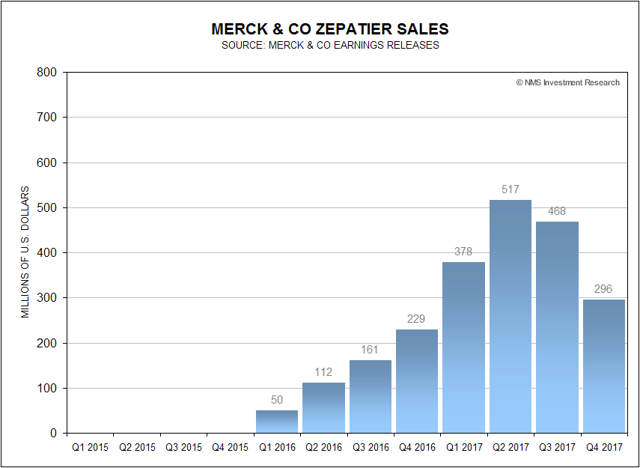 In our view, a collapsed HCV drug market would have a severe negative impact on the U.S. economy as the only alternative for the untreatable 5% of people diagnosed with chronic HCV infections will be liver transplants, at an estimated cost of about $160 billion.

Disclosure: I am/we are long abbvie.