Dear Superinvestor Bulletin reader,
Sometimes you are lucky.
Sometimes you are good.
Here at the Superinvestor Bulletin we will take credit for being lucky.
The star investor that we followed on this particular company is the one who is good.
At the start of June we released our full report for subscribers on the company that Michael Burry had 16% of his portfolio invested in. You likely remember Burry, he was the small hedge fund manager who made windfall profits off the housing bubble collapsing.
Christian Bale portrayed Burry in the Oscar nominated movie The Big Short.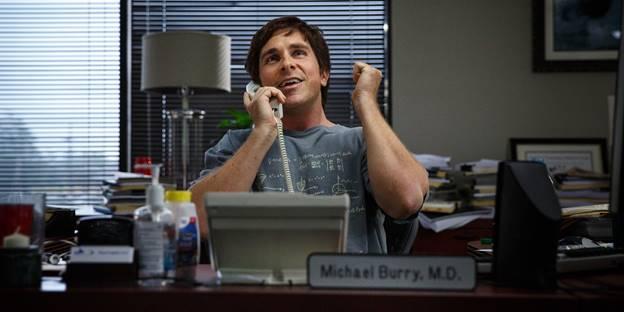 Source: Screenrant
Burry is no one-trick pony as an investor. His hedge fund returns were astounding prior to his housing bubble success.
When we saw that he had returned to the money management business (he had stepped away for a few years) we eagerly researched his concentrated portfolio for an idea to present to our subscribers.
We had no idea that the share price would take off as quickly as it has after we finished our report. As we said...we were lucky.
Since the idea has worked out well so far for our subscribers we thought we'd offer access to the report to our Seeking Alpha followers as well.
To access it just follow the link below.
http://michaelburrys16portfolioweighting.gr8.com/
Have a great day.