We follow the world's greatest investors for their investment ideas.....not their political views.
But when we saw what the publicity shy Seth Klarman had to say about Donald Trump we couldn't help but take notice.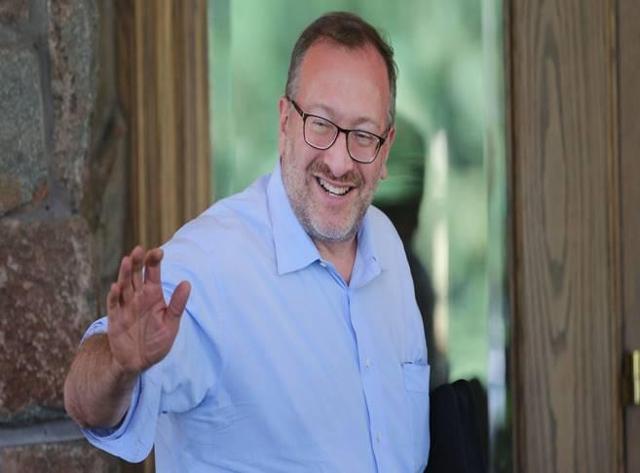 Source: Politico
Klarman made his comments to Reuters (link below):
"His words and actions over the last several days are so shockingly unacceptable in our diverse and democratic society that it is simply unthinkable that Donald Trump could become our president.....that the election will be rigged is particularly dangerous."

"I will continue to find ways to support Hillary Clinton and defeat Donald Trump"
www.reuters.com/article/us-usa-election-klarman-idUSKCN10E2TR
For what it is worth, Klarman has supported candidates from both parties in the past.
Back in February we brought forward the fact that Klarman had taken a suprisingly large position in Cheniere (NYSEMKT:LNG). Here was our article:
seekingalpha.com/article/3891096-legendary-investor-seth-klarman-doubling-beaten-name
That has worked out extremely well with Cheniere's share price having increased from $25 to $41 today....a 64% increase in half a year.
If you are interested in getting a look at the full 20 page report that we issued on Cheniere at the time you can access it through the link below (see the free sample issue on the right).
www.superinvestorbulletin.com/
This isn't rocket science on our part. We just find the biggest positions in the portfolios of the best investors and present them to our subscribers.
The investing greats do the heavy lifting and we just reverse-engineer their work. It is a strategy that works.
Disclosure: I/we have no positions in any stocks mentioned, and no plans to initiate any positions within the next 72 hours.