Two fine investors sit down at the Vanity Fair New Establishment Summit for a conversation.
Jim Chanos and Kyle Bass are both not optimistic about China and the implications that it will have for different businesses around the world.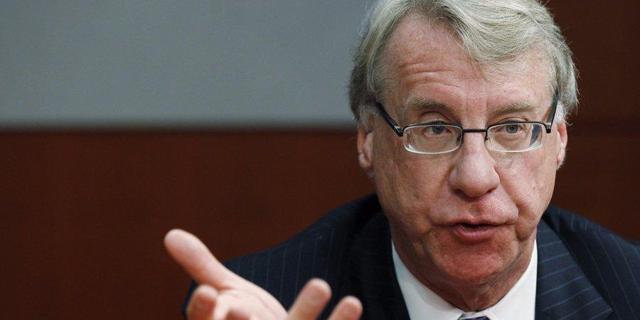 You can view the entire conversation through the link below:
www.superinvestorbulletin.com/2016/10/31/james-chanos-and-kyle-bass-at-vanity-fairs-new-establishment-summit/
About The Superinvestor Bulletin
Our subscriber service is off to a good start with 7 of 9 ideas ahead of the S&P 500. The complete portfolio is ahead of the S&P by 11.63%. We are currently offering a free trial of our service for anyone interested. Just follow this link if you are interested.

Disclosure: I/we have no positions in any stocks mentioned, and no plans to initiate any positions within the next 72 hours.