From Warren Buffett's pal Carol Loomis at Fortune:
As many millions of people have been reminded recently, Warren Buffett, CEO of Berkshire Hathaway, doesn't always call them right. He predicted two years ago that Hillary Clinton would both run for the presidency and win, and he never lost faith in that prospect until Election Night.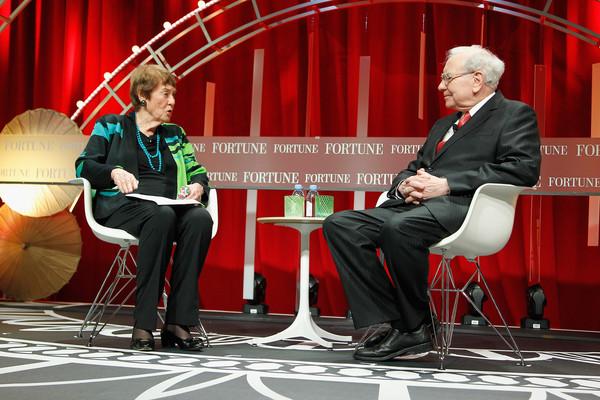 On this day two weeks later, nonetheless, it is the right time to look at a widely-noted stock market prediction that Buffett made 17 years ago, in 1999, and that is just reaching its terminal point. Here, Buffett was definitely on the correct side of the bet.
Buffett's prediction concerned what magnitude of total returns-stock appreciation plus reinvested dividends-U.S. investors would reap in the 17 years that began as 1999 was moving to its close. Buffett made the prediction originally in July of that year in a speech he gave at an Allen & Co. conference; repeated it in several speeches over the next few months; and worked with this writer to turn the speeches into a Fortune article, "Mr. Buffett on the Stock Market," that ran in our Nov. 22, 1999 issue. You will notice that today is precisely 17 years later.
Continue reading:
fortune.com/2016/11/22/surprise-warren-buffett-turns-out-to-be-more-prescient-about-stocks-than-politics/
About The Superinvestor Bulletin
The ideas that make up our portfolio are currently ahead of the S&P by 8.63% on average since inception. We just released our latest idea and it comes from the portfolio of a world class activist investor who has averaged 20% annualized returns.
Please note that on December 1 our subscription rate will increase. If you are interested in our service please do so before that increase goes into effect. If you want to take free trial of our service you can do so here.
Disclosure: I/we have no positions in any stocks mentioned, and no plans to initiate any positions within the next 72 hours.